Top Places To March RV Travel  Destinations
March is a welcoming month for RVers. The cold starts to ease up and glimpse of warmer weather begin to trickle across the country. With the madhouse of Spring Break on the horizon and then summer soon after, we suggest venturing to high traffic summer spots in March so you'll be able to enjoy them without the crowds. We encourage you to take advantage of this transition month. From the Grand Canyon to Palm Springs and a quaint Florida beach town, we've rounded up the places you can go to now in order to beat the heat and the tourist season.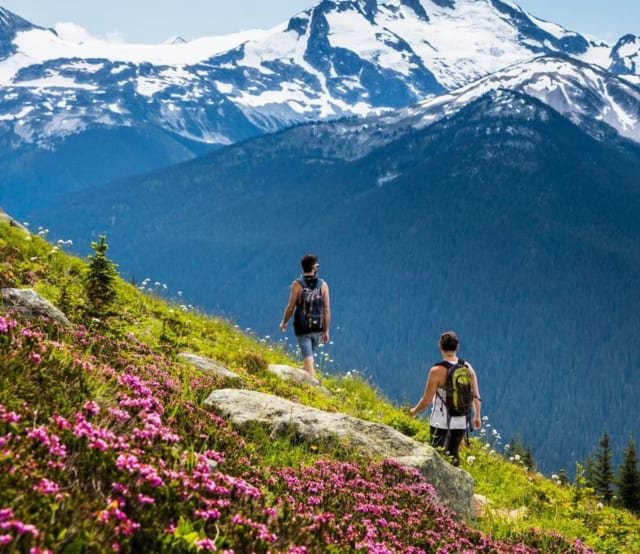 Photography: @coastmntphoto
Whistler, British Columbia
If you've not been able to hit the slopes this winter, you're time is quickly running out. Just two hours north of Vancouver is Whistler, a stunning ski town with excellent conditions and endless activities. March is the least busy month for Whistler Blackcomb Ski Resort, therefore you'll have access to short ski lines, great deals and plenty of options for finding an RV spot. Make sure to take advantage of the natural beauty by foot – these epic hikes are not to be missed.
Where to Stay: Riverside Resort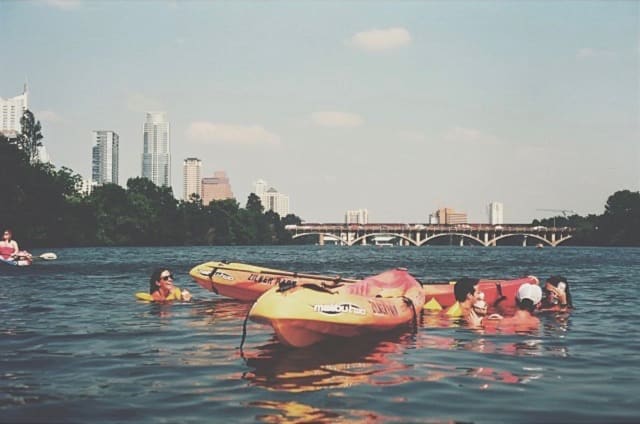 Photography: @kristen_blanton
Austin, Texas 
Looking for a city getaway? Austin, though highly populated year round, offers great food, nature expeditions and endless venues to see live music. With the average temperature in March at 73 during the day and 50 at night, you'll be thrilled you saw the Live Music Capitol of the World under such ideal conditions. SXSW, the cities famous music, film and interactive festival, runs March 9-18th. If you're looking for a more scenic tour of Austin, check out Zilker Park Boat Rentals located on Lady Bird Lake or hike the Green Belt.
Where to Stay: La Hacienda RV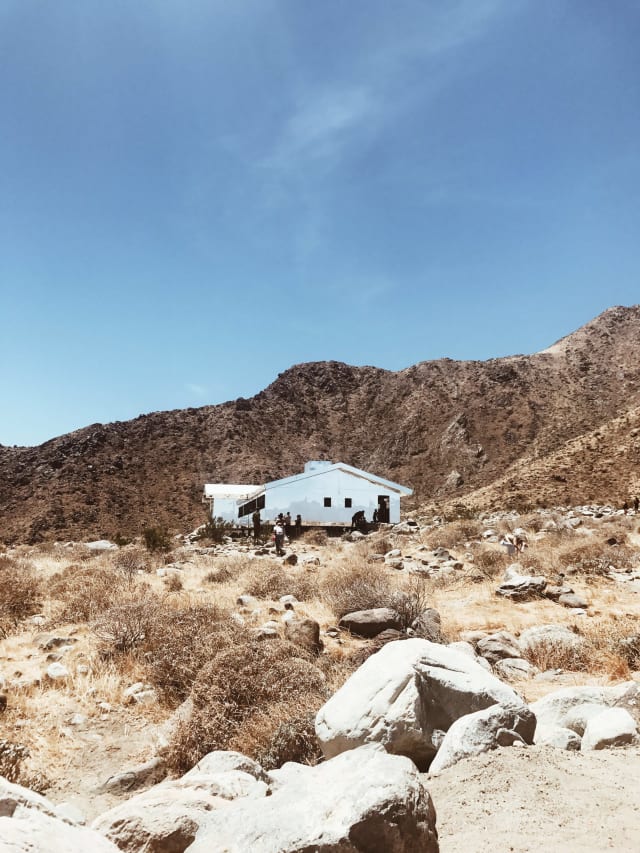 Photography: @thejoshuatreehouse
Palm Springs, California
The desert resort city of Palm Springs is another hotspot that's best enjoyed in March. From dining to shopping, this desert oasis is for those who really like to pamper themselves. Temperatures range from the 70s to low 80s making for great hiking conditions. (April temps rise to the 90s and summer gets well over 100 degrees). Palm Springs is also a nice destination for its proximity to Joshua Tree National Park. In Joshua Tree, make sure you hit the Cholla Cactus Garden.
Where to Stay: Palm Springs Oasis RV Resort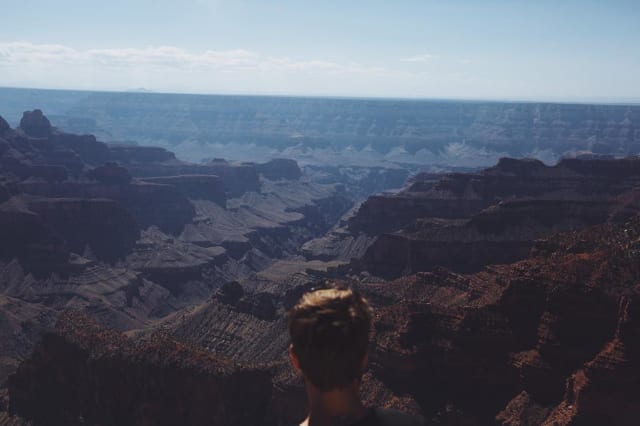 Photography: @helloamerica
March RV Travel The Grand Canyon, Arizona 
America's most iconic natural wonder is a full on tourist attraction. But if you head there in early spring, say March, you'll be able to bypass the majority of the crowds and still take advantage of the views as well as the numerous outdoor activities. The park offers hiking, rafting, mountain biking, backcountry camping and helicopter tours. Note – temperatures fluctuate on the Colorado River so make sure to bring layers and sunscreen.
Where to Stay: Mather Campground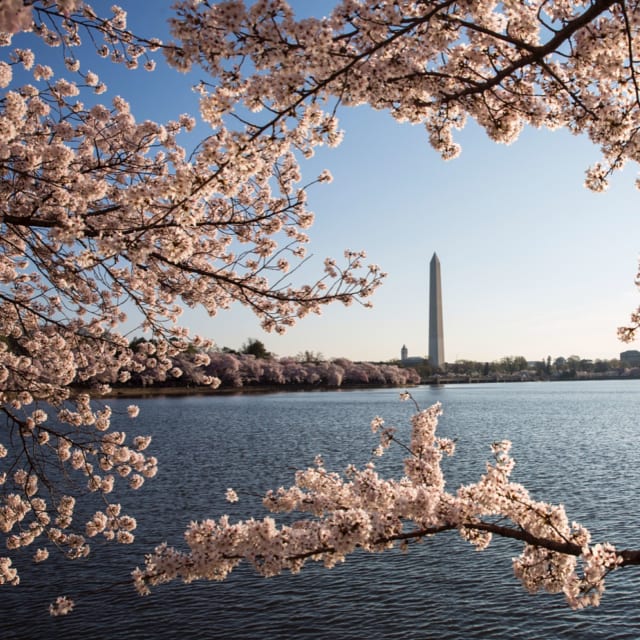 Photography: @cherryblossomfest
March RV Travel Washington D.C
The capitol has become a desirable destination for more than just history and politics. The  food scene has taken off. Check out new opening Chole, a casual lunch spot with international plates and local favorite Bad Saint. The best reason to go in March, is because this is when the city's cherry blossom trees start to bloom. Gifted from Japan in 1910, the cherry blooms are an amazing reminder of all that D.C. has to offer. The annual Cherry Blossom Festival begins March 20th.
Where to stay: Cherry Hill Park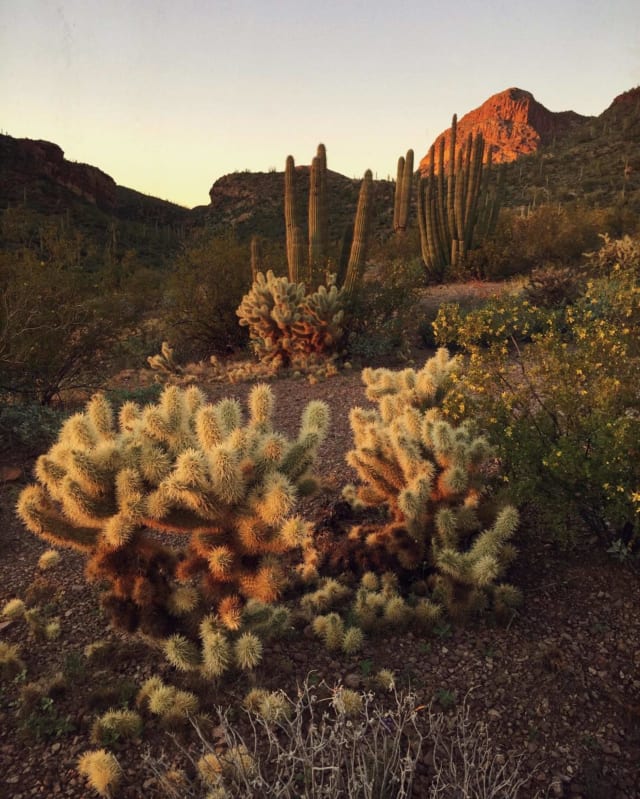 Photography: @mollysteele
Scottsdale, Arizona 
The city's biggest attraction this time of year is Spring Training! Last week we showed you how you can see all 15 Major League Baseball teams gather for the Cactus League before the season officially starts. The city's Celebration of Fine Arts festival is a gem and it runs until March 25th. Just an hour and a half south of Scottsdale is the iconic Organ Pipe National Monument. Here you can hike, see the boarder and enjoy the outdoors, if baseball is not your thing. If you come through Phoenix, stop by our La Mesa RV store and say hello!
Where to stay: Scottsdale RV Park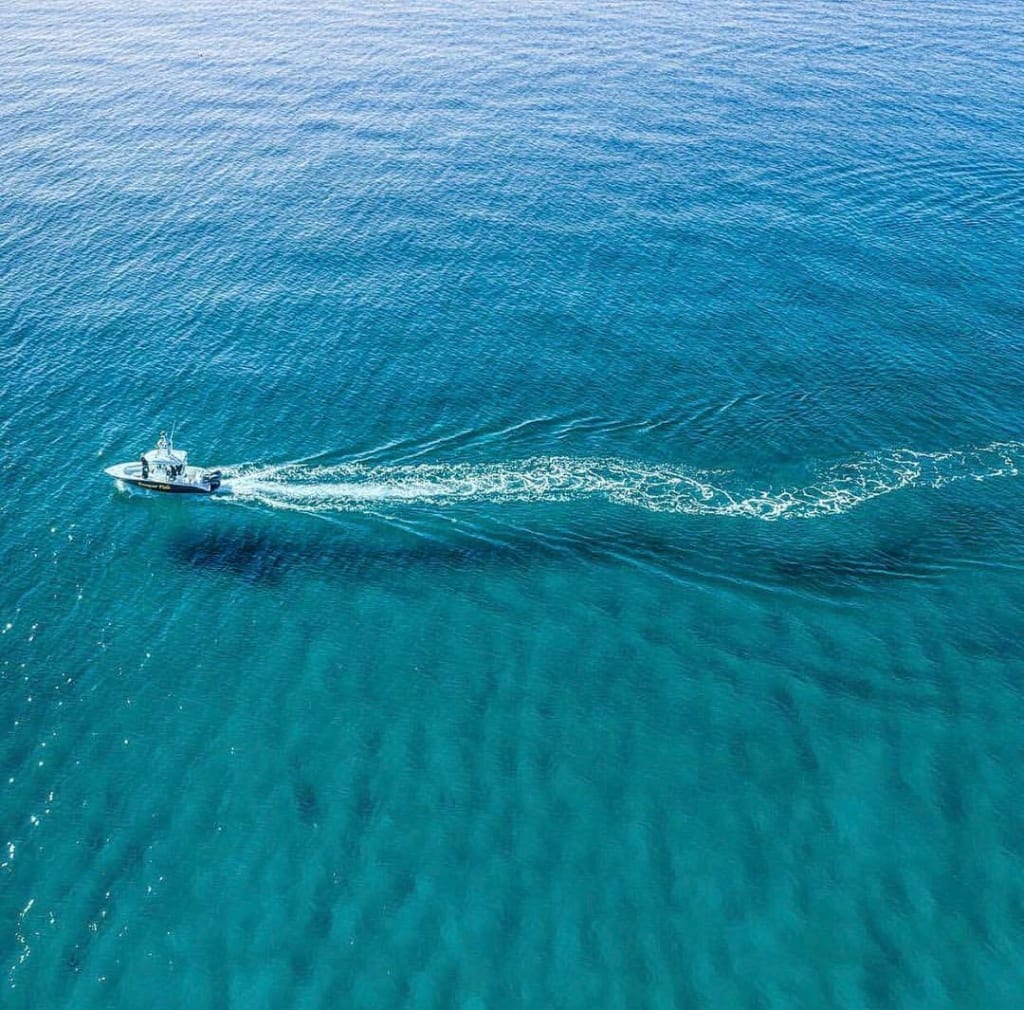 Photography: @pilotpyle
March RV Travel Destin, Florida
Destin, nicknamed The World's Luckiest Fishing Village, is the South's go to beach town for spring and summer vacations. The white sand beaches and emerald waters lure thousands of tourist every year from April to October. The area is stunning so if you're wanting a beach getaway, go in March. It is the perfect time to enjoy deep sea charter fishing, dolphin cruises, and the pristine local beaches without the crowds. Make sure you grab sushi from Harbor Docks and a drink from the airstream Other End.
Where to Stay: Henderson Beach State Park Campground