National Parks Week
For one week in April the National Park Foundation and National Park Service join forces to celebrate America's natural treasures by giving the public free entrance to all national parks in the United States. This year National Park Week runs from April 21 – 29th. Check out our tips on how to prepare for NP week and follow us on Instagram for an upcoming giveaway for you and a friend to see all the national parks for free for a full 12 months!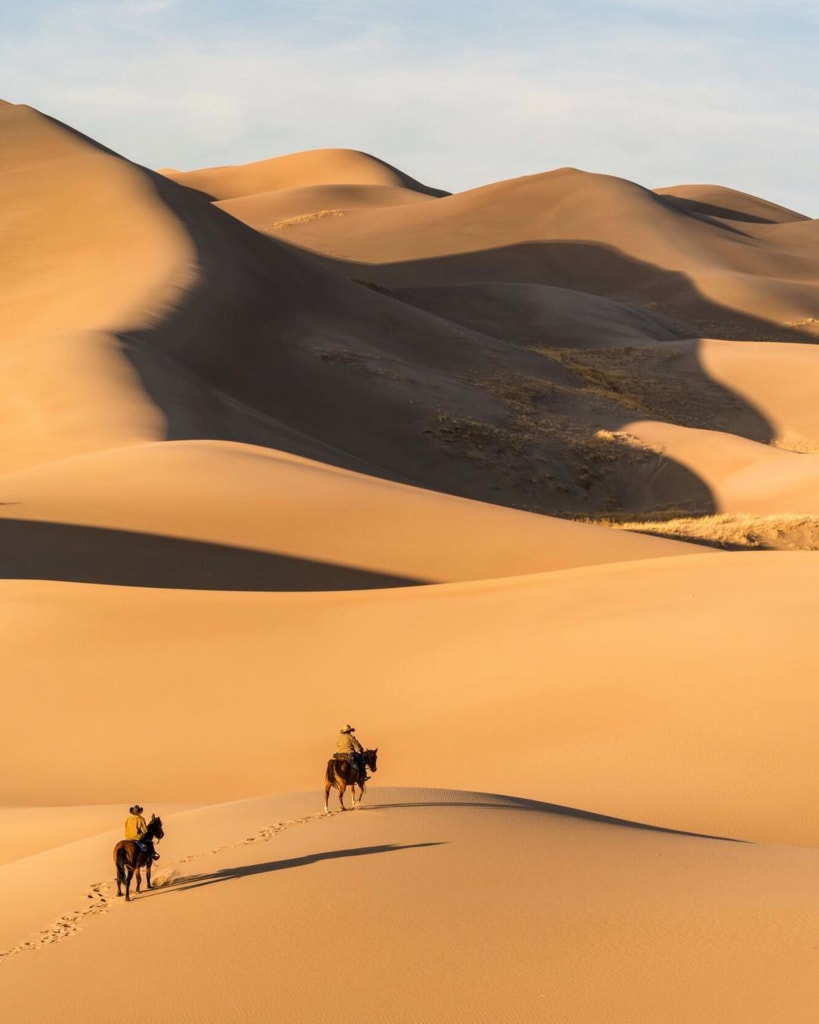 Photography: @ChrisBurkard
Know Before You Go To You National Parks Week Destination:
There are more than 400 parks available to visit during National Park Week. Make sure you've planned ahead by checking park hours to allow yourself enough time to do and see everything on your itinerary.
Amenities and user fees are not included with your free entrance. All activities such as camping, transportation, tours, meals, etc will be at your expense.
Make sure to bring plenty of water and snacks as visitor centers might see more traffic then normal.
Always bring extra layers and apply sunscreen while hiking.
If traveling with pets, make sure to keep them leashed on trails.
Do not feed wildlife.
Practice Leave No Trace. This is a set of principles that help in the protection of our nation's wild spaces in effort to minimize human impacts on the environment.
If you can't make the free week in April, consider investing in the National Parks Annual Pass. The $80 fee covers your entrance for all national parks and Federal Recreational Lands (that's over 2,000 federal recreation areas) for 12 months.
Discounted passes are offered for senior citizens, current members of the military and disabled citizens. Ask about these passes at your next national park entrance or visitors center.
Don't forget your camera!
Enjoy this video by the National Park Service in celebration of NPW.