If Sacramento isn't on your bucket list, you should consider adding it. Here's why! The city is gaining traction and we want you to be of the first to enjoy it. With capitol interest, a bustling culinary scene and our new West Sacramento store, this city is worthy to be your next road trip destination.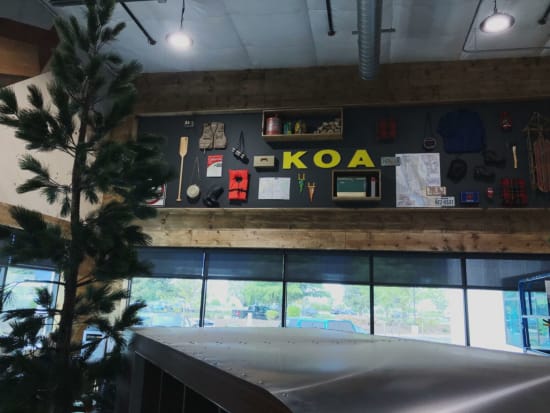 Largest Showroom on the West Coast 
That's correct. We now have the largest showroom on the West Coast at 140,000 square feet of indoor space. That means inventory and scades of it. Come see top manufacturers like Tiffin, Road Trek, Leisure Travel and Fleetwood. With all of our manufacturers inside the building, you can view any RV you'd like. Even on a rainy day.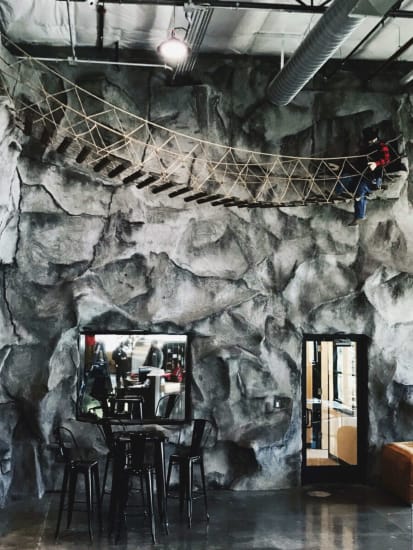 Did Someone Say Rock Wall? 
We brought the outdoors in! Our new lobby is packed with a rock wall (be sure to bring the kids), impressive art displays, books for travel inspiration, relaxed seating as well as complimentary snacks and water.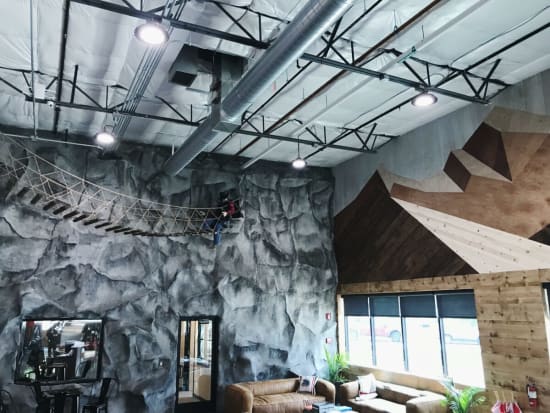 Indoor AC Showroom 
With air conditioning running throughout the entire building, our large space is comfortable to leisurely walk through. Buying an RV requires time spent searching, so we focused on creating an inviting and exciting environment for you and your family. Follow along as we customize each manufacturer section based off their style over the next few months. From a stage for live music to a pet friendly facility, we've got it all!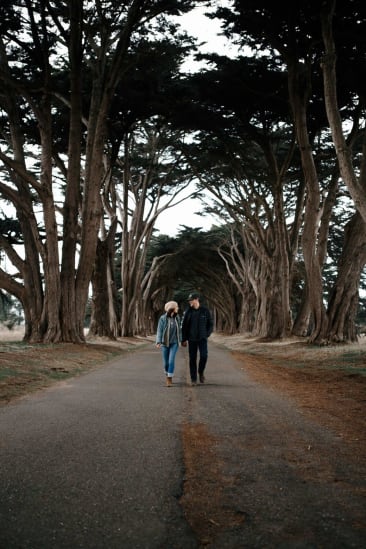 Proximity to Nature
We recently created the ultimate road trip guide from Sacramento to San Francisco. Along the 2.5 hour route you will enjoy the bounty of John Muir Wilderness, Point Reyes, Golden Gate Park, Cypress Tunnel and so much more as 80% of San Francisco is sanctioned public land. If you're interested in a spot within Sacramento's city limits, there are numerous parks, preserves, and nature centers. Check out Creekside Park, Effie Yeaw and Cosumnes River Preserve.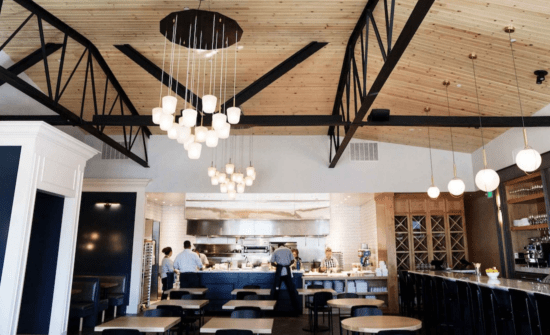 Up and Coming Restaurants
Sacramento is quickly becoming known for its Farm-to-Table scene. Each September the city throws a
Farm-to-Fork Festival to celebrate the area's local produce and to highlight the region's top chefs. When in town, dine at Canon, The Red Rabbit Kitchen and Bar, and Grange. You will not be disappointed.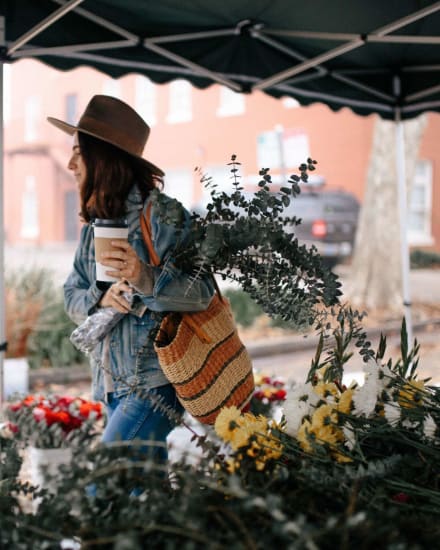 Farmers Market
Sacramento is home to Midtown Farmers Market, a year-round market held every Saturday from
8-1PM. This free, family-friendly event showcases local agriculture, prepared foods, artisans, and crafters. The market provides an excellent opportunity to see (and eat) Sacramento like a local.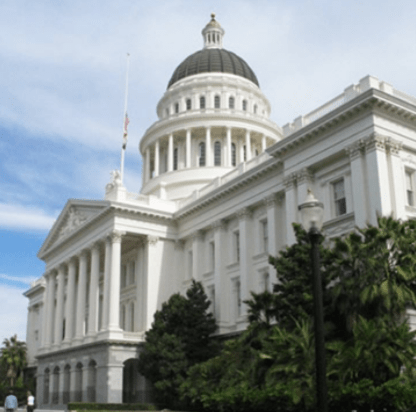 Capitol Interest
Sacramento easily has it all; community, nature and history. Sacramento became California's permanent state capitol in 1879. There are numerous tours and exhibits going on at the capitol daily. Come learn about California's rich history and witness the modern lawmaking process.