Have you ever wanted to make a bouquet last forever? Nothing feels more wrong than having to throw a once beautiful arrangement away due to browning petals. Oh how we wish we could prolong their life.
We do however, have a solution. Turn your fading flowers or leaves into art! This Earth Day increase your plants and flower's life span by test-driving this Pressed Plant DIY.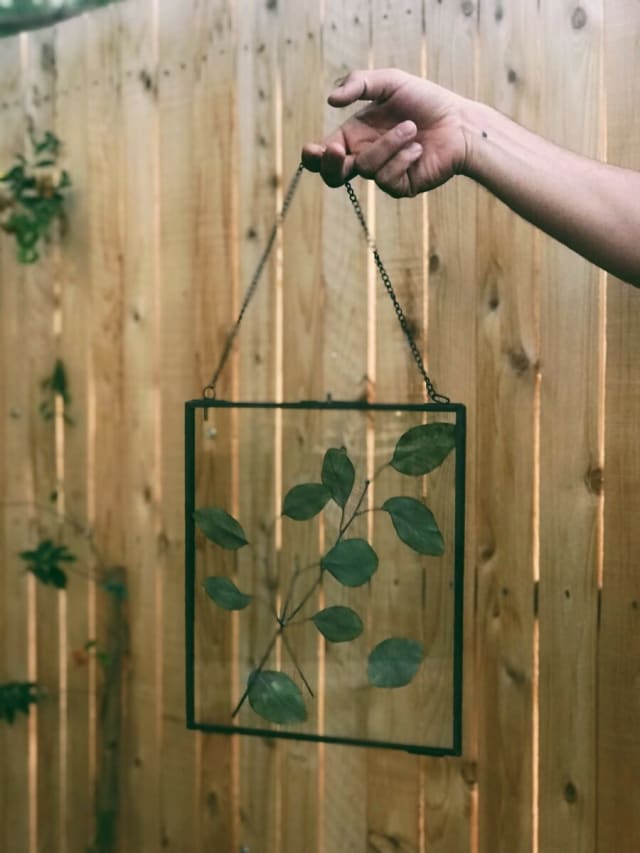 Step 1: Choose your frame.
We recommend this hanging frame from Hearth and Hand.
Step 2: Recycle your blooms!
To dry out your flowers we recommend placing them inside of a book so they flatten and dry out at the same time.
Staff Picks: eucalyptus, violets and daisies
Step 3: Enjoy!
Your new work of recycled art is perfect for hanging on the door of your RV or bedroom wall.