"A family business built around yours." – Tiffin Motorhomes
Today we are excited to spotlight one of our premier manufacturers, Tiffin Motorhomes. Did you know Tiffin is one of the few family-owned manufacturers in the industry? This allows the brand to make decisions without the influence of anyone but their customers. And they're not just family-owned, they're family-operated too!

All photographs: Tiffin Motorhomes
The History:

Alex Tiffin began Tiffin Supply Company in 1941, a store that sold building and home furnishing materials. The family business flourished and in 1965 the Tiffin's purchased a cotton gin. As his son, Bob Tiffin (at 23 years old) succeeded in the role of management, he became fascinated with a new business that had come to northern Alabama, recreational vehicles. The Tiffin's bought the RV company and began their legacy of work.
Bob built the first Allegro in 1972 with the vision to create a vehicle he would want to drive and travel in with his young family. With the initial goal of manufacturing two motorhomes a day, Tiffin has now made over 50,000 coaches and is the leading innovator of steel frames and numerous RV break-throughs over the last four decades.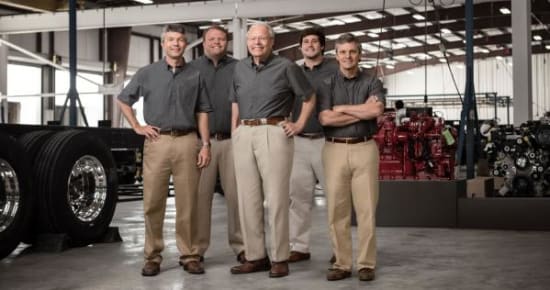 Let's Meet the Family:
Bob Tiffin: Founder and RV Industry Association's Hall of Famer 
Tim Tiffin: General manager of over a decade and guiding light for all direction of the company.
Van Tiffin: Head of research and development and oversees innovations.
Lex Tiffin: Works with supplier relations to maintain Tiffin's high standards.
Trent Tiffin: Head of marketing and sales for the Wayfarer product line.
Tiffin Motorhomes is truly a family affair, and who better understands RV culture then families who make RV's together?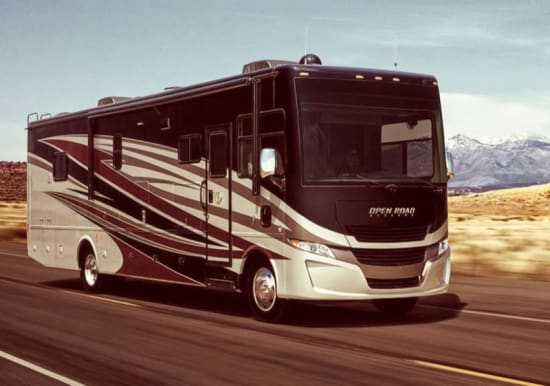 Fun Fact: Tiffin limits production to 12 coaches a day to ensure quality craftsmanship.
Models: La Mesa is a proud carrier of Tiffin models Allegro, Allegro Bus, Allegro Red, Breeze, Phaeton, Wayfarer and Zephyr.
*Do you own a Tiffin? Tell us where you've been in your coach for a chance to be featured on our blog!