Nothing says summer like diving into a good book. RV road trips are an ideal time to unwind and get lost in a story. Whether you're cruising down the highway in the passenger seat of your motorhome or curled up in your bunk, these five travel novels will surely get you inspired for the summer adventure that awaits!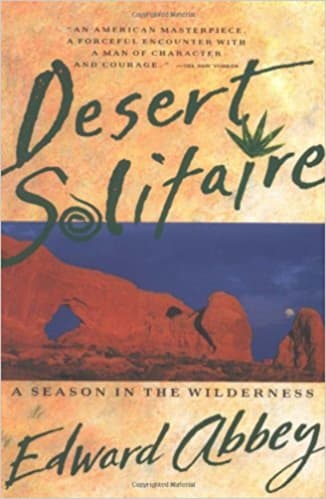 Desert Solitaire by Edward Abbey
If you're interested in conservation and want to read the words of a man who doesn't claim to be a poet but inherently is one, you must check out Desert Solitaire. The book is a collection of vignettes about life in the wilderness and the nature of the desert itself by park ranger and conservationist, Edward Abbey. Often compared to Thoreau's Walden, Desert Solitaire is a powerful discussion of life's mysteries set against the backdrop of the American Southwestern wilderness.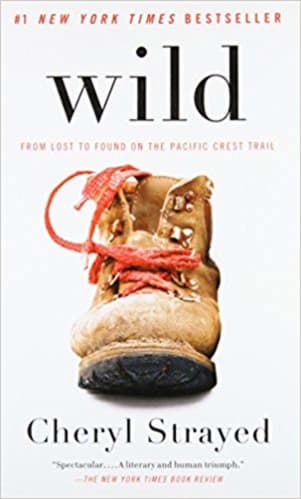 Wild: From Lost to Found on the Pacific Crest Trail by Cheryl Strayed
You've probably heard of this #1 National Bestseller and the major motion picture starring Reese Witherspoon, but if you haven't read the novel, you should take the time to get lost into Strayed's wild world. At twenty-two, she lost her mother, her marriage was deteriorating and her family was falling apart. With seemingly nothing to lose, she made the impulse decision to hike the 1,000+ miles of the Pacific Crest Trail from Mexico to Canada, alone. Her resilience and strength is matched along the way. Told with humor, suspense and heart, Wild is a story of a woman's success against all odds and the lessons nature teaches.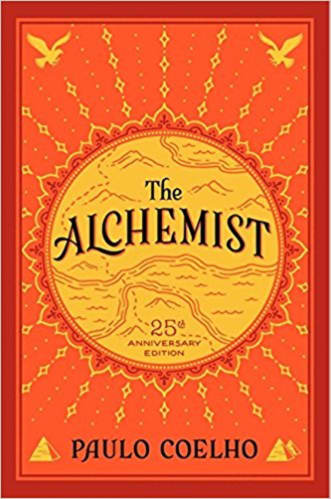 The Alchemist by Paulo Coelho
The Alchemist tells the mystical story of Santiago, an Andalusian shepherd boy who yearns to travel in search of a worldly treasure. His quest leads him to riches far different than he ever imagined. Santiago's journey teaches us about the essential wisdom of listening to our hearts, of recognizing opportunity and to follow our dreams. The book is an international bestseller and has been translated in over 80 different languages with over 65 million copies sold.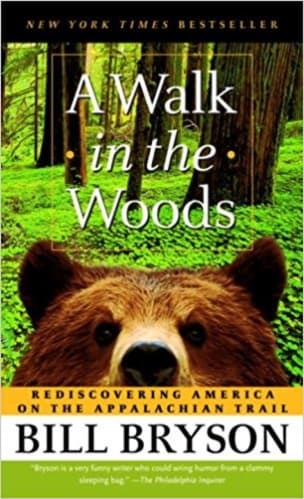 A Walk in the Woods by Bill Bryson
A Walk in the Woods is the story of Bill Bryson, who upon coming back to the states after living overseas for two decades, decides to reacquaint himself with his American homeland by walking the 2,100 miles of the Appalachian Trail. Filled with humor, an unexpected hiking buddy and majestic landscapes, A Walk in the Woods is a beautiful story of friendship, aging and what we all can learn from nature.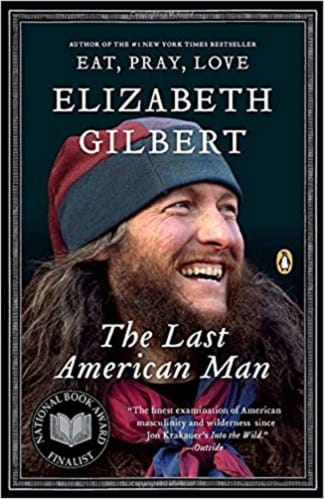 The Last American Man by Elizabeth Gilbert
An intimate portrayal of the fascinating true story of Eustace Conway, The Last American Man is a look at the mythical-legend of a man who has spent the last few decades in the Appalachian Mountains surviving off the land and who has worked to convince Americans to give up their materialistic lifestyles and turn back to nature. Gilbert (author of the bestseller Eat, Pray, Love) uses the protagonist to challenge our assumptions on what it means to be a modern man in America. It's a beautiful story of love, loss and how we often end up the person we never set out to be.
What are you reading this summer? Let us know in the comment section.