With Father's Day quickly approaching, we put together the ultimate gift guide for your old man. Whether he's currently out on the road or aspires to leave his home-base behind and live life on wheels, we have no doubt that these gifts will give your pops that desire for adventure.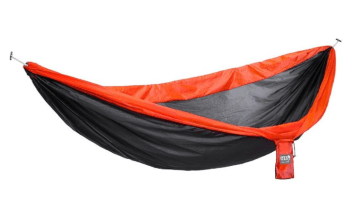 1. ENO SuperSub Hammock – $84.95
Do you have a dad looking to take a load off? Look no further than this lightweight, compact and extremely comfortable hammock from ENO. Recently redesigned from their bestselling DoubleNest hammock, this new product comes with the same spacious dimensions, but at half the weight. Whether your dad is going camping, backpacking or just wants to take a quick snooze away from the kids, this hammock goes wherever he goes.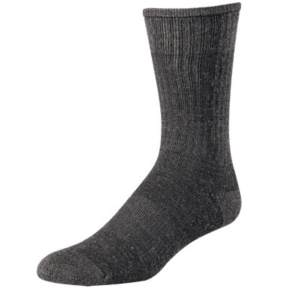 2. Smartwool Men's Heathered Hiker Crew Socks – $22.99
I mean, who doesn't love a new pair of socks? These extremely comfortable and durable socks will make your dad love you even more than he already does. His toes will be nice and toasty with built in cushioning for enhanced comfort and warmth.
3. National Park Poster – $35.00
Spruce up your old man's camper with one of these beautiful posters done by Rob Decker. Pick out one that's close to his heart or choose one that has a park he's been yearning to go to. Either way, we're sure he will be inspired by the beauty that each one vividly displays.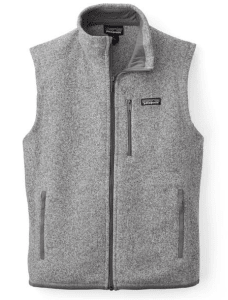 4. Patagonia Better Sweater Vest – $99.00
Does your dad need a sweater vest upgrade? Patagonia is here for you. With its lightweight and breathable style, this vest will keep him from sweating as well as from being cold, making it the perfect vest to wear all year round. It has a higher price tag, but being that it's perfect for hiking or even casual days in the office, the use your dad will get out of it is simply unbeatable.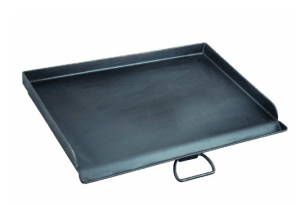 5. Camp Chef Professional Flat Top Griddle – $89.00
What Father's Day gift guide would be complete without something food related? This griddle is absolute necessary for any dad who loves the smell of that campfire grill. Turn any grill into a flat cook-top in a matter of seconds. Perfect for breakfast, lunch or dinner, your dad won't be able to get away from this thing. Just make sure he shares whatever he's cooking!
Have a gift idea for your dad this Father's Day? We'd love to hear, comment below!