The freedom to roam is essential for any RVer. While full hook-up camping is comfortable and common, there are many among the community who choose to camp off the grid. Boondocking brings the promise of solitude, unique vistas and adventure at no additional cost. If dry camping is calling your name but you're a little uncertain of how to prepare, we've compiled a list of what you need to know before you gear up for an adventure of a lifetime.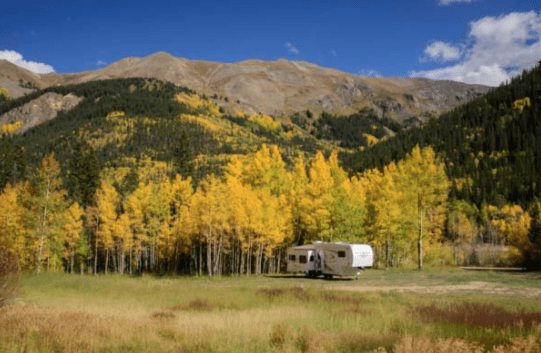 Photography: Road Less Traveled
1. Plan Ahead
Before you set off on your grand boondocking adventure, do your research. A quick type in your google search box, "Bureau of Land Management + your desired location" will help you understand where you're legally allowed to camp. Campendium is also an excellent source for locating dry camping spots across the United States. If you want additional references, check out Free Campsites and the forum on iRV2 to get first hand insight on particular regions and locations. You can also download the US Public Lands App.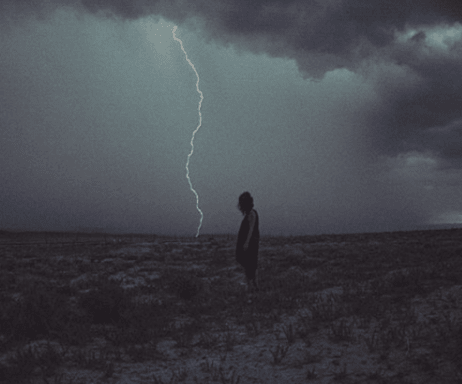 Photography: @ourwildabandon
2. Check the Weather 
Boondocking or not, you should always check the weather before you head off into the backcountry. Check the temperature, elevation and forecast so you can pack your gear accordingly. Familiarizing yourself with the elements before you go guarantees no surprises.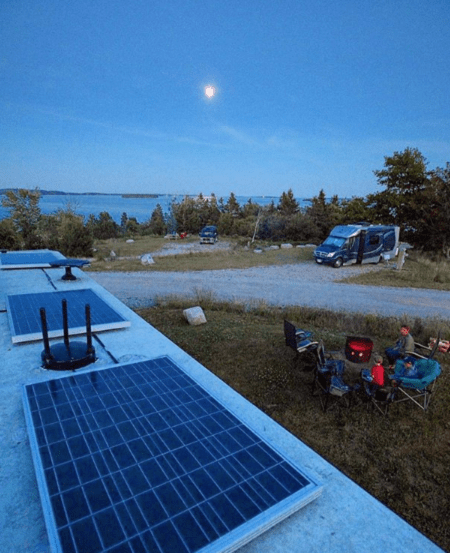 Photography: @rvfamilytravelatlas
2. Know Your Power Needs
Ask yourself the following questions:
– What electrical equipment will I need?
– Will I need power during daylight hours?
– What type of electricity will I be using (DC or AC)?
Next, create a list of electrical components of each item you'll be using, what they draw in amps and the number of hours you'll be using them throughout the day. Add them up. Once you know your amp usage needs you can opt for a gas powered generator or solar power.
Generators will do the trick but they are noisy and require a steady supply of fuel. If you opt for the solar option we highly recommend you read our Going Solar post to prepare yourself for the purchase of your solar set up.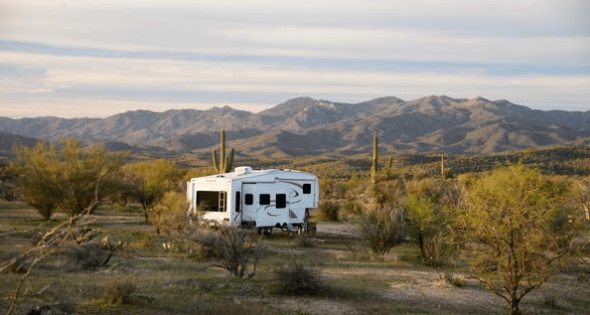 Photography: Road Less Traveled
3. Mind Camping Regulations
Just because you're not at a campground doesn't mean rules go out the window. Be mindful of potential neighbors, share the space, practice pack-in-pack-out, stay on designated roads and trails and leave your site better then how you found it. Respect the wildlife, the land that you're visiting is their home.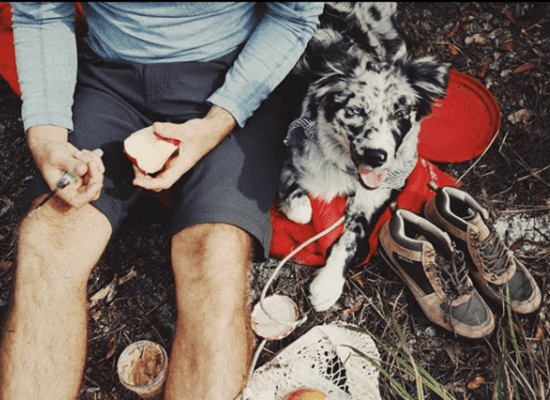 Photography: @helloamerica
4. Pack Enough Water and Food 
Make sure you pack enough water for the amount of time you'll be dry camping. Don't forget that you'll need water not only for drinking but for cooking, cleaning dishes and bathing. In this case, having too much is better then not enough. Pack plenty of food for each person on your adventure. Make sure you bring your own bear-resistant containers if you're in bear territory as there will not be bear-proof storage at any boondocking site.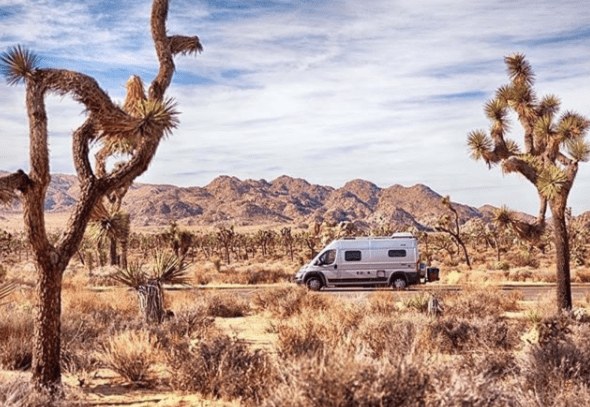 Photography: @livingmilebymile
5. Size Matters 
Anyone can dry camp no matter the size of their rig but the spots you'll be able to venture to will drastically change depending on your setup. Small, compact campers like our Class B's are ideal for nearly any spot you want to camp where as a 40ft Class A might limit you to less adventurous spots. That being said, your larger coaches will give you more resources (larger capacity for holding water, more electricity, etc.) Adjust your new boondocking lifestyle to your RV's capabilities and you'll be ready to go!
Boondockers, we want to hear from you! Tell us your dry camping experience in the comment section for a chance to be featured on our blog. If you're into RV tech, check out or recent post on The Best Travel Apps for RVers.