Port St. Lucie occupies 120 square miles of charming ocean views, exceptional weather and must-see beaches. As we mentioned last week, it's a gem of a spot that often gets overlooked because of its neighboring big cities Orlando and Miami. Today we're bringing you our locals guide to PSL to highlight why you need to venture here on your next vacation.
We got the scoop from our Port St. Lucie employees to bring you a locals perspective on their favorite beaches to must-experience restaurants and everything in between (did someone say gator tours?) You'll be glad you made PSL your next RV road trip destination.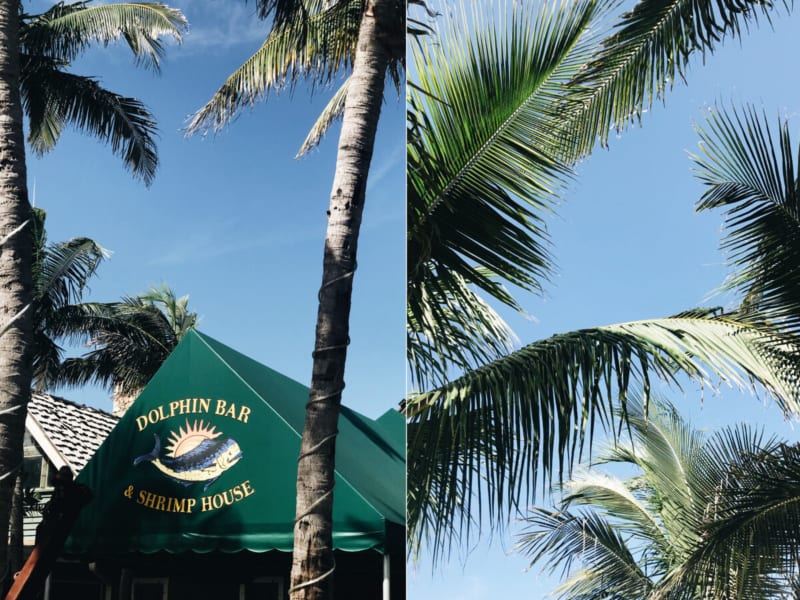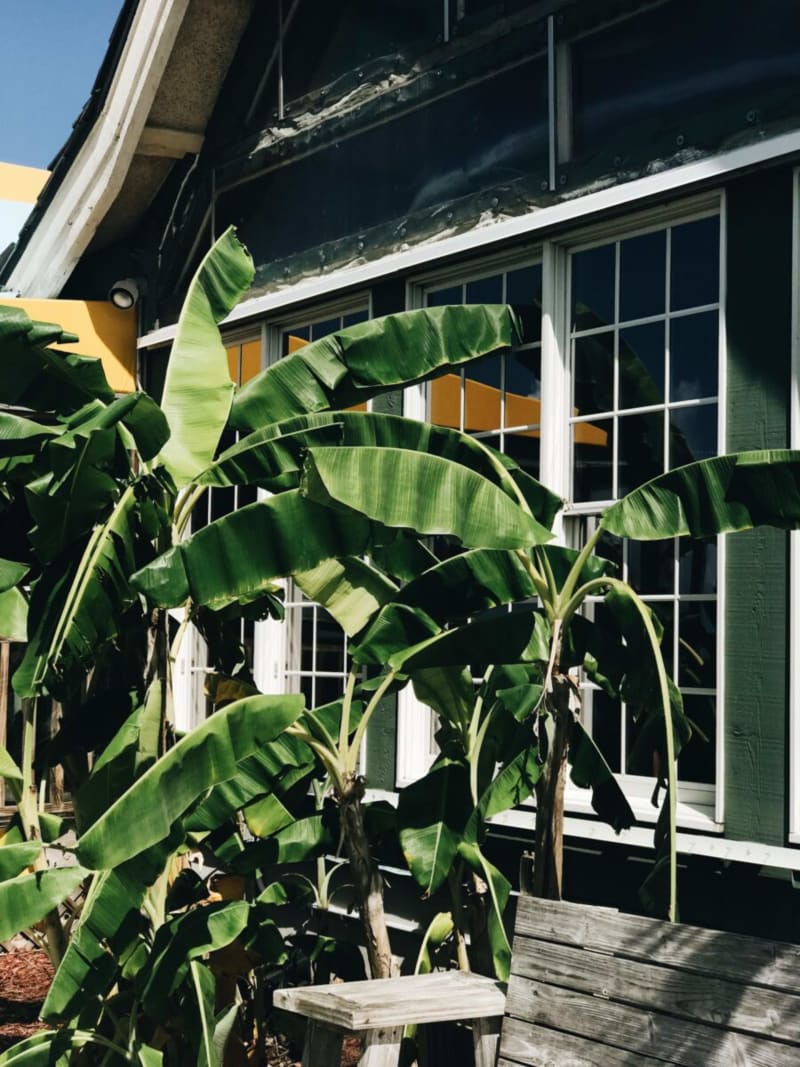 Restaurants
12-A Buoy is a scenic spot with large portions and great prices. Their tag line reads, "We have a teeny tiny kitchen, so relax and have a drink. You'll get your food… eventually." The laid back vibe paired with out of this world meal options will have you coming back for more. Try their Homemade Smoked Fish Dip, Bahamian Style Conch Fritters, Steamed Clams and Oyster Po-Boy.
Dolphin Bar and Shrimp Houseis your go-to for casual but elegant waterfront dining. Built by the famous movie star, Frances Langford, the restaurant is packed with relics and stunning woodwork. The restaurant wraps around the river, giving customers a spectacular panoramic view of the Stuart Causeway up to Jensen Beach Bridge. Rich in history, (Bob Hope was a frequent patron) and packed with tasty dishes (we suggest the Southern Style Shrimp and Grits) you'll be glad you experienced the magic and history!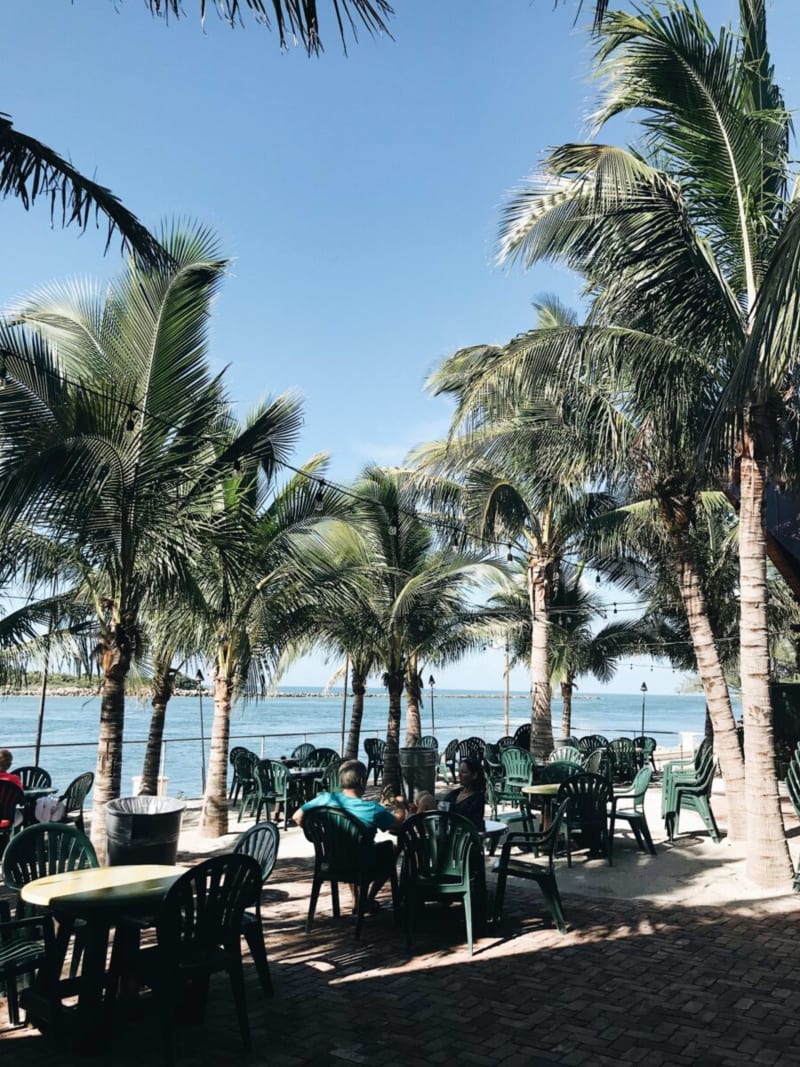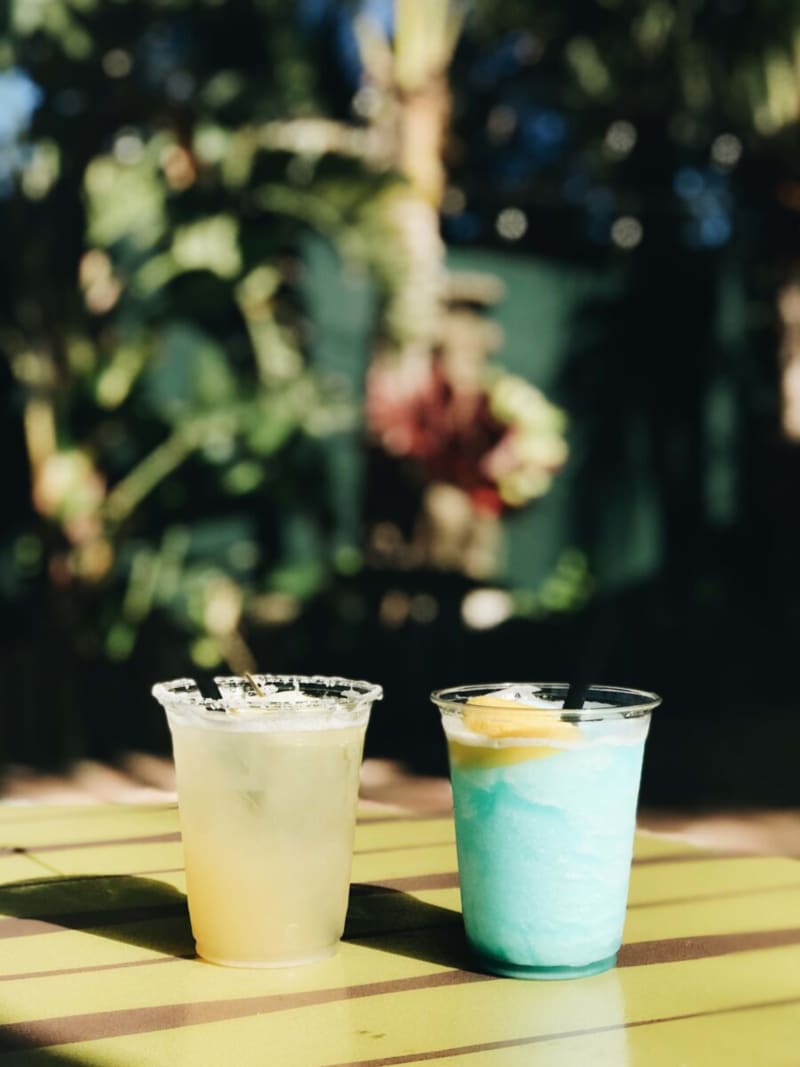 Bars and Live Music
Captain Hirams Resort and Sandbar is anchored in the sand, surrounded by coconut palms and a cool river breeze. This tiki-style Sandbar is the local go-to spot for cold beer, fruity cocktails and live music. Many reggae legends frequent one of their two stages, so come on the weekend if you want a livelier, groovy experience.
Square Grouper Tiki Bar is a sweet spot nestled among palm trees with a lovely water view of the Ft. Pierce inlet. Known for its tropical atmosphere, the bar offers live music 7-days a week. There is no dress code and tables are first come, first served. It's the perfect laidback spot to grab a drink and hang out on your vacation. You must be 21 and older to enjoy this establishment.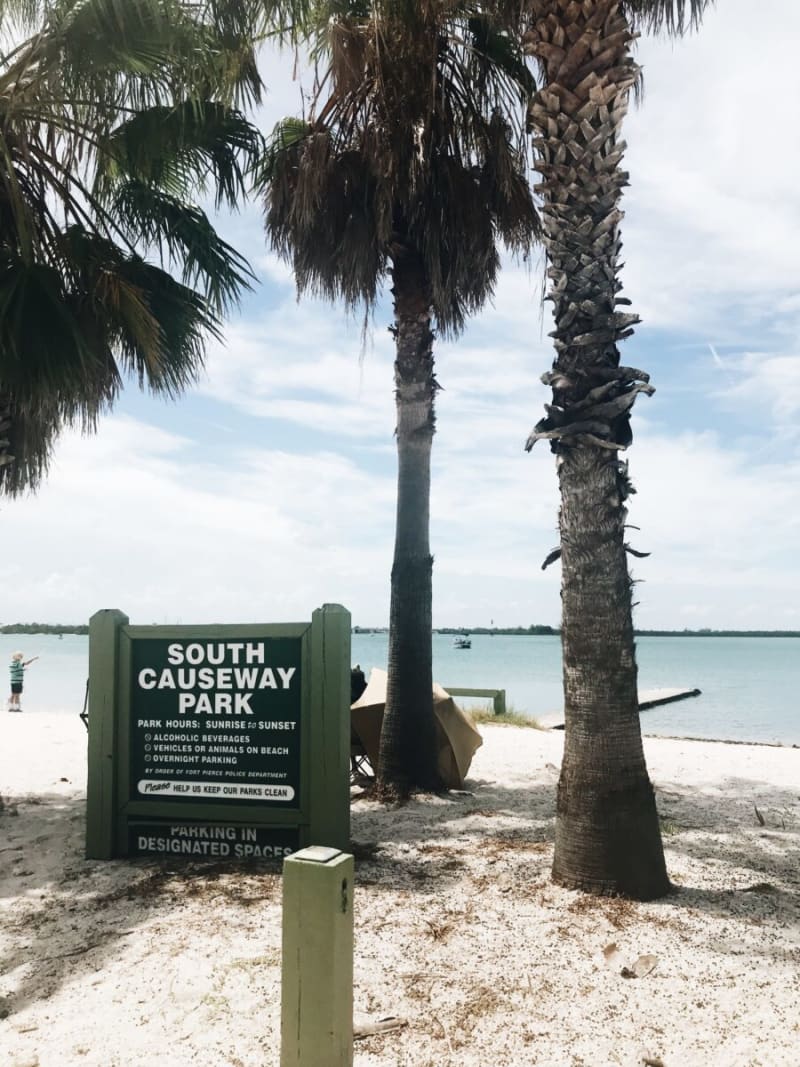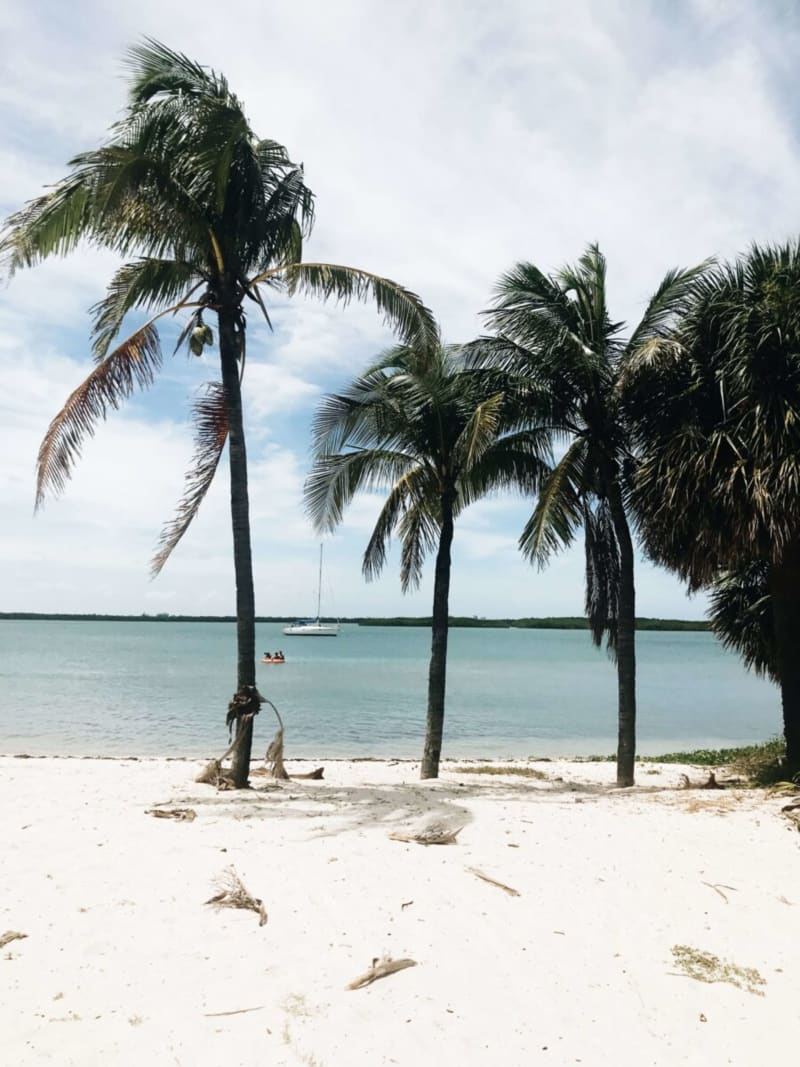 Activities
River Lilly Cruises offers gator tours. That's right. Come experience an alligator tour, "the real Florida way." The River Lilly is a 34-passenger pontoon boat that offers a thrilling experience for photographers, nature lovers, families and adventure seekers alike. Each cruise is an hour and a half at $21/person. The River Lilly is the longest running eco-tour boat on the St. Lucie River!
Walton Rocks Beach  is the only dog beach in St. Lucie County on the Atlantic Ocean. Your fur buddy can run (off-leash!) throughout the designated 24 acres of beach property. From sand to water, Fido can experience the ocean just the way it was meant to be! There are numerous covered picnic tables and restrooms so you can stay comfortably for the entire day.
The NAVY SEAL Museum is truly amazing. It is the only museum dedicated solely to preserving the history of the U.S. Navy SEALs and their predecessors. Its doors were open on Veterans Day in 1985. The museum has numerous exhibits – artifacts from the secret world of naval special warfare to a memorial, there is much to be learned and appreciated at the Navy SEAL Museum.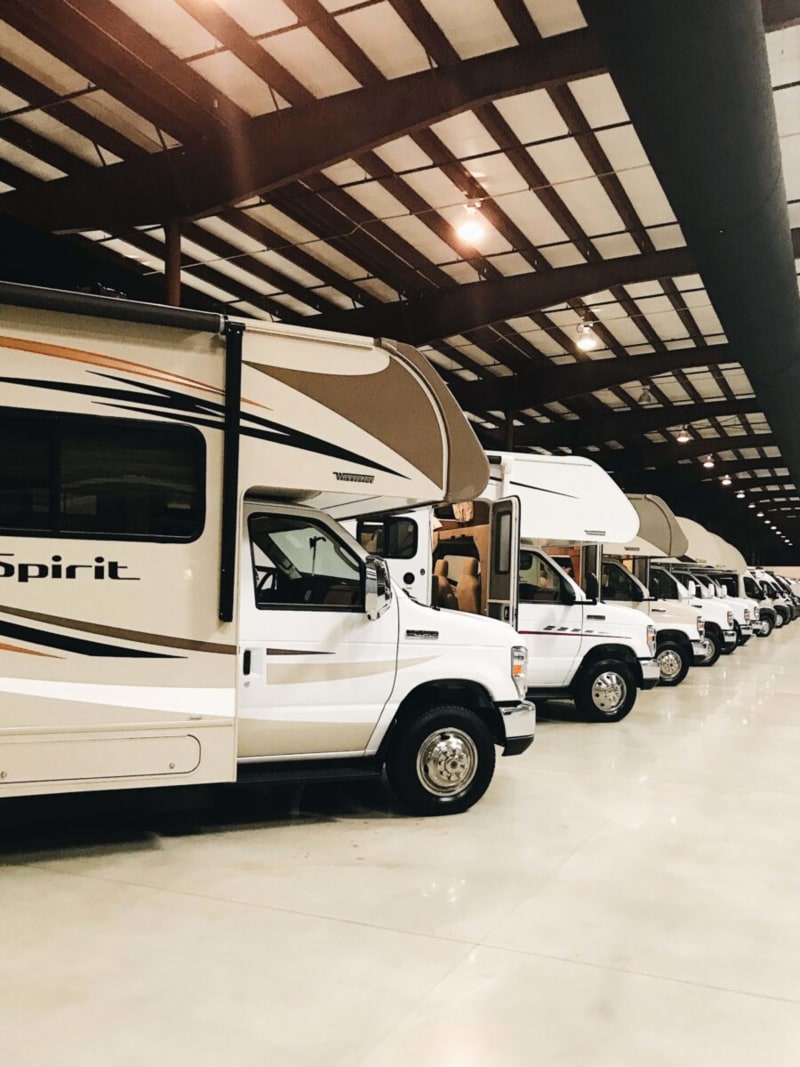 RV Needs
La Mesa RV Port St. Lucie is your one-stop shop for everyday low prices on the nations best RVs. Our indoor showroom has central air conditioning, making it a comfortable space for you to relax and take your time picking out your next home on wheels. We're also pet friendly so bring your fur baby while you chat with our excellent sales team about which RV is right for you.
Port St. Lucie Village is a treasure on the coast. With central proximity to everything in PSL, the campground offers over 55 RV sites with 30/50-amp full hook-ups, cable TV and Wi-Fi, a heated swimming pool, lakefront nature walks, clubhouse, onsite laundry and a designated dog walking area. You can book daily, weekly or monthly at a very reasonable price.
Have you ever been to Port St. Lucie? Let us know what you thought about this quaint town in the comment section below and check out our latest post, 8 Reasons Why You Should Visit Our Port St. Lucie Store.