While RV travel is often a solo or intimate experience with a spouse or the family, there's a new emergence, or perhaps reemergence of the timeless communal/caravan traveling sweeping across America. RVers young and old are teaming up, traveling together and making the open road their own.
If you happen to be a newbie who is still trying to figure out the right rig for you, don't fret! The camping community is truly just that, a community. Never be afraid to to ask veteran RVers questions or enlist them for help. More often then not, the old-timers love sharing their wisdom and stories with new road warriors. On that note, we're bringing you the ins and outs of why you should consider caravanning. It's a timeless way to travel and live, so we hope you decide to give it a try.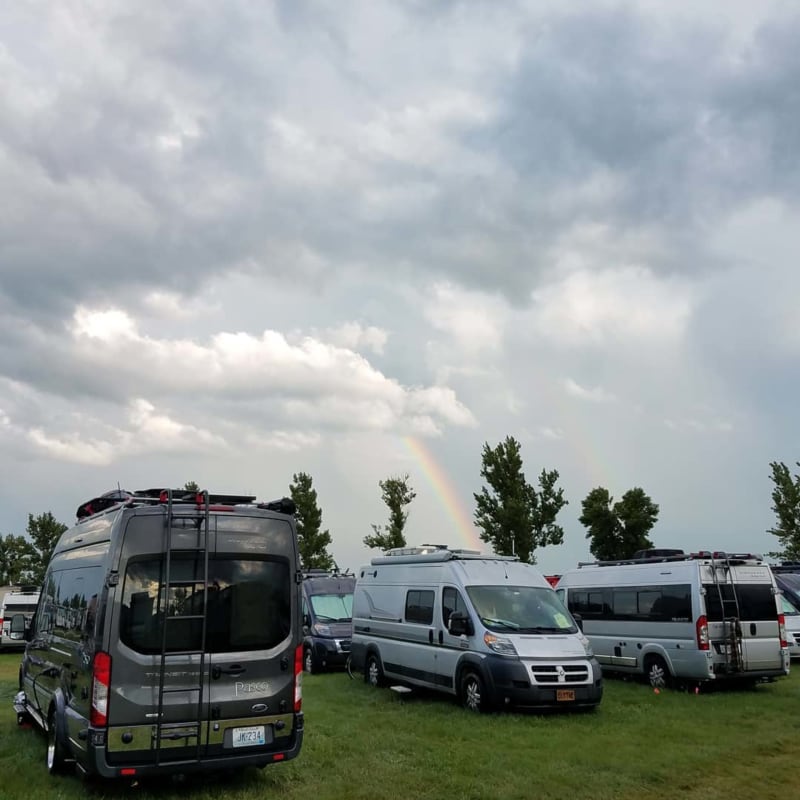 Photography: @winnebagorvs
CARAVANNING CREATES COMMUNITY
What beats traveling with your friends? Caravanning allows your group to focus more on play and less on the day-to-day tasks of the RV lifestyle. Don't slave over the campfire, grill or stove. Instead, opt for potluck meals. That way every family provides something and no person is stuck cooking an entire meal for the group. Divvy up daily work tasks and spend the extra time making memories with the people you love.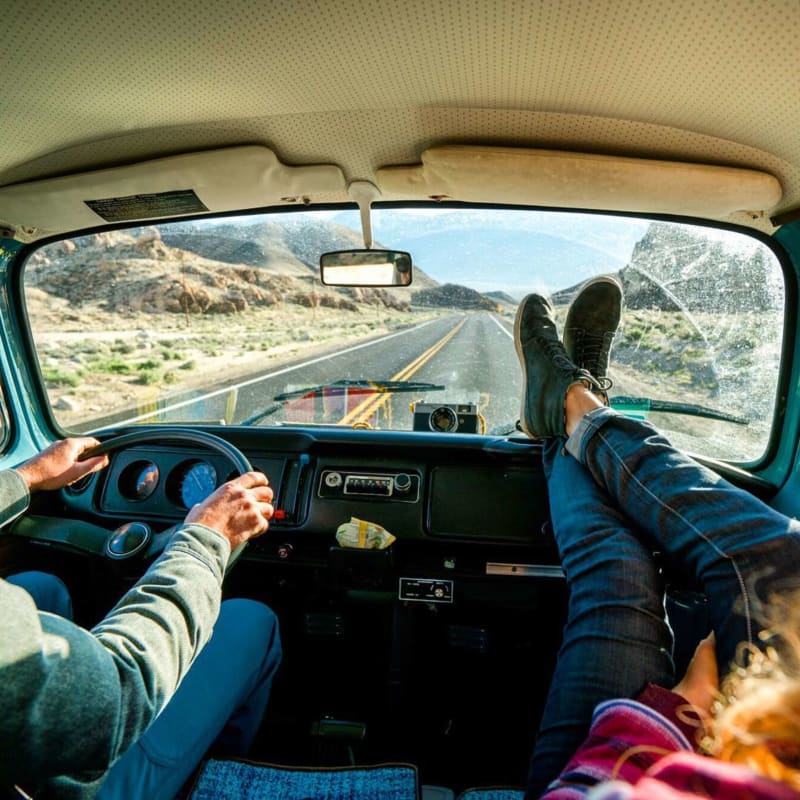 Photography: @ChrisBurkard
SOMEONE ALWAYS HAS A BUDDY
Does your family unit ever want to do different things when you finally make it to the national park of your dreams? You want to hike and your spouse wants to fish but your three kids want to explore the playground and paddle board and bird watch. When you're caravanning, someone will inevitably always have a buddy to pair off with to go out and explore.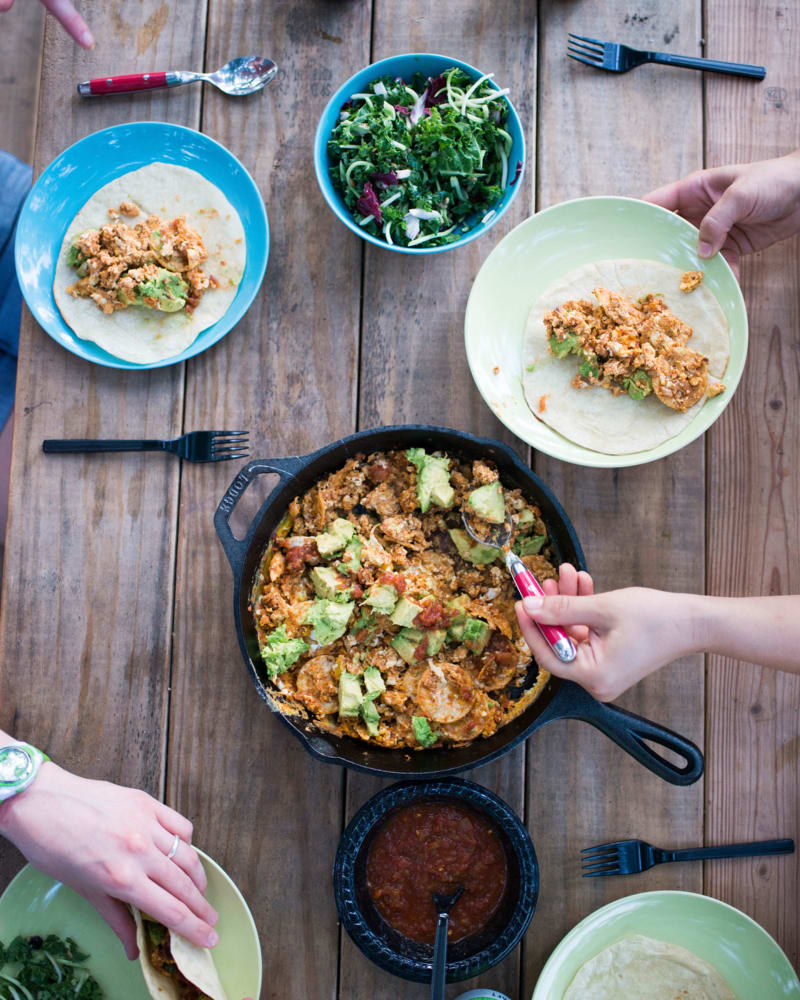 Photography: @hipcamp
A GREAT MONEY SAVER
Caravanning is ideal for those who want to budget while traveling. Group sites are often offered at campgrounds and once split between your party will be significantly cheaper. When you're sharing meals and resources you'll also be able to save a little extra here and there while on the road. Many state and National Parks have entry fees per vehicle, so pile in together in your towed automobile and divide the entry cost amongst the group!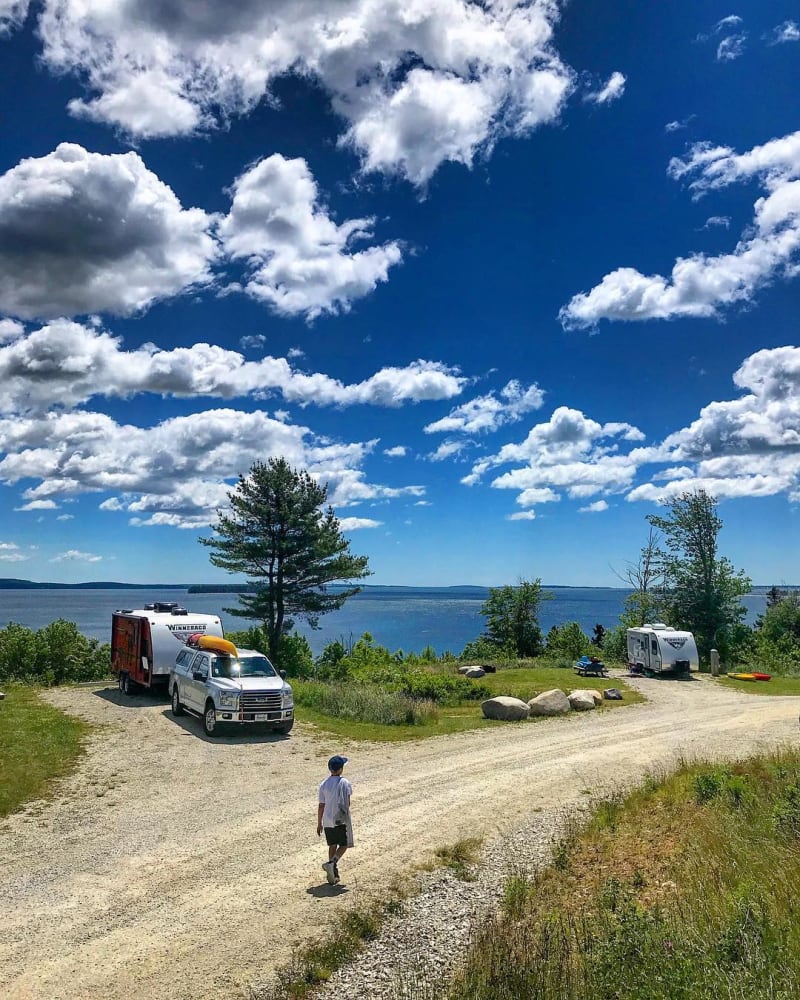 Photography: @rvfamilytravelatlas
SAFETY IN NUMBERS
We're sure you've heard the saying, "safety in numbers" and when traveling the idea is especially true. Whether you're in new terrain, unknown territory or in a foreign land, an extra set of eyes is always comforting, especially if you're a family traveling with little ones.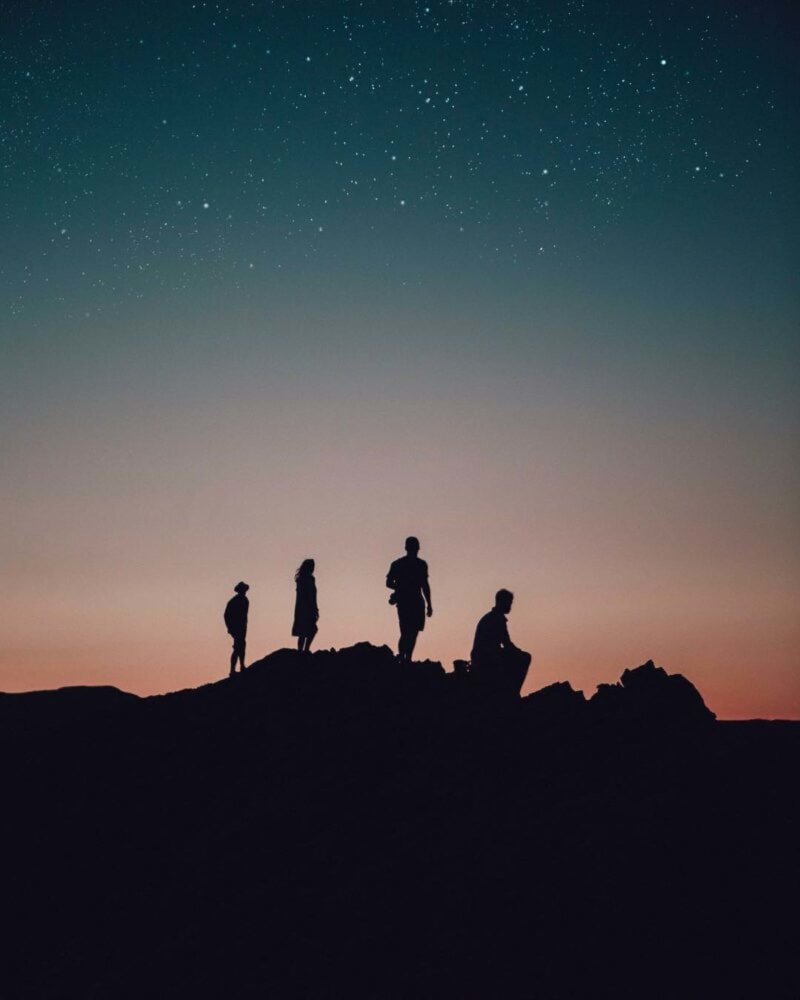 Photography: The Adventure Handbook
A REAL MEMORY MAKER 
And then there's just the mere fact that it's more fun to experience new places with people you love! While the solo, lone-wolf type traveler might hesitate at the idea of being surrounded by a bunch of people, traveling is never really a singular experience anyway. Having someone to take photos, share their skills and pull out the guitar around the campfire is a really special way to bond and are often the simple memories we keep locked away.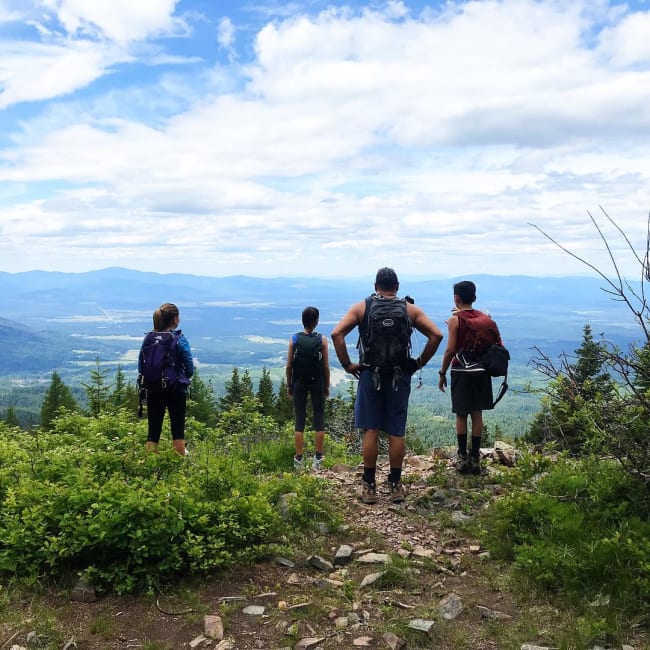 Photography: @barrygoodtimes
Are you looking for your new caravan community but don't know where to start? Check out Special Interest RV Traveling Clubs. They offer camping for a mission, families, loners, women and everything in-between. Are you a caravanning RVer? We want to hear your story! How long you've been on the road with your buddies? What is your favorite road trip memory? Let us know in the comment section below for a chance to be featured on our blog and don't forget to check out our most recent post on Traveling With Kids!