Were there some highly coveted destinations you wanted to head to in your RV this summer but the crowds and prices sent you running for the hills? Popular summer destinations are often saturated and can leave you feeling like you weren't able to scratch the surface of your destination due to traffic, long lines and overcrowded parks.
Fret not, fall is the ideal time to venture to those summer hotspots. School is in session and everyone is settling back into their day-to-day work lives, but you're an RVer so you're free to roam! Take the opportunity to see Yellowstone, San Francisco, Yosemite and Santa Fe among a few other travel destinations without the headache peak season brings. We've rounded up the top nine off season hot spots just for you. Check them out below.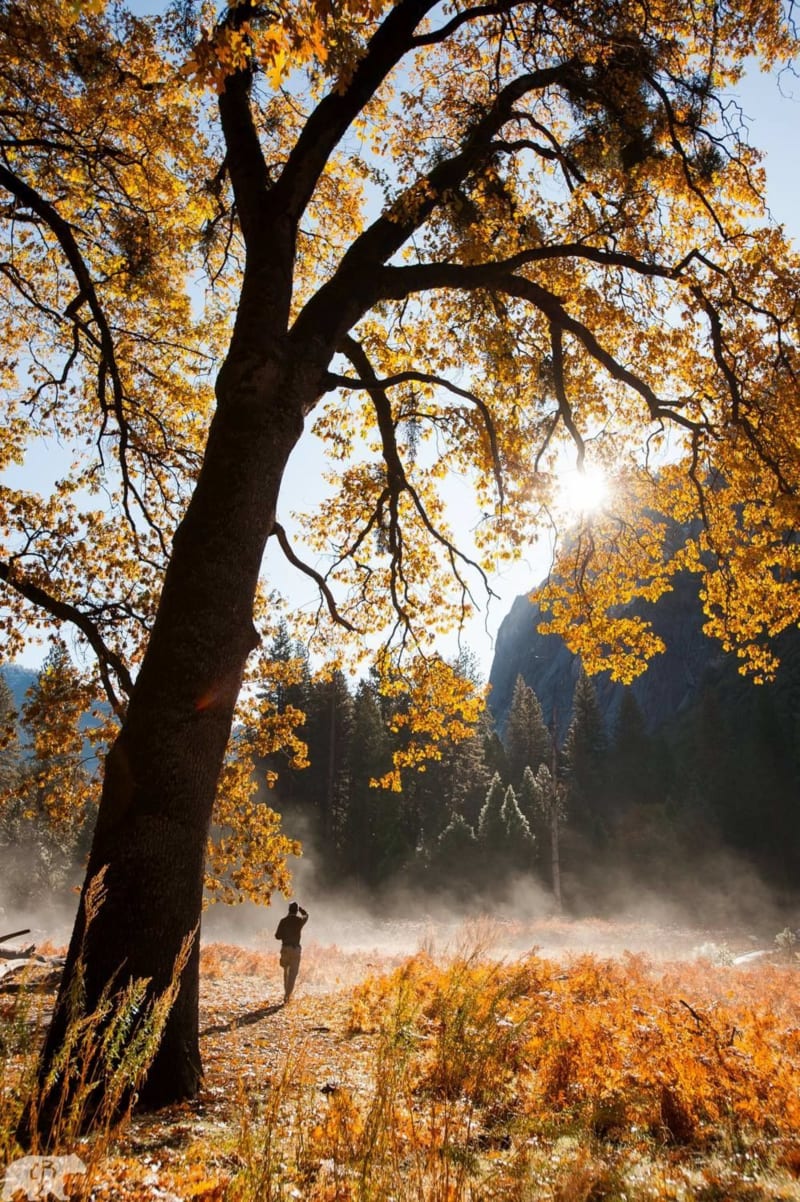 Photography: @chrisburkard
September, October and November are prime months to make your way to Yosemite. Explore over 1,000 square miles with stunning fall foliage as the backdrop to iconic sites in Yosemite Valley. Want to be certain no one is around? Get out of your motorhome and go for a hike. The majority of folks who visit National Parks only see them from their vehicle. Hit your feet to the dirt and check out the stunning and popular Mist Trail, Half Dome, Tuolumne Meadows and El Capitan. You won't regret it.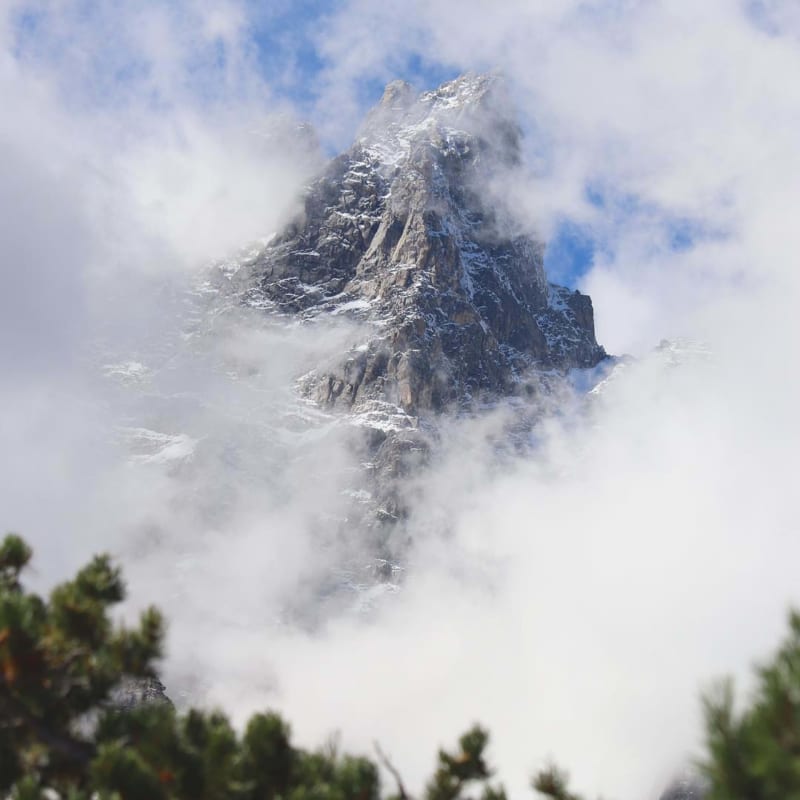 Photography: @grandtetonsnp
By September, the crowds have dispersed, which makes fall the perfect time for you to hike, go biking, take a wildlife tour, canoe Jackson Lake or take a guided raft trip down Snake River in Grand Teton National Park. The changing leaves are postcard perfect and the abundance of wildlife provides optimal opportunities to see elk, dear and so much more! Remember, bears are out and about in fall so make sure to travel in groups, keep bear spray on you and most importantly, never approach wildlife.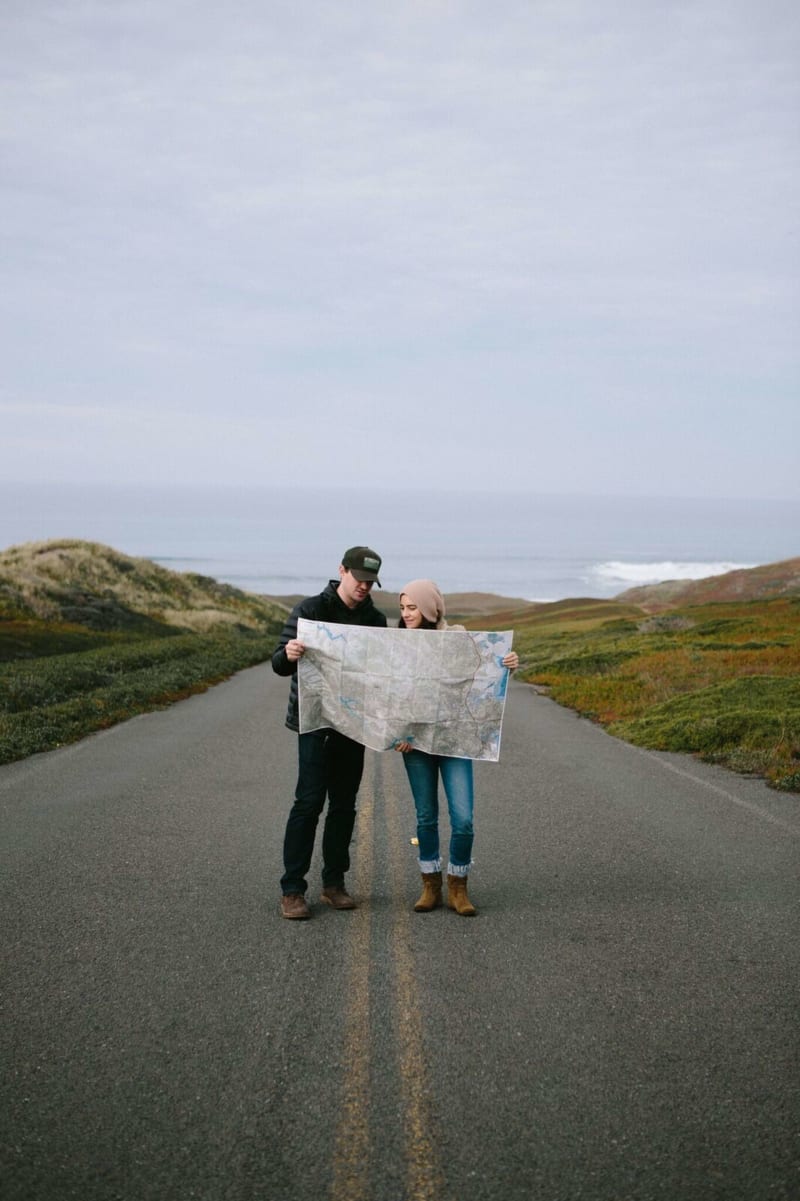 Photography: @lamesarv
You'll love San Francisco in the fall. It's far less crowded then in the spring and summer seasons and offers a ton of local events. Check out the cities outdoor cinema nights, opera in the park, Mamma Mia! the musical, the 9th Annual Giant Race and the nation's largest architectural festival which runs through September 30th. While you're here, don't pass up a walk through Chinatown. It's the oldest and second largest Chinese American community in the U.S.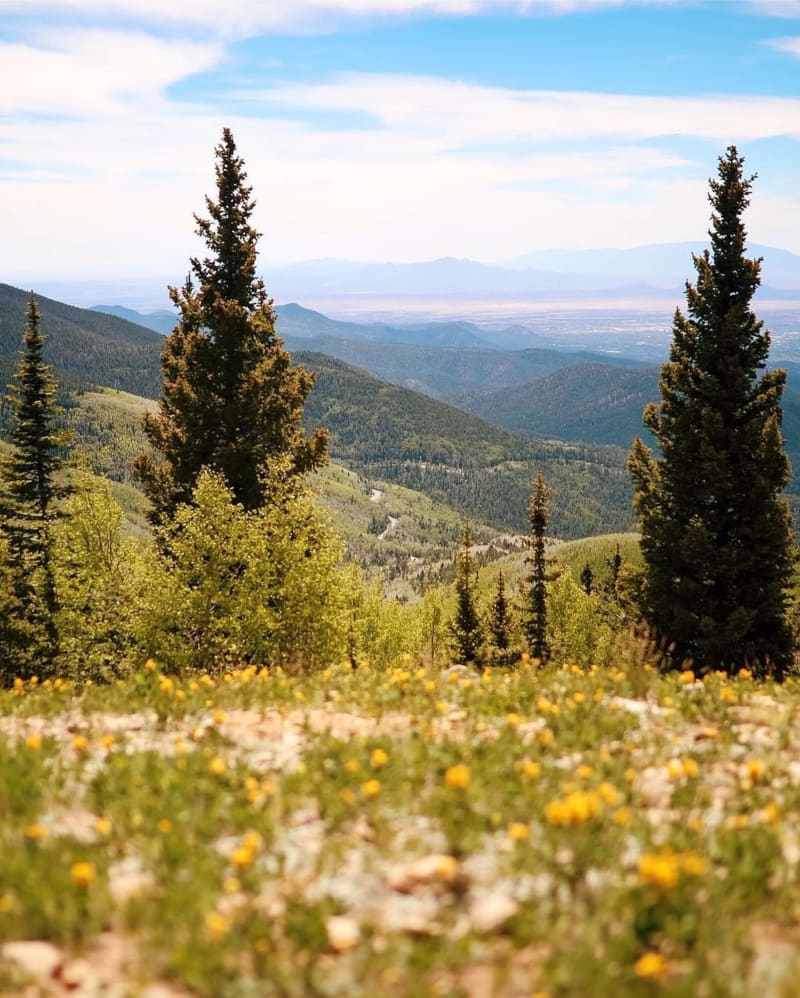 Photography: @simplysantafenm
Skip the summer heat and make your way to Santa Fe this fall. The quirky little town in New Mexico has it all. From the ever famous Georgia O'Keeffe Museum to Loretto Chapel, the Santa Fe Plaza and Palace of the Governors, you will not find yourself bored. The food is delicious and camping divine. Don't miss this little haven!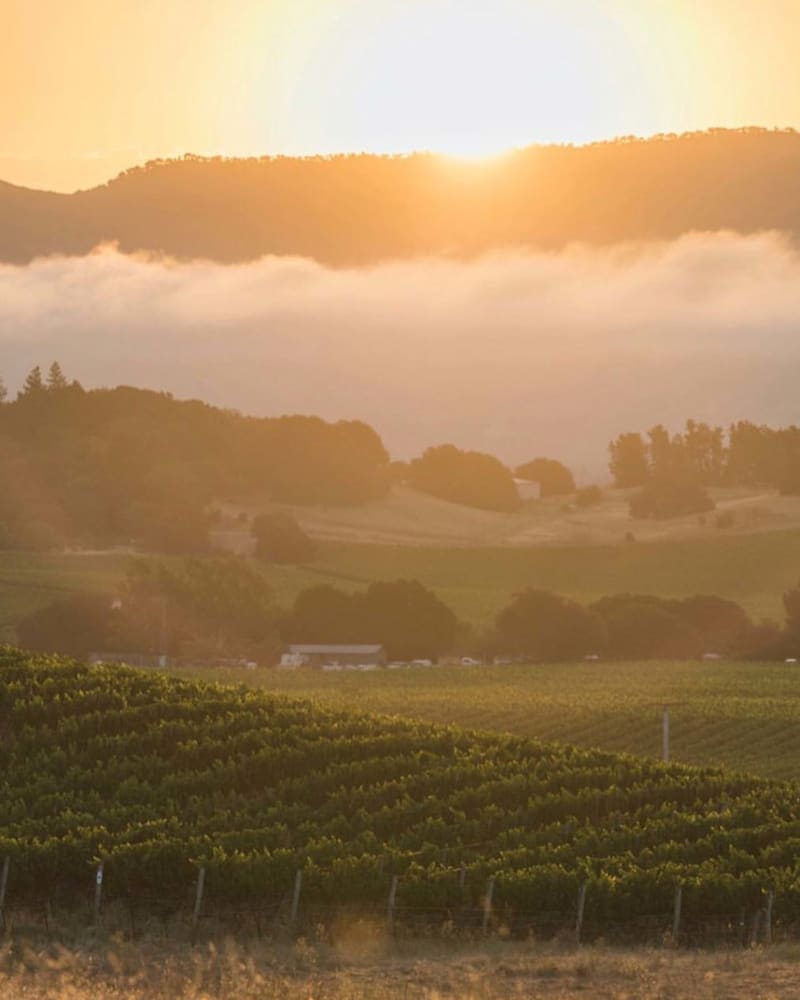 Photography: @taylor_brown_photo
If Napa is on your radar because you not only love wine but want to fully experience the wine making process, you're in luck. From late August through October, winemakers are up at the crack of dawn harvesting their grapes to ensure their batch is ripe and ready for the next phase. Come enjoy the amazing experience first hand and learn the ins and outs of an age old tradition. You should also 'treat yourself' to a few of the numerous wine tastings the valley offers.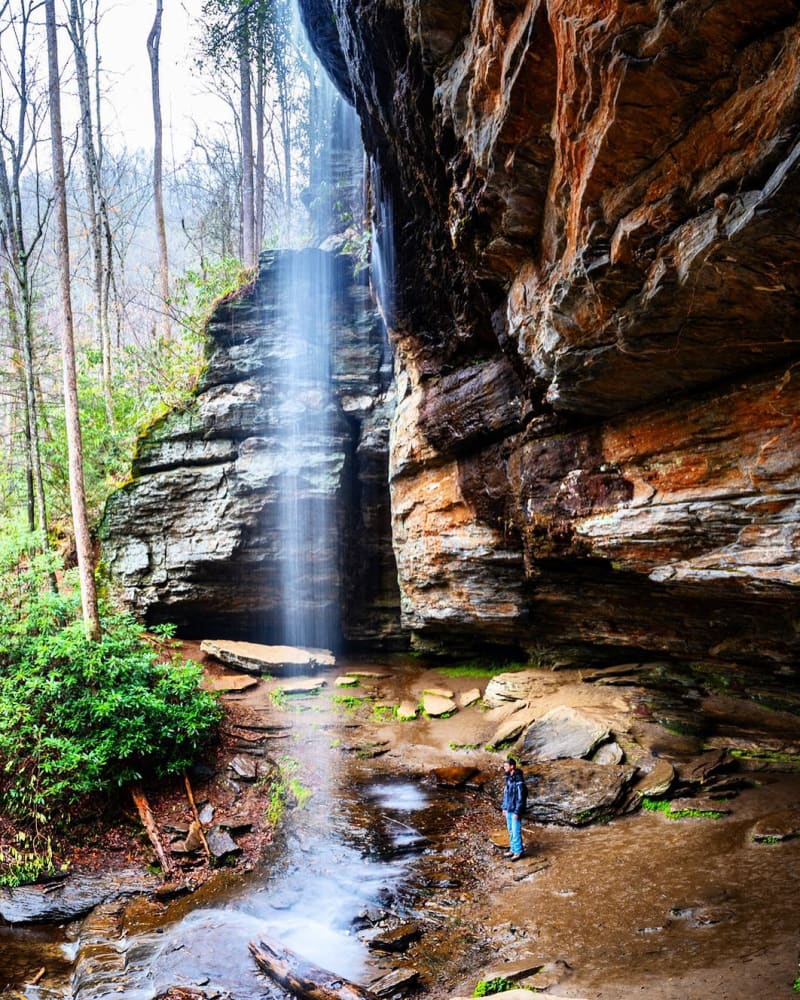 Photography: @shearin_photos
Asheville in the fall is the perfect time to make your way to the elusive Grandfather Mountain, the highest peak in the Blue Ridge Mountains, a peak that is often not accessible during any other season. Asheville is close to a handful of national and state parks and offers a charming downtown with local fare for those who enjoy the city. If you like history, don't pass up a tour of the incredible Biltmore Estate mansion.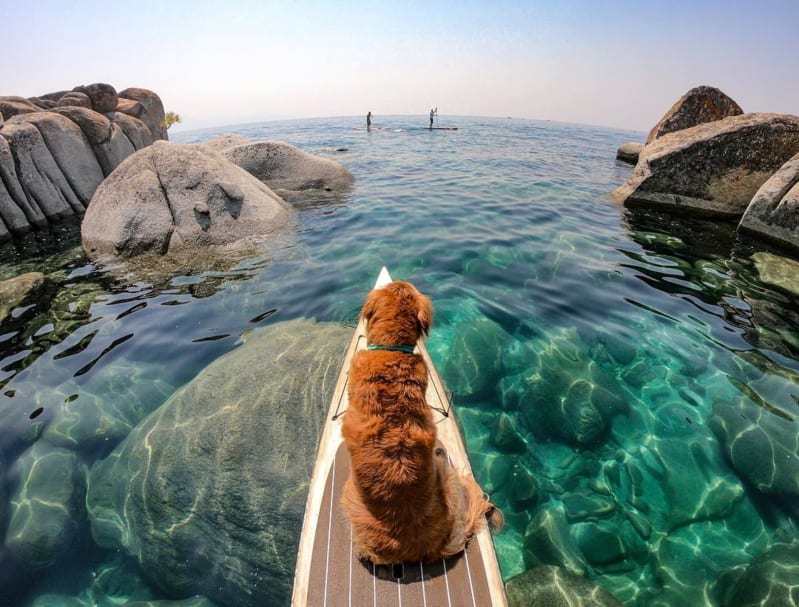 Photography: @breezeturner
Fall is spawning salmon season! Nearly 95 percent of Kokanee salmon span Taylor Creek as the cooler water temperatures set in. This is an incredible opportunity for children to learn about wildlife in their natural habit. If you're interested in fall foliage, Lake Tahoe offers some mind blowing locations. So many in fact, the Alpine County Chamber of Commerce has created a map for visitors to highlight the best local spots to enjoy the changing leaves.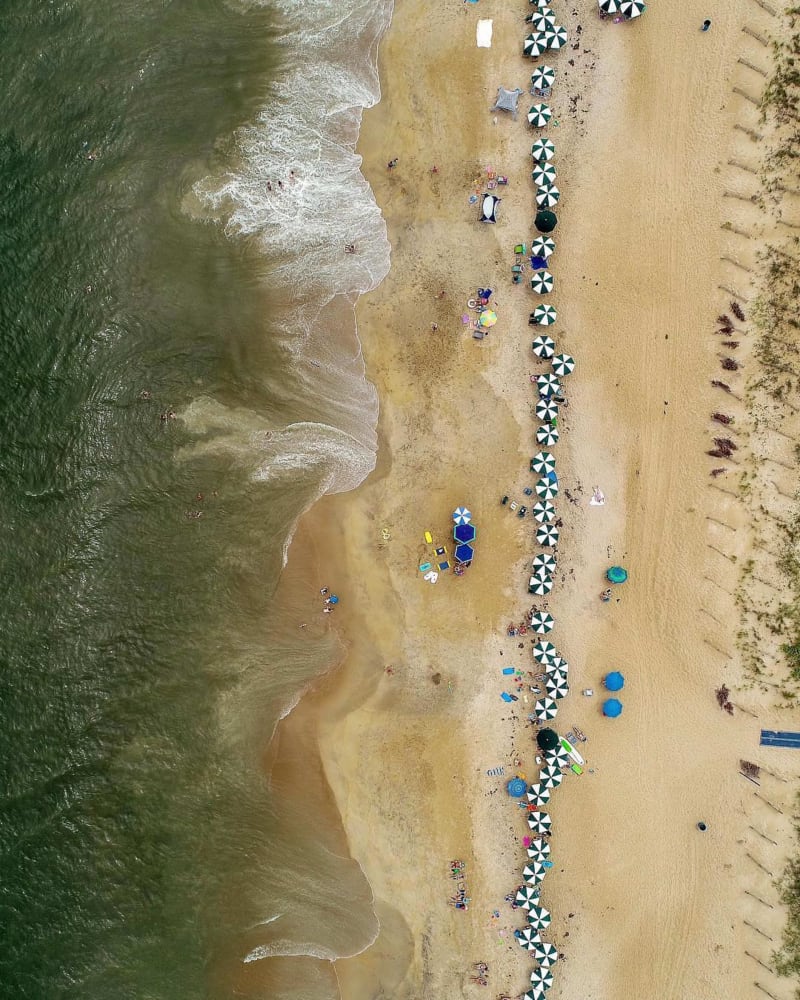 Photography: @theouterbanks
The Outer Banks is known as "Goldilocks" during the fall season. With the temperatures not too hot (we're talking 80 degrees) and not too cold (60s-70s), you'll be in beach heaven. Now that peak season is out of the way, many places offer discounted fall rates. You'll find yourself basking on shore, shopping, fishing and golfing without the crowds. Not to mention, the place is truly beautiful.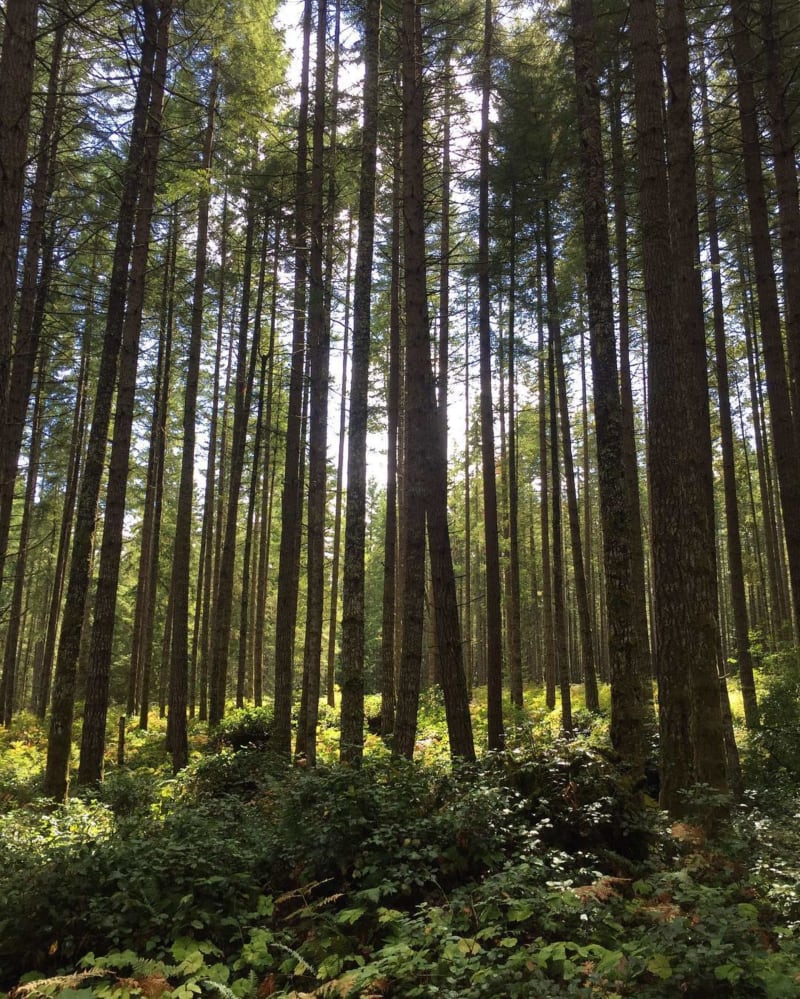 Photography: @ladyalucas
If Canada is on your list, make your way to Victoria & Vancouver Island between September and November. The weather can get chilly but as long as you pack properly (check out our Fall 2018 Packing Guide for inspiration), you'll be thrilled you made the trip to this breathtaking spot. You'll avoid summer tourists, get great deals on camping and have the island to explore all yourself. Hike, bike, whale watch, dream big! Bring your RV on the ferry ride and post up at Fort Victoria RV Park & Campground. You do it all here. That's a win win if you ask us.
Want to chase the changing leaves this fall? Check out our guide to the Top 10 Spots to Spend Fall 2018 in Your RV and leave us a comment in the section below and tell us where you'll be headed this season.