The RV and camping community is often known for its kindness and generosity. That, "what do you need, neighbor?" attitude can be seen amongst all ages, races and genders. We cannot count the number of times we've been gifted delicious home cooked meals from the campground over or been given a hand with backing in our RV. With World Kindness Day on the 13th, we've decided to highlight ways in which you can be a kinder traveler! Let yourself inspire and give back to your fellow RV community this holiday season!

Photography: @chasethelovechasethelife

Practice Leaving Your Campgrounds Cleaner Then When You Arrived
This is a great 'kindness effort' in all facets of life. When you leave a space nicer then how you experienced it, you're setting a precedent for those who come after you. Taking care of our wild and communal spaces is an excellent way to spread kindness to your fellow man and the environmental at large.
Leave A Gift For A Fellow Traveler
A little gesture can go a long way. Next time you're getting gas or groceries and you see a parked RV – leave a flower, note on a postcard or snack for your fellow road warriors and wish them happy trails. Bonus: A generous practice to make habit of is leaving a thank you card at the front desk when you leave a campground. It's a great way to show your support for the campground and also, who doesn't love getting a present!

Share Your Meals
Help take a load off your fellow campers for an evening by making dinner and inviting your neighbors over. We all know how tiring a long day or RV travel can be, especially when you're the driver, so plan a cookout for those newcomers. Meals are an excellent time to share road stories and to make a new friend so really, both parties win in this scenario. 

Reduce, Reuse and Recycle 
Sometimes we need a little reminder that we also need to be kind to our Earth, seeing as it's our one and only home. Try to reduce the amount of one-use packing you buy at grocery stores by opting for materials that are not plastic, styrofoam or individually wrapped and instead invest in reusable packaging. Replace plastic cups with a reusable canteen or water bottle. Buy from farmers markets and always try to bring your own bags. Recycle all glass, paper and plastic when you can. These small efforts go a long way.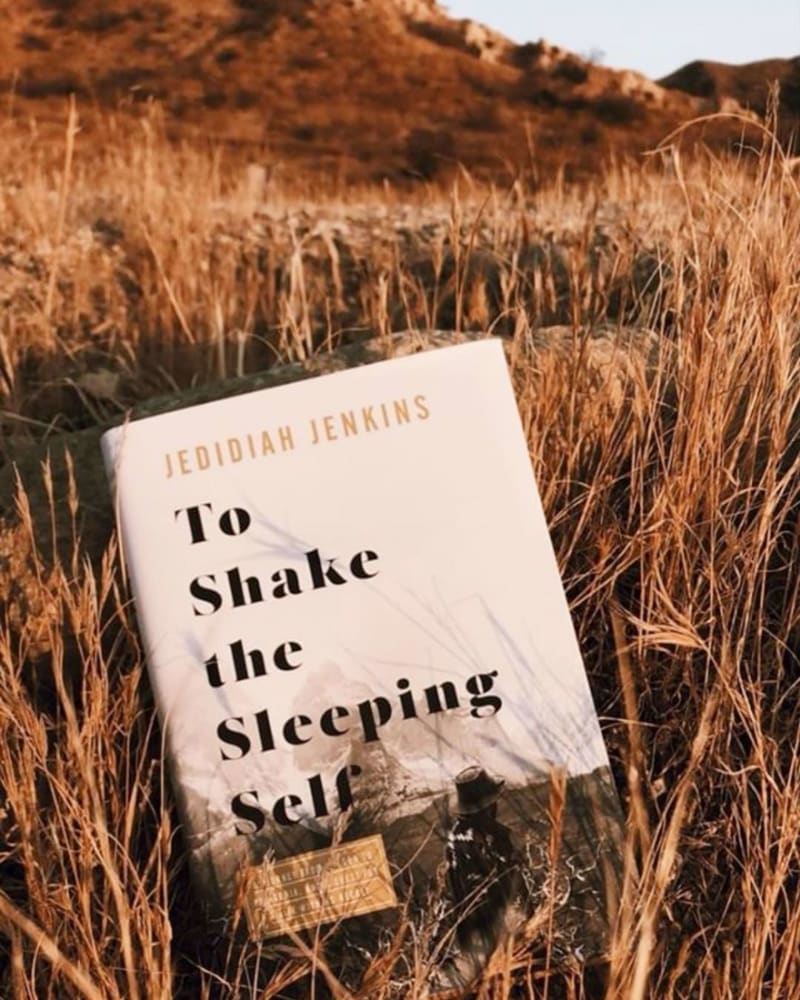 Photography: @sayandy

Share Your Books
If you're a reader and people person, this tip is for you. Give away your books once you've read them when on the road. There is nothing sweeter then handing off a beloved piece of literature or adventure stories to fellow travelers. If you like keeping your books for your shelf at home, buy an extra copy every time you get a new book and give it to a stranger. Or leave a book in a well trafficked area for a stranger to find. We highly suggest sharing anything written by Edward Abby, an inspiring conservationist of the American West. Check out more of our favorite adventure travel books here.
Volunteer
With wildfires raging in California and hurricane relief efforts going strong in Florida, there is usually some type of natural disaster that's posing threat to communities and places we love. An excellent way to share kindness on the road is to volunteer at the places you're traveling through. It can be anything from food banks to shelters or with relief efforts for natural disasters. There is nothing kinder then the giving of your most precious resource, your time.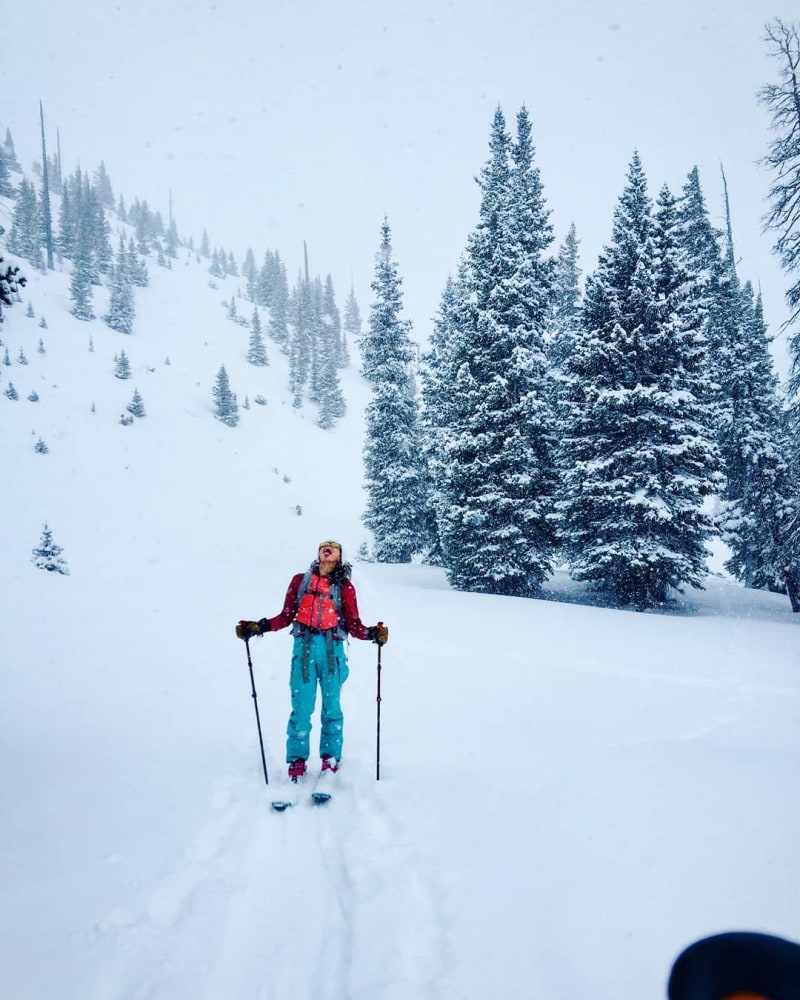 Photography: @heatherdistad

Pour into the Travel Community and Share Your Knowledge 
The internet is great, but it can be overwhelming and when it comes to amazing travel spots, a lot of people are tight lipped on the web. But there is nothing more disappointing then leaving a destination only to learn that you missed "the best hidden hot spring ever" or "the most stunning hike in the southwest." When you talk to fellow travelers and share your road experiences and favorite spots, 9 out of 10 times you're going to be met with equally cool stories and destinations. This is such a win-win scenario in terms of spreading kindness if you're an RVer who loves to find gems along your route. Talk to the local hardware store owner, your waiter and the cashier at the gas station about the area you're visiting. Find out the destination you can't miss and then turn around and share that information with the next traveler you meet. It's a great way to create an awesome, memory making experience for a stranger.
Keep Your Eyes and Ears Open
So often we are focused on our phones or are looking at some other form of screen, that we don't notice the needs around us. When we are present and aware of our surroundings, we are better able to access a need that hasn't been met. Perhaps you notice someone struggling with backing in their RV to their campsite for the evening – walk over and help direct. Maybe you see a child that looks in need of provisions – offer a water bottle or a granola bar. Maybe you notice someone looks somber – offering a mere smile can go a long way. There are people all around us who are dealing with death, tragedy, stress, sadness and a slew of other emotions. When we tune in to the present and offer our own talents and gifts (giving directions to someone who looks lost, offering our jacket for someone who looks cold, feeding those who are hungry) we are making the world a warmer and kinder place.
There are so many ways to share good fortune and kindness when traveling and we want to hear them for you. Share your favorite ways to spread kindness on the road or a story of an act of kindness you received when traveling to be featured on our Instagram! If you're looking for places to travel this winter, check out our round up of the Top Winter RV Travel Destinations for 2018.