Snowbird season is upon us! We brought you our Snowbird 101: 10 Things You Should Know Before You Go in December. Today we're covering those sunny, delightful states that are calling your name. From the south to the west coast, check out the top locations the wind should take you this 2019.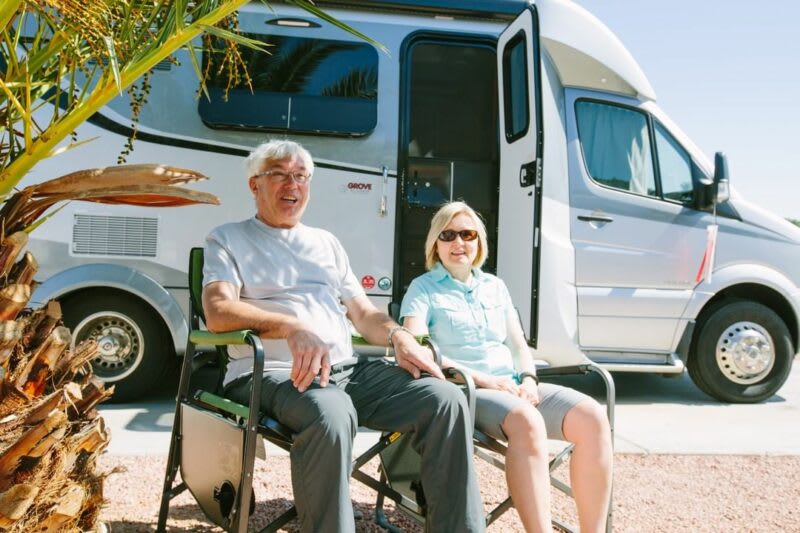 Photography: @leisurevans
FLORIDA
Every year, over half a million snowbirds make their way to Florida and for good reason! Florida is full of parks, beaches, sunny days and affordable campgrounds. There is a new term floating around and it's for snowbirds who go to Florida. "Sunbirds" are those who head to this bountiful state and stay there permanently. The Florida panhandle still gets relatively cold weather in the winter so if you're a sun seeker, head to spots like Lake Buena Vista, Cape Coral, Kissimmee, Fort Myers and the Keys! Don't forget to stop by one of our numerous LMRV locations when you're in South Florida!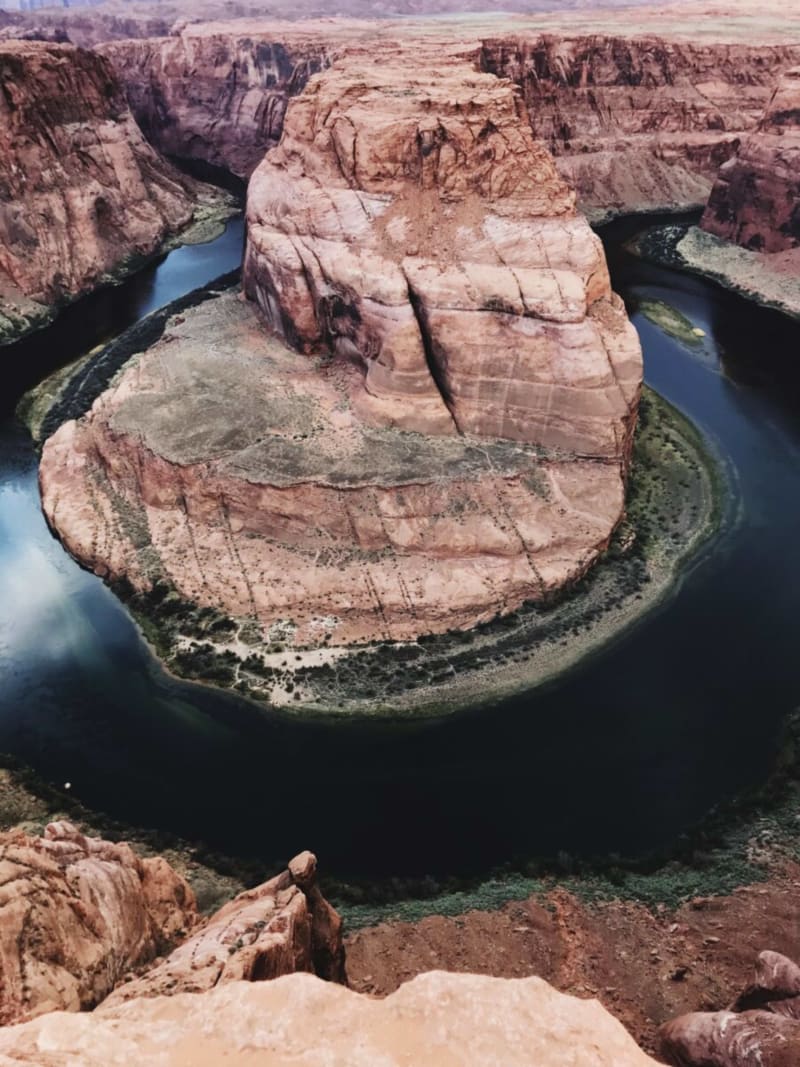 Photography: @lamesarv
ARIZONA
Arizona (check out our Road Trip Guide to this amazing state here) is also a hub for snowbirds. Over 300,000 people make their way to the American southwest to enjoy the desert terrain and winter heat. From Phoenix to Sedona, Grand Canyon National Park, Organ Pipe National Monument and so much more, Arizona is the hub for those who want to explore. With miles of public land, you're able to camp for free in numerous places throughout the state. Need a tune up when in Arizona? See us at one of our many LMRV Arizona locations for all your parts and maintenance needs.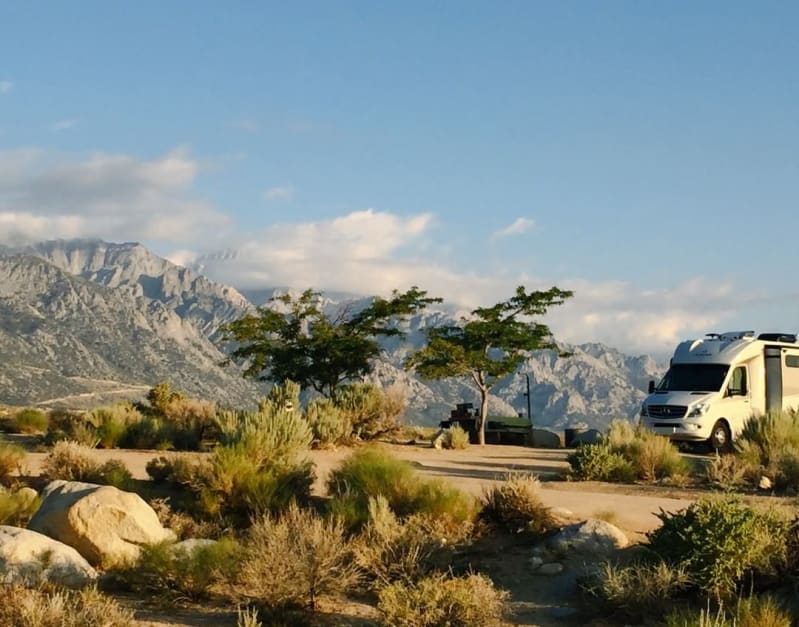 Photography: @kenjonsey
CALIFORNIA
Southern California is a mecca for a reason. This state is so widely diverse that you can enjoy desert, ocean and mountain views all in one day. Check out San Diego, Carlsbad, Ojai and the ever stunning Joshua Tree National Park. If you're in Southern California, be sure to reference our San Diego Road Trip Guide for all your grub, adventure and campground needs. Stop by and say hi to our LMRV San Diego store when you're in town!
Are you heading to one of these amazing states this winter? We want to hear from you! Leave us a comment in the section below to tell us where you'll me migrating this season and be sure to check out our recent post, New Year New Me: How to Workout On The Road. It's perfect for all ages.