It's that time again! Are you looking for a one-stop shop for all the secret spots you absolutely cannot miss when traveling Colorado? We've rounded up our top five posts that cover all the must visit vistas, restaurants, RV parks and activities when in the Rocky Mountain state. From Steamboat Springs to Durango, we've got you covered. Explore these iconic spots by following the links below.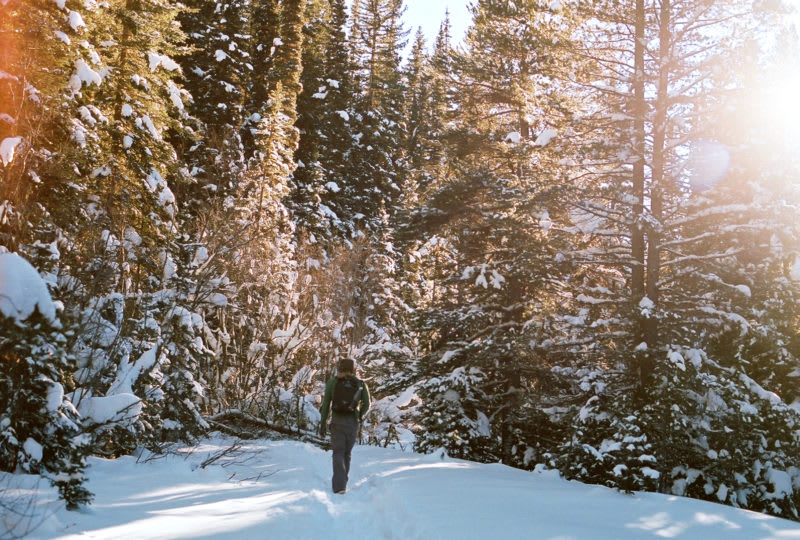 ROAD TRIP GUIDE TO COLORADO PART I
ROAD TRIP GUIDE TO COLORADO PART II
THE BEST HOT SPRINGS IN COLORADO TO VENTURE TO THIS SEASON
THESE DENVER OUTDOOR CONCEPT STORES HAVE THE MOST INNOVATE PRODUCTS
Are you new to social media and want to learn what all the fuss is about? Check out our recent post on How to Stay Connected on the Road Through Instagram and let us know where you'll be heading this spring in the comment section below.