Looking for an epic road trip adventure outside of the United States? The terrain of our neighbor to the North is calling all road warriors! With summer upon us, this season is the best time of year to explore Canada on your next RV destination. From Ontario to British Columbia, Alberta to Newfoundland, there is a spot for every type of motorhome enthusiast. Discover all this stunning country has to offer right from your home on wheels.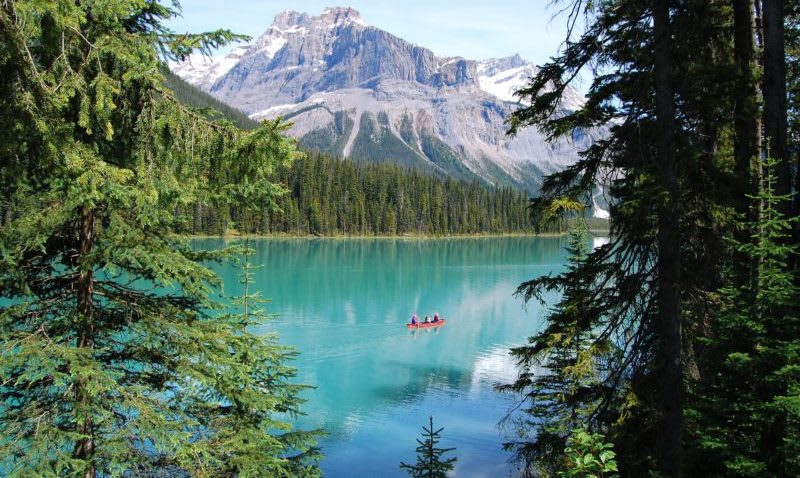 EMERALD LAKE IN YOHO NATIONAL PARK | BANFF
Emerald Lake is the largest body of water of Yoho's 61 ponds and lakes. The green hue of the lake is most vivid during the summer, making it the ideal season to park your RV at this incredible landscape. There is a stunning 3.2 mile hike around the lake, which is surrounded by President Range, Mount Burgess and Wapta Mountain. The trail is accessible to strollers and wheelchairs, making it an ideal destination for all RVers.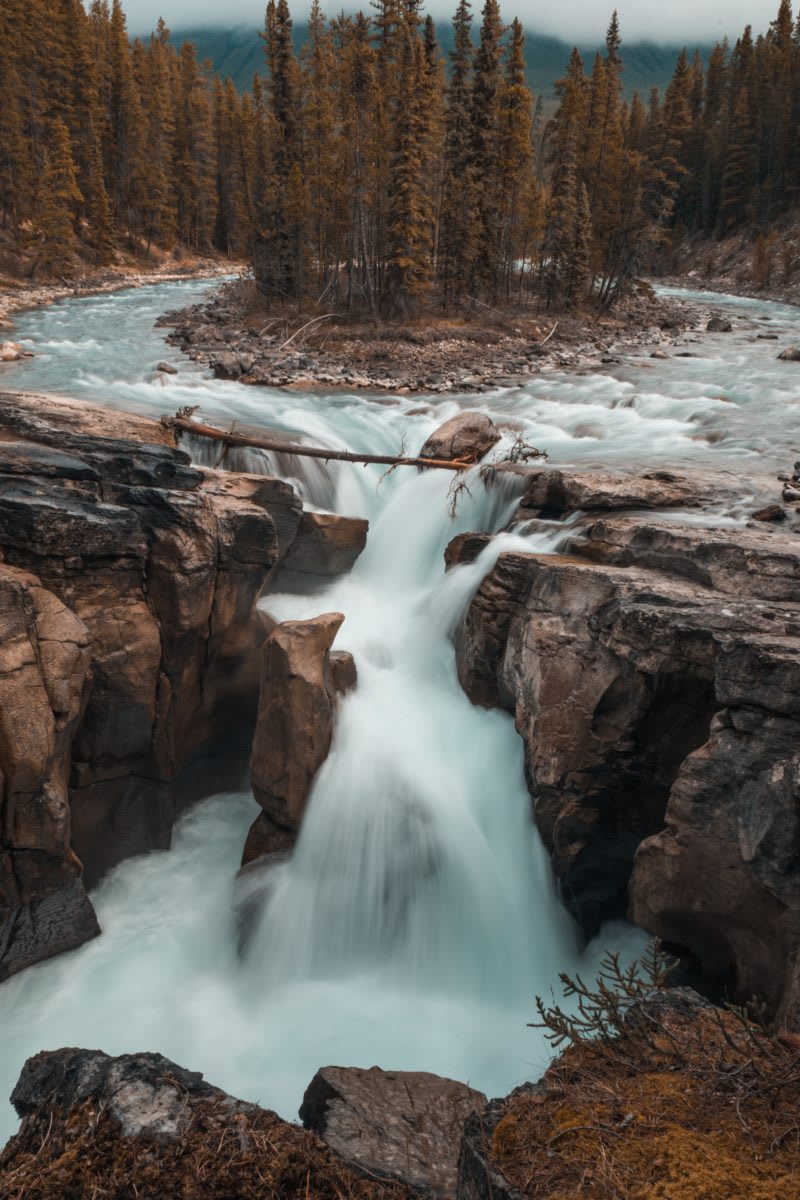 JASPER NATIONAL PARK | ALBERTA
Brace yourself for the wonder of Canada's largest National Park, Jasper. From backcountry camping to alpine day hikes, mountain biking, kayaking, bird-watching and sightseeing, you will not bore. Enjoy dozens of scenic drives through the park and RV picnic spots throughout the incredible mountain peeks. You'll want to stay a few days to really explore the terrain so be sure to book an RV site at either Wapiti, Wabasso or Kerkeslin Campground.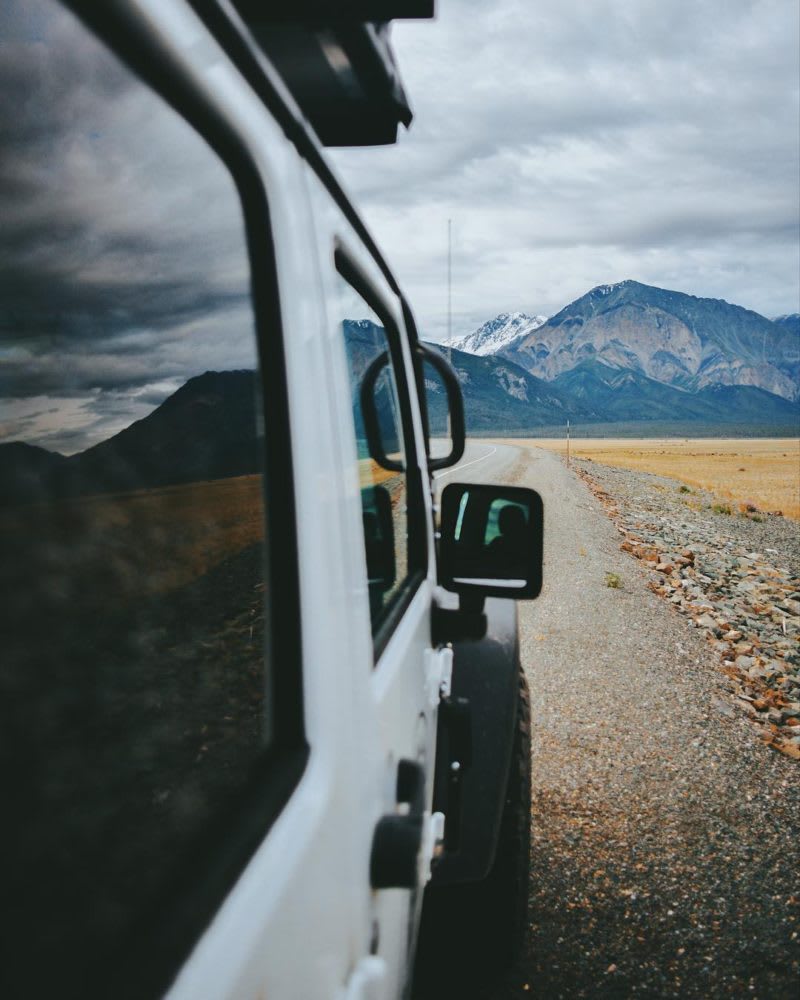 DEMPSTER HIGHWAY | YUKON
Let yourself bask in 450 miles of epic scenery. The Dempster Highway winds north through the Ogilvie and Richardson Mountains, past the Arctic Circle full of grizzly bears, tundra, rivers and lands you right at Tombstone Territorial Park, the ideal RV campsite for those RVers with an adventurous spirit. You can dry camp or enjoy a full hook-up site.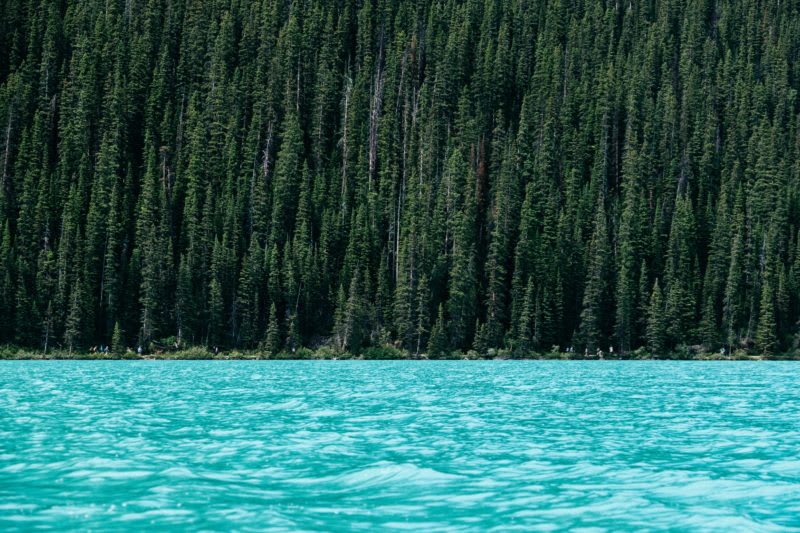 LAKE LOUISE | ALBERTA
Put this world-famous, dramatically beautiful, emerald green lake on your bucket list. Victoria Glacier is the lake's backdrop, making it the most picturesque location on our Canadian road trip list. While camping near Lake Louise there is endless adventure. Paddle, canoe, hike, bike, horseback ride, site see… you can do it all here!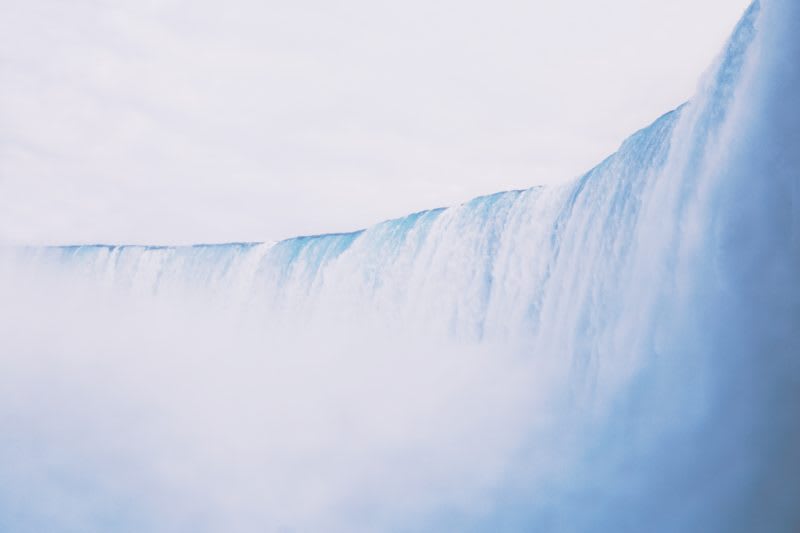 NIAGARA FALLS | ONTARIO
Even if you've experienced the American side of Niagara Falls, you won't want to skip out on the fun across the border. Discover Niagara Falls (for free!), catch the epic fireworks show, make your way to Dufferin Islands, a ten acre secluded paradise that is accessible by walking and enjoy Niagara Parks Botanical Gardens. If you're feeling really adventurous, book a helicopter tour over the falls! Looking for a campground near the Niagara? Check out Yogi Bear's Jellystone Park.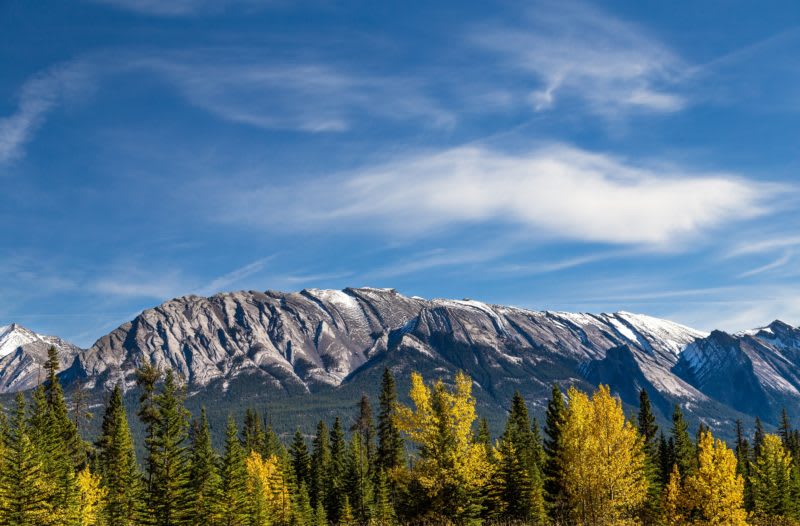 SASQUATCH PROVINCIAL PARK | BRITISH COLUMBIA
Located north of Harrison Hot Springs, this park is known for its series of lakes, birch forest and rocky mountain ridges. Let yourself indulge in the simple life by fishing on Trout Lake, canoeing on Hicks Lake and hiking throughout the epic park. The park feels like it was made for RVers as it features numerous RV campgrounds for you to choose from. If you were wondering, the park was indeed named after Sasquatch. Many claimed to have seen Bigfoot living in the wilderness of British Columbia for decades! If you're lucky, maybe you'll catch sight of the legend yourself.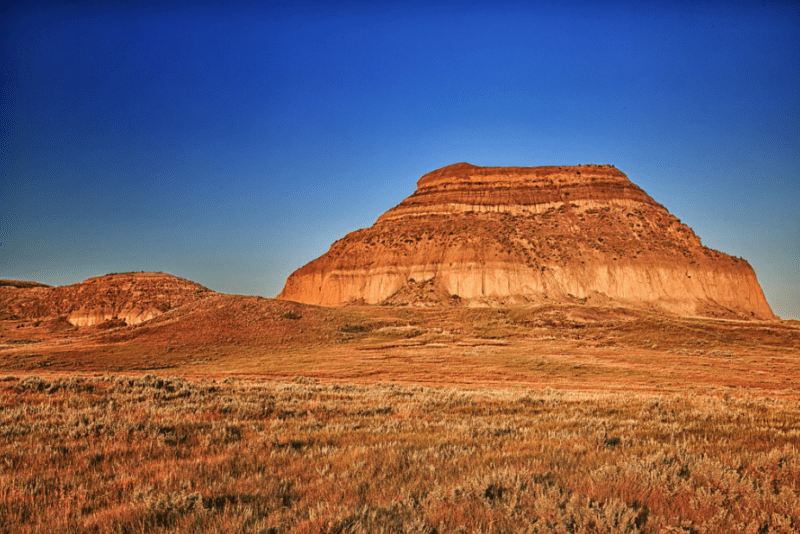 BIG MUDDY VALLEY | SASKATCHEWAN
Want to experience Canada's Wild West? Make your way to Big Muddy Badlands. This remote part of Canada is riddled with history. The area provided to be an exceptional hide out for famous trouble makers, Dutch Henry and the Sundance Kid, and dozens of thieves who would make their way from Montana into Saskatchewan. Today the landscape is best seen during late June through early August, when the wildflowers bloom. Castle Butte, the 230ft tall 'lookout' is a can't miss in the valley.
Get your RV summer ready! Check out our RV Prep Tips to get your rig oiled, serviced and ready for adventure this season! Have you explored Canada in your RV? We want to hear from you! Leave us a comment in the section below telling us where you've ventured for a chance to be featured on our blog!