This summer, make your way across the open road on a classic RV road trip to one (or all!) of these iconic American destinations. Load up your rig with your film camera, favorite summer read and road maps, then embark on the trip of a lifetime. From the desert southwest to New England, the California coast and Route 66, these dreamy road trip circuits have something for everyone.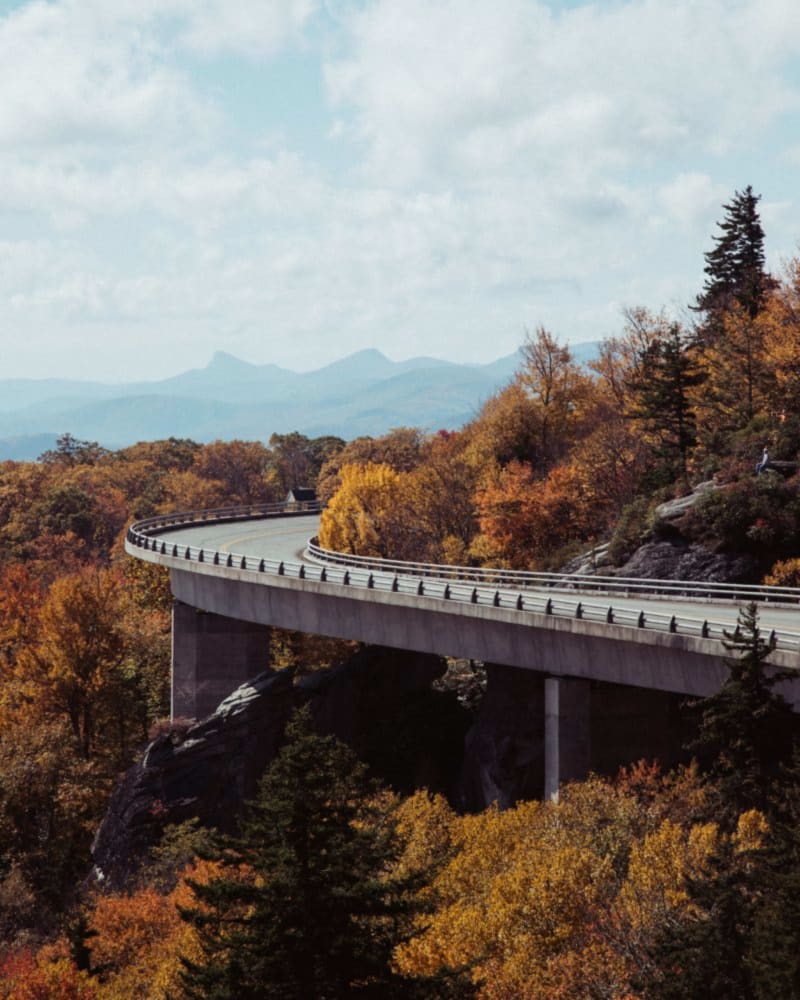 BLUE RIDGE PARKWAY 
RV through 500 miles of gorgeous country with the Appalachian Mountains as your backdrop on this scenic byway that traverses through Virginia and North Carolina. Along your route, enjoy agricultural history, Southern Appalachian crafts, music and local festivals. Check out the world-renowned biodiversity of the area as well as incredible vegetation, wildlife and geological features. You can hike, bike, kayak, bird watch, drive, dine and explore along the RV-friendly route. Coined as, "America's Favorite Drive," the Blue Ridge Parkway will not disappoint those looking for a classic RV experience. Check out this thorough brochure of all the RV campgrounds along the Blue Ridge Parkway.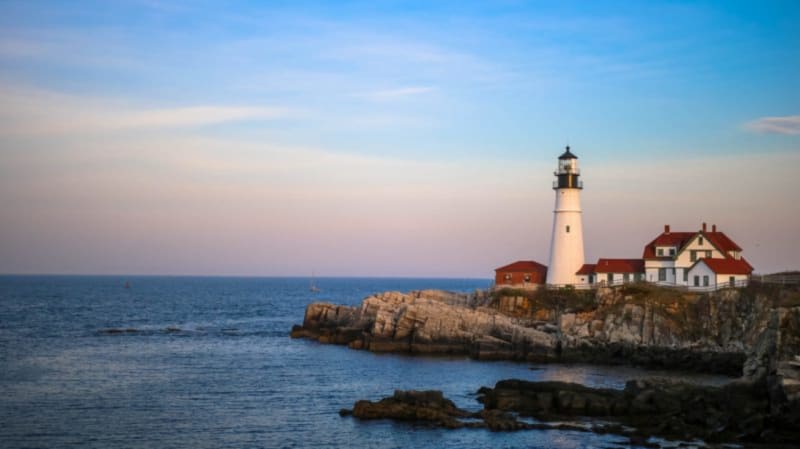 NEW ENGLAND
Have you ever wanted to explore Maine, Vermont, New Hampshire, Massachusetts, Rhode Island and Connecticut in your RV? Summer is the perfect time to embark on a RV road trip that takes you through US history as well as the natural wonders of the northeast. Did you know that you can tour Ben & Jerry's factory in Waterbury, Vermont? And that the state shares a love for dogs? Your pup is pretty much allowed everywhere in the the entire state, from coffee shops to hiking trails and breweries. Boston, Massachusetts is calling all RVing foodies. Known as one of the top 10 dining cities in the country, you won't be disappointed by what you taste here. Maine is of course known for Acadia National Park and for good reason. With over 47,000 oceanside acres to explore, you could spend a week alone at this National Park. In Connecticut, try hot lobster rolls and in New Hampshire hike the White Mountains. When you make it to Rhode Island, leave your RV at the campground for the day, rent a boat and make your way to Block Island.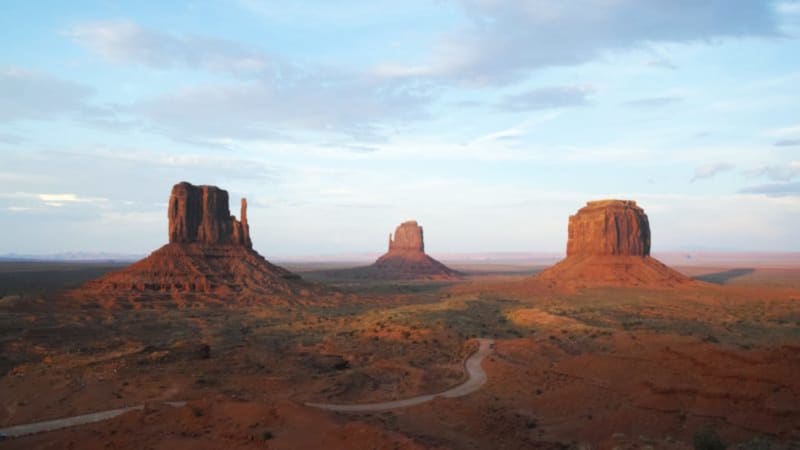 DESERT SOUTHWEST
If you're looking for a tour of National Parks, the desert southwest is your RV destination. Enjoy the breathtaking scenery of Monument Valley, drive through the Grand Canyon and then pop over to Bryce National Park while on your way to Zion. The desert southwest isn't known solely for their epic national treasures though. New Mexico, Arizona and Utah are riddled with Native American architecture, art, jewelry and culture. Learn about the vibrant art scene in Santa Fe, rummage through vintage shops in Taos, dirt bike through Canyonlands National Park and have your breath taken away at Slot Canyon in Page, Arizona. There are tons of BLM camping options in the desert southwest. Check out this map to find your ideal boondocking sites.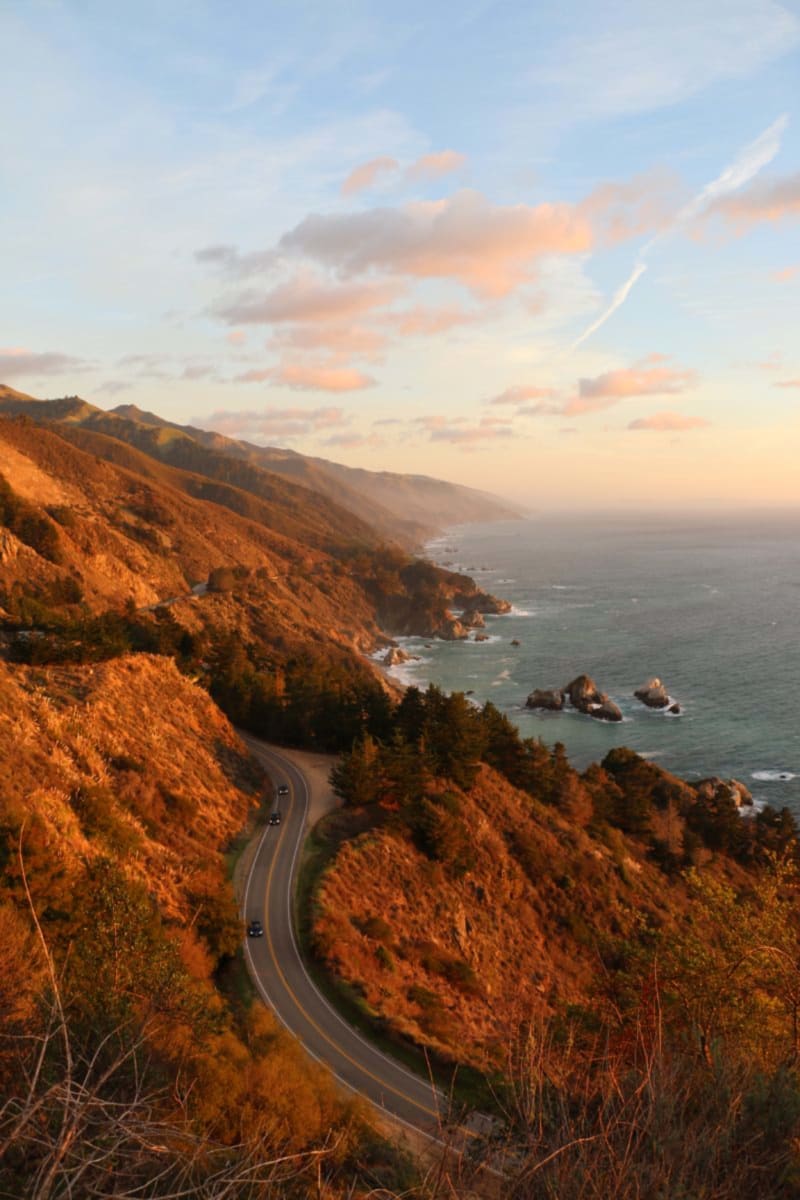 PACIFIC COAST HIGHWAY
If you're an ocean vista loving RVer, California's Highway 1 is the ultimate RV road trip for you. Enjoy hours of cruising along the Pacific taking in iconic ocean vistas and coastal cuisine and you just might feel like you've died and gone to RV heaven. Cruise from San Diego to San Francisco while never taking your eyes off the Pacific Ocean. Drive over Coronado bridge, snake through San Diego Bay and head north up to Long Beach and take in the food, beauty and nightlife of Los Angeles. Along your route to SF you'll pass the iconic surf beaches of Malibu, the Botanical Gardens in San Luis Obispo (SLO), Hearts Castle in San Simeon, and the Bixby Bridge of Big Sur. Continue on Highway 1 to the coastal town of Monterey (Big Little Lies, anyone?) where you can drive along the famous "17 Mile Drive" and end with your RV parked and ready to camp with a view of the Golden Gate Bridge.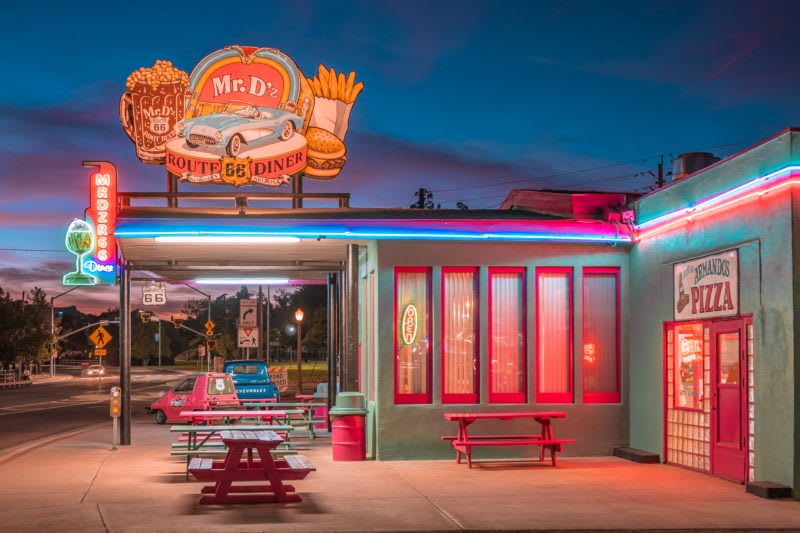 ROUTE 66
There may not be a more famous, more Americana drive then Route 66. Known by many monikers like Will Rogers Highway, The Main Street of America and the Mother Road, this route was one of the first highways in the United States highway system. The 2,400+ mile route is historic and classic. Originally running from Chicago to Los Angeles, the highway has been a popular part of America's folklore since the 1960s. Later this week we'll be discussing more about this bigger than life road trip route, but for now we suggest you do this – get acquainted with the literature, films and stories that were born from this route. Watch Billy Connolly's Route 66, read Steinbeck's The Grapes of Wrath, and listen to Bob Dylan's Highway 61.
Planning on seeing us when you're in Arizona, New Mexico or California this summer? Check out our recent post featuring Every La Mesa RV Location and the Top 3 Campgrounds Nearby so you don't have to worry about researching campgrounds and be sure to leave us a comment in the section below letting us know where you'll be headed in your RV this summer!