Are you looking to get away in the comfort and agility of a mini-motorhome? Then, it's time to dive into some of the units that will be at the one of a kind show. From Storyteller Overland's new Mode 4×4 to Tiffin Motorhome's Wayfarer, it's easy to be overwhelmed when trying to decide which RV is right for you.
Today we bring you La Mesa RVs Bestseller Buyer's Guide, which features five of our top mini-motorhomes (Class B and C's) in a compact, easy to read, side by side comparison chart to help you discover which RV fits your lifestyle best. This grid covers the RV buyer's most frequently asked questions for making the big purchase decision. Keep scrolling and you will see additional details on each trending unit with accompanying videos. Make sure to mark your calendar for the 2020 Super B happening next month April 16th – 19th in Phoenix, Arizona.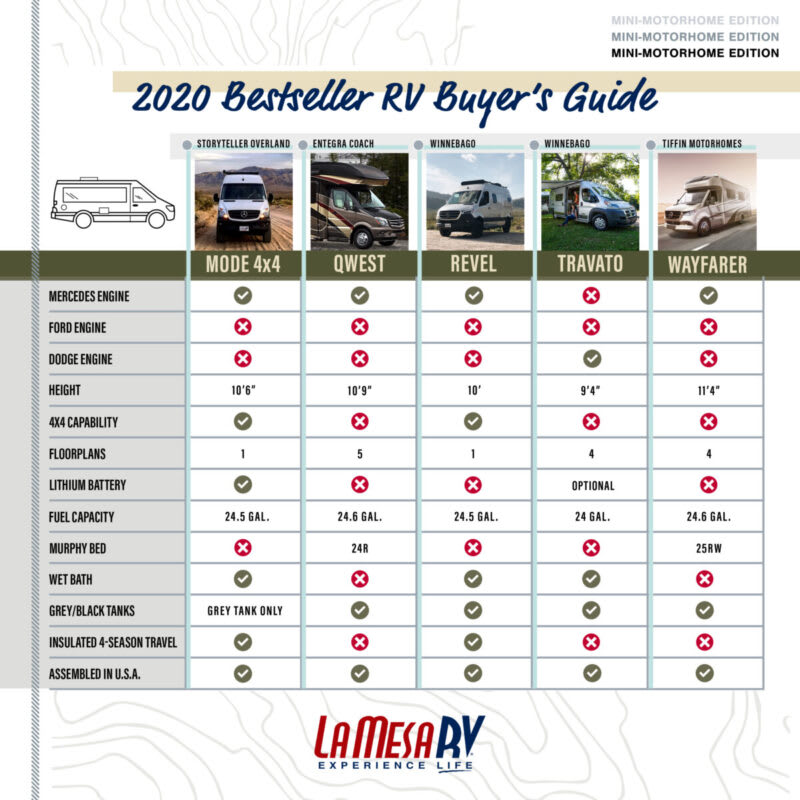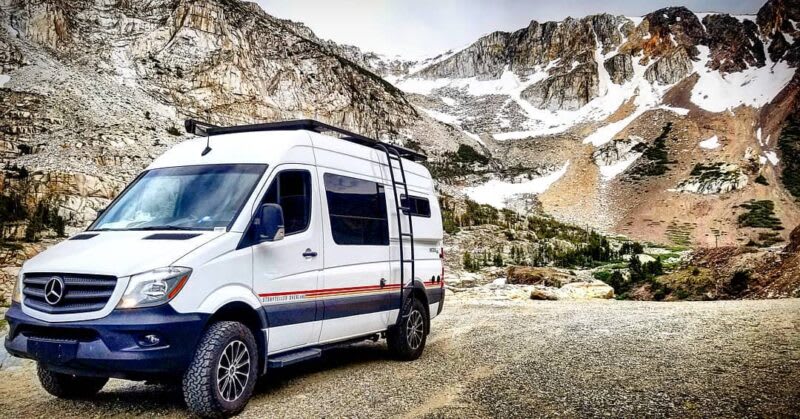 STORYTELLER OVERLAND MODE 4X4
Details: The Mode 4×4 is a rugged, four-season adventure-ready Class B motorhome designed for full-time van lifers, weekend-warriors, or as a daily driver. Equipped with a power system designed to keep you off-the-grid for days and a 9kw LiveFree OTG Energy System that was developed with Volta Power Systems, this lithium-ion battery provides sustainable energy while boondocking (dry camping), without the need for onboard power generators.
ENTEGRA COACH QWEST
Details: If you're looking for luxury in a diesel-powered, sprinter-style Class C that's built on a premium fuel-efficient Mercedes 3500 chassis, you won't have to search any further than the Qwest. Among many new amenities on the 2020 Qwest, this RV will now feature a 10" Mercedes infotainment display with lane assist, collision avoidance and GPS. Upgraded LED headlights will light your way as you discover the wonders on the road. Beautiful full-body paint adorns this coach, an automotive-bonded windshield is in the front cap, modern European curved cabinetry and woven vinyl flooring set this beautifully capable adventure RV apart from the rest!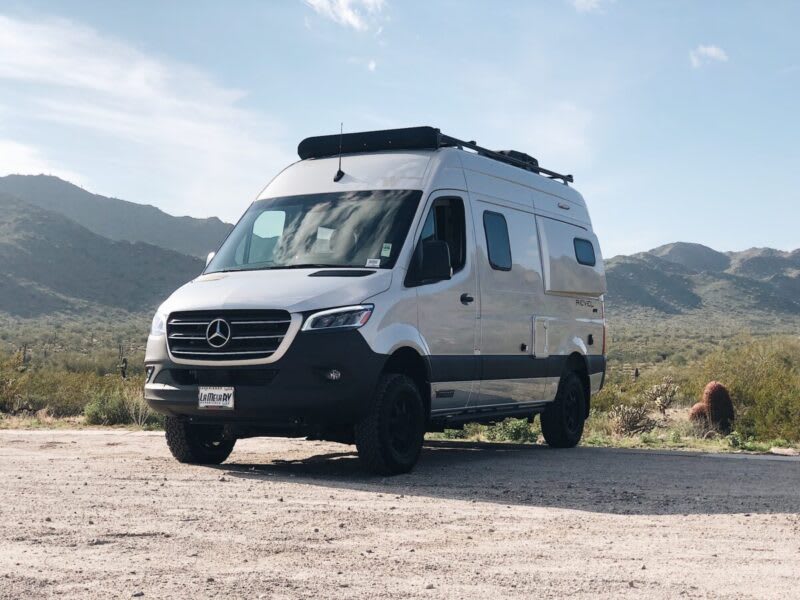 WINNEBAGO REVEL
Details: Designed specifically for active outdoor enthusiasts, the Winnebago Revel takes a no-nonsense approach to adventure with a straightforward design and function-driven features. Built on the 4×4 Mercedes-Benz Sprinter chassis, this incredible mini-motorhome is complete with high/low range mode for added off-road capability and is equipped with a gear garage power lift bed. Let your off-road adventure commence with the Winnebago Revel!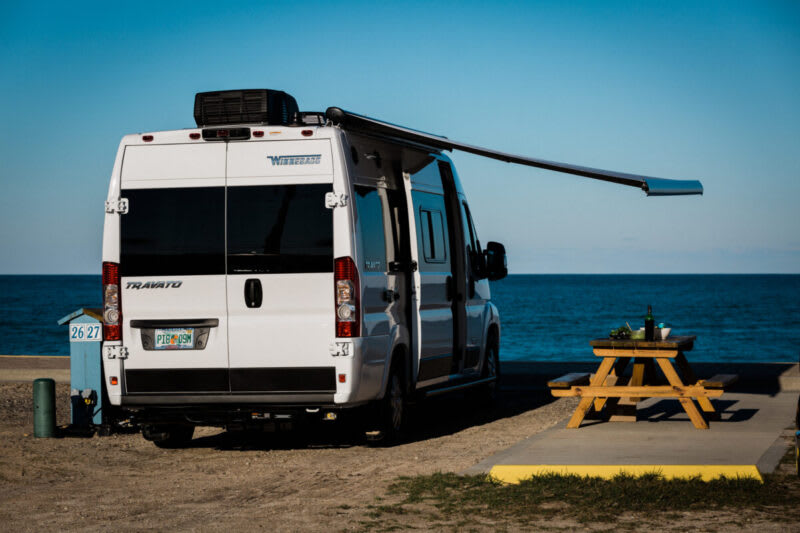 WINNEBAGO TRAVATO
Details: The Winnebago Travato has become one of the top-selling Class B camper vans in North America and with good reason. Built on the powerful Ram ProMaster chassis, the Travato offers all the comforts of home in a nimble, fuel-efficient package. The Travato features Winnebago's SmartSpace design, with the approach to maximize living and storage space in the Class B. The all-weather min-motorhome is perfect for those adventurers who want to bring their outdoor gear (bikes, paddleboards, etc) and hit the open road any time of the year.
TIFFIN WAYFARER
Details: This compact, easy to drive Class C motorhome merges the sophistication of Mercedes-Benz technology with Tiffin's legendary luxury and comfort. The Tiffin Wayfarer sprinter RV may as well be a class in itself – this RV is loaded with standard features that are considered luxury upgrades by other manufacturers. Packed with a drop-down overhead bunk, queen size murphy bed, theater seating, full bath and so much more, this RV is for the adventurer who wants to bring the comforts of home on the road!
Looking for more information on the Super B? Check out our recent post covering everything you need to know leading up to the 2020 Super B Event!