We believe family travel in a RV is perfect for any season. RV living with kids has endless possibilities. If you're soaking in the last few weeks of summer with your littles and are already planning next seasons family trips but need a little inspiration on the how-to's, where to go, what to cook or want advice from veteran family road warriors, we've got you covered with our one-stop guide for all things family travel. Below we've linked all of our family-friendly blog posts covering a myriad of ways families travel below. Click on each title to learn from other families who've taken the road less traveled with their children.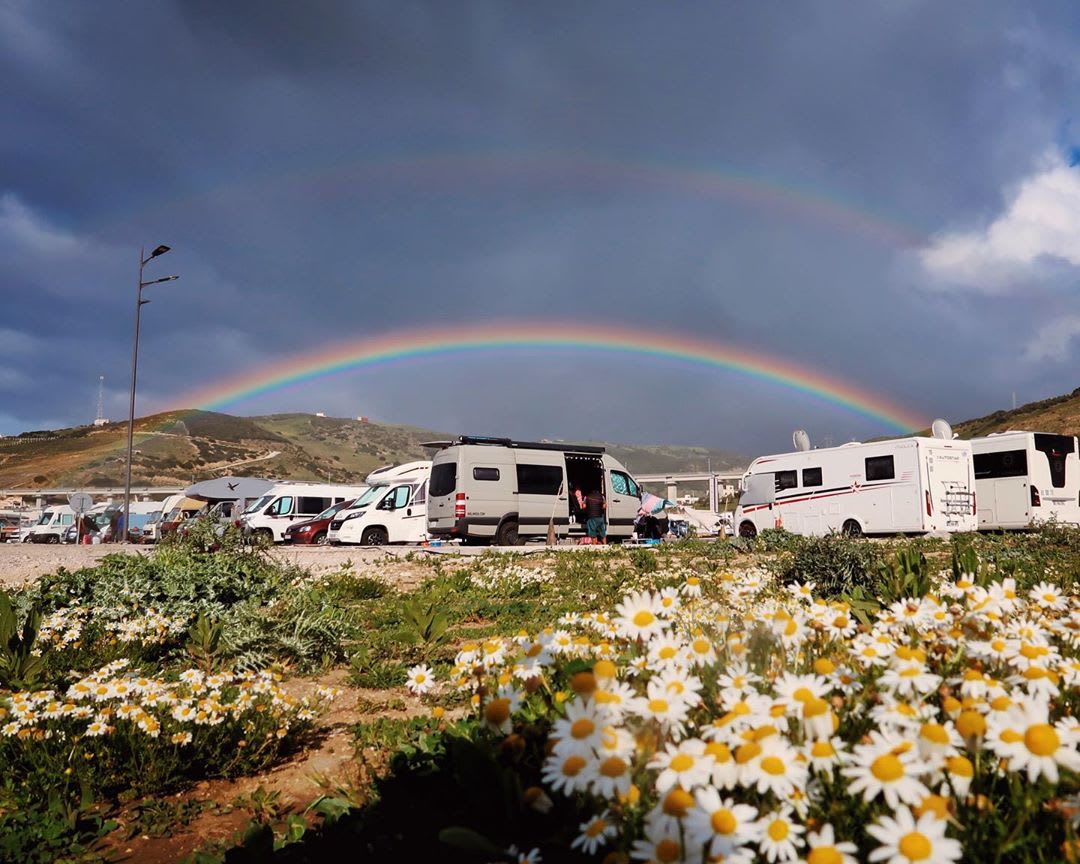 TIPS AND TRICKS FOR TRAVELING WITH KIDS
The Mali Mish clan know how to adventure with their clan. They've spent the last nine years traveling back and forth across the country more times than we can count, spending time in Mexico and Canada while continually redefining what it means to live on the road with children. They are currently making their way across Europe and delighting followers via their Instagram with incredible stories and imagery of their travels. We were able to interview the matriarch of the family of five to learn about how they navigate long driving days, their go-to meals, the way the divvy up chores and so much more while living, working, and schooling on the road. rv living with kids to learn more.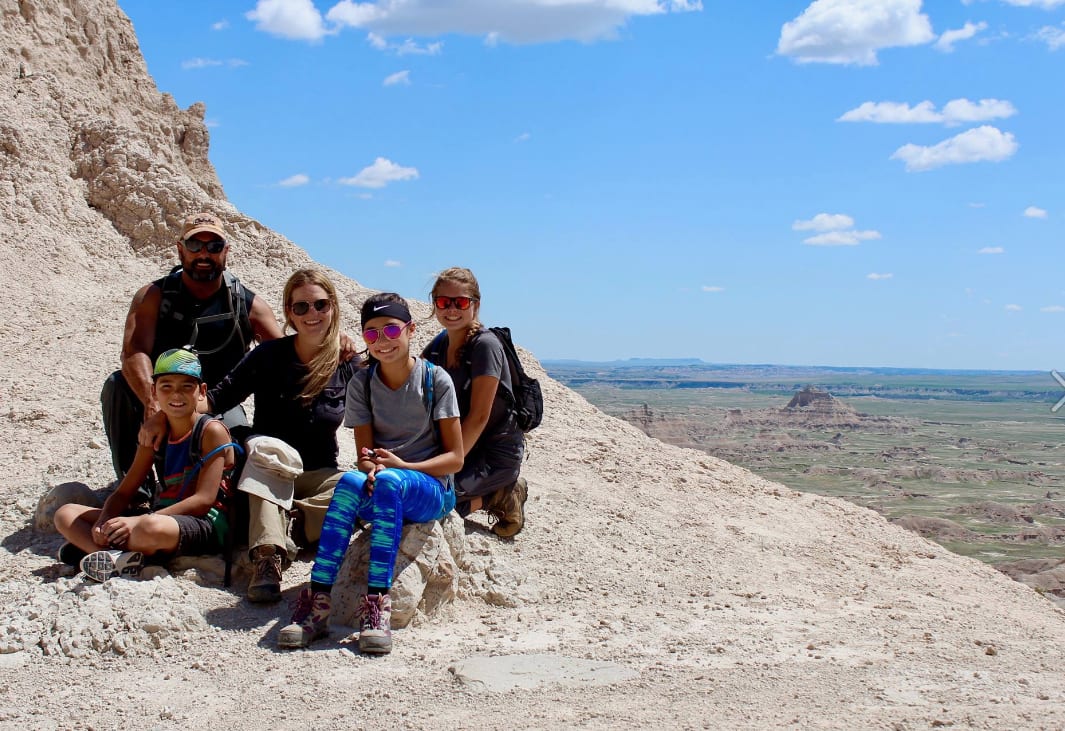 MONEY SAVING TIPS TRAVELING WITH KIDS
Speaking of inspiring RVing families, have you heard of Barry Good Times? This family of five ditched their home in 2015 and have been journeying around the country in a fifth wheel 'road-schooling' their kids and saving money along the way. This new-age couple have decided to take a non-traditional route when it comes to raising a family in effort to obtain their one simple life goal… to thrive. We interviewed the couple to learn more about their schooling schedule, day in the life of the family and more. The best part – they share their tips on how to Save Money While RVing with Kids.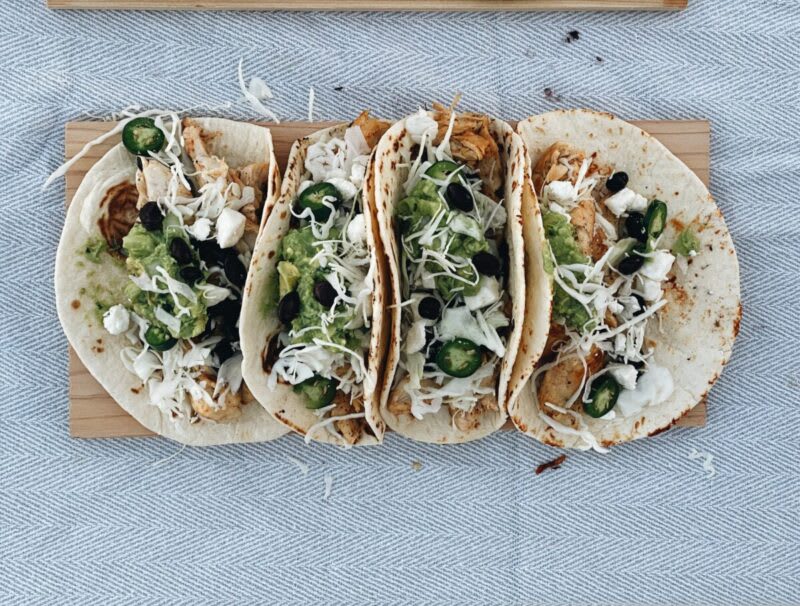 EASY, KID APPROVED CAMPGROUND MEALS
Getting the kids to eat healthy meals can be tricky, especially when grab and go road food is so convenient. To get inspired by what to cook your family while RVing, check out our Road Eats Guide. We cover everything from a go-to lunch item that combines a little bit of health with a whole lot of fun to delicious fish tacos the whole family will love any day of the week, campground nachos, easy and cheesy campground snacks, kid-approved homemade trail mixes and so much more!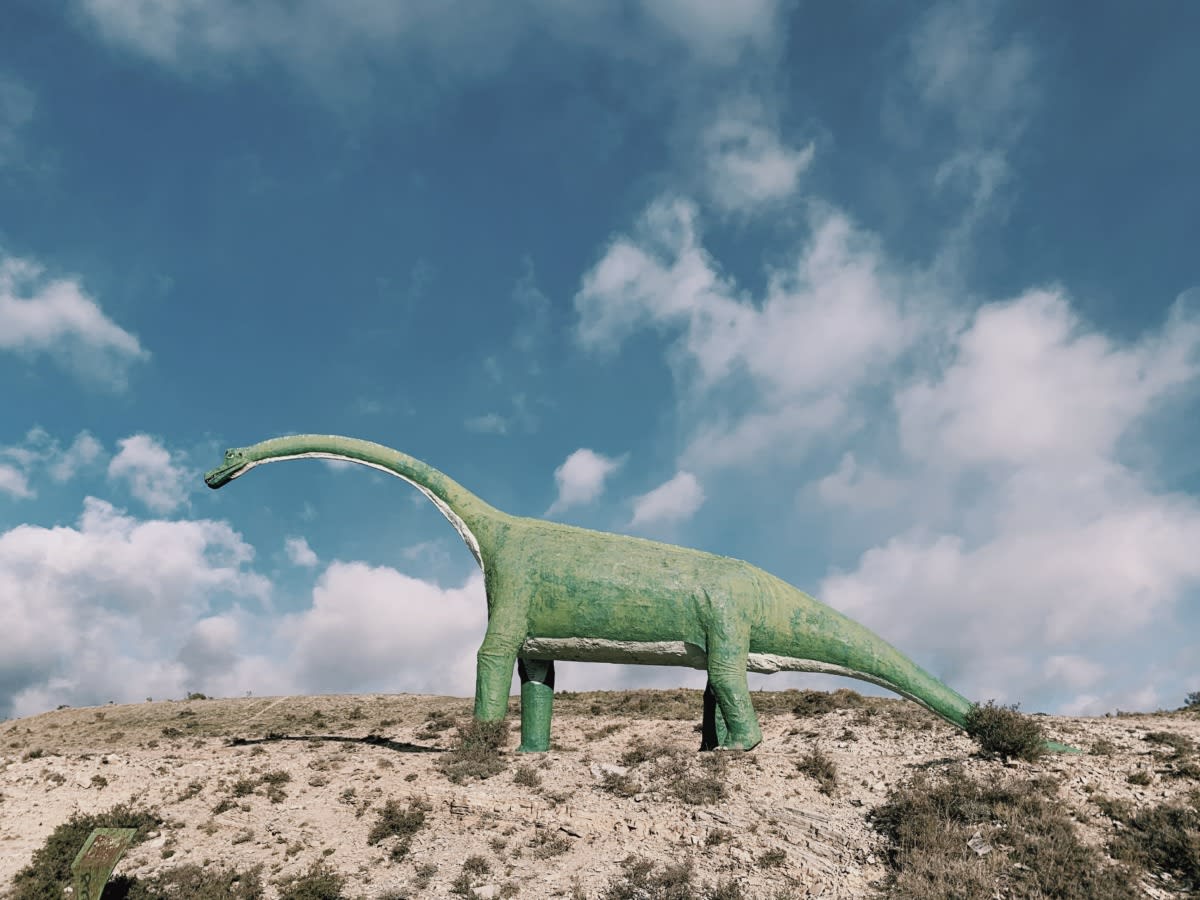 EDUCATIONAL SPOTS TO TRAVEL WITH KIDS
One reason we love travel it for its ability to make learning tangible. If you're looking for engaging and educational locations to travel with your kids this August, we've rounded up a few of our favorites in our post, Travel to These Spots and You'll Find Dinosaurs, Meteor Craters and So Much More. Make the journey to a real meteor crater located right off Route 66 in Northern Arizona or head up north to Field Station Dinosaurs in Leonia, New Jersey to witness science and artistry first hand with over thirty life-size robotic dinosaurs!
RVing with Kids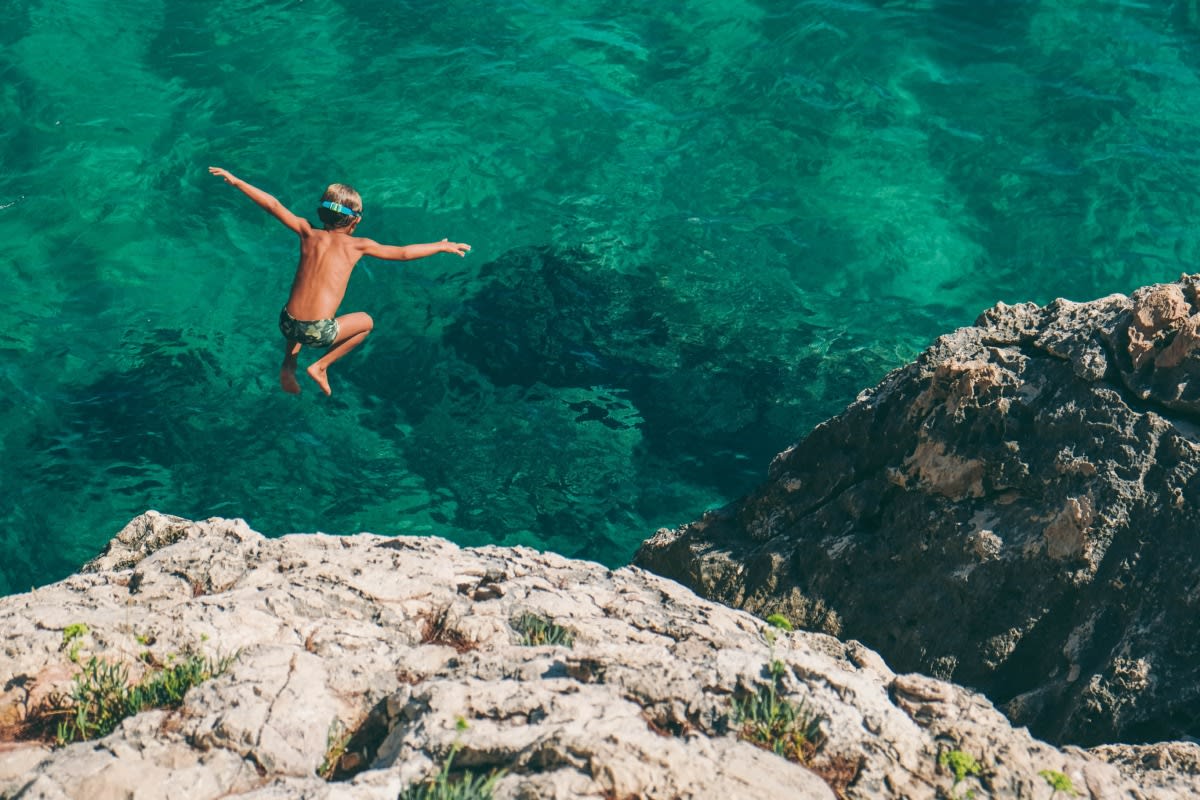 BEST FAMILY FRIENDLY STATE PARKS
Campgrounds are typically kid-friendly but there are four State Parks go above and beyond to create an atmosphere of excitement and adventure for your littles. At any of the these state parks they can meet Smoky the Bear, spend a day in the children's pool and on water tube slides, hike or bike over 58 miles of trails, horseback ride in the most epic locations, access the cheapest way to see Mars, play right on the beach and make life long family memories at any of the these Top Family Friendly State Park Campsites in the U.S.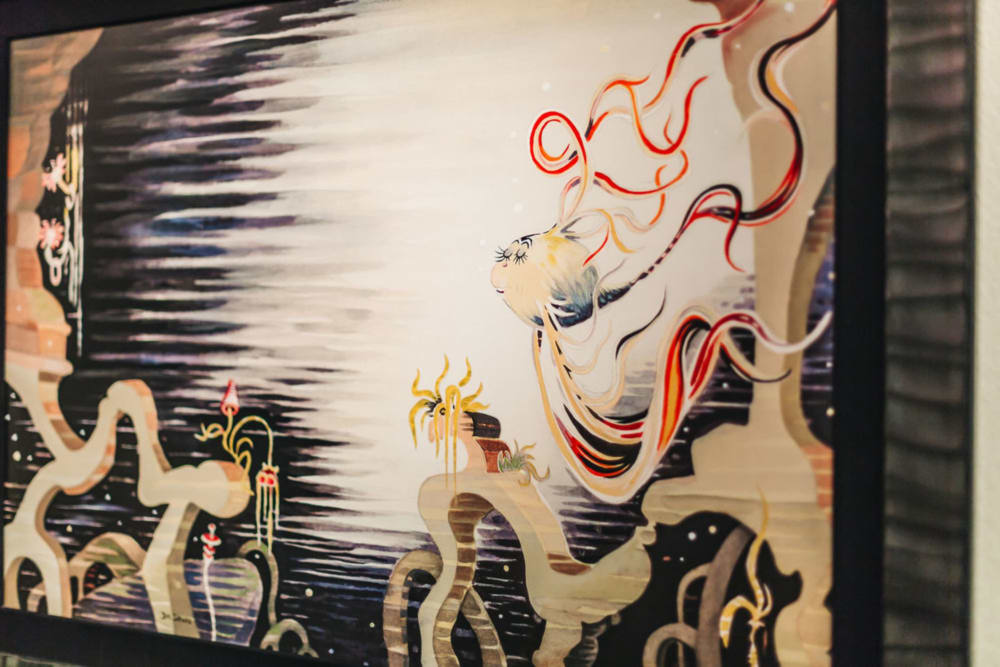 READ ACROSS AMERICA 
Oh, the places you'll go with a great book! To help inspire the spirit of adventure in the little ones of your RV family, we've rounded up the best travel books for kids. From classics like Dr. Seuss, to the educational non-fiction children's geography picture book Atlas of Adventures and so much more, click here for the books you'll want to keep tucked away in your RV. If you are rving with kids in San Diego, click here for our Hidden Gems tour of Dr. Seuss's hometown! Riddled with libraries, galleries, museums and more, you'll find this coastal city to be inspiring for both children and parents alike.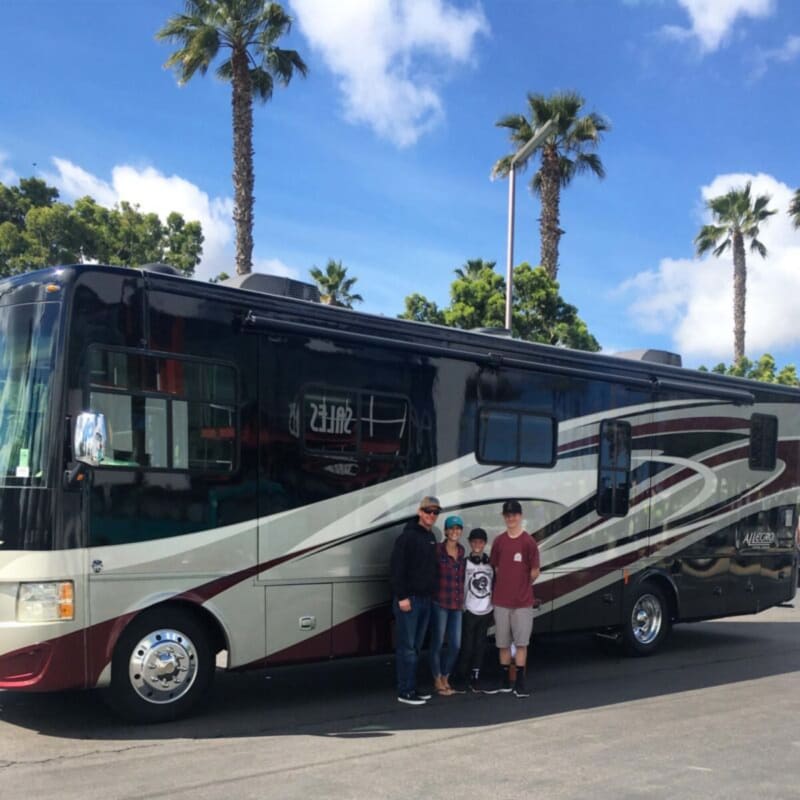 CLASS A MOTORHOME TRAVEL WITH A FAMILY OF FIVE
We sat down with the matriarch of this traveling family to discuss how the crew came to find their greatest adventure in RVing. From buying a used Class A motorhome from La Mesa RV to sharing tips and tricks on traveling with kids to where they'll be headed later this year, all the details of the inspired interview are below. To keep up with the Marrs's travel, follow their incredible adventures on Instagram and click here for our interview with the family of five. The Marr's enjoy RV living withtheir  kids.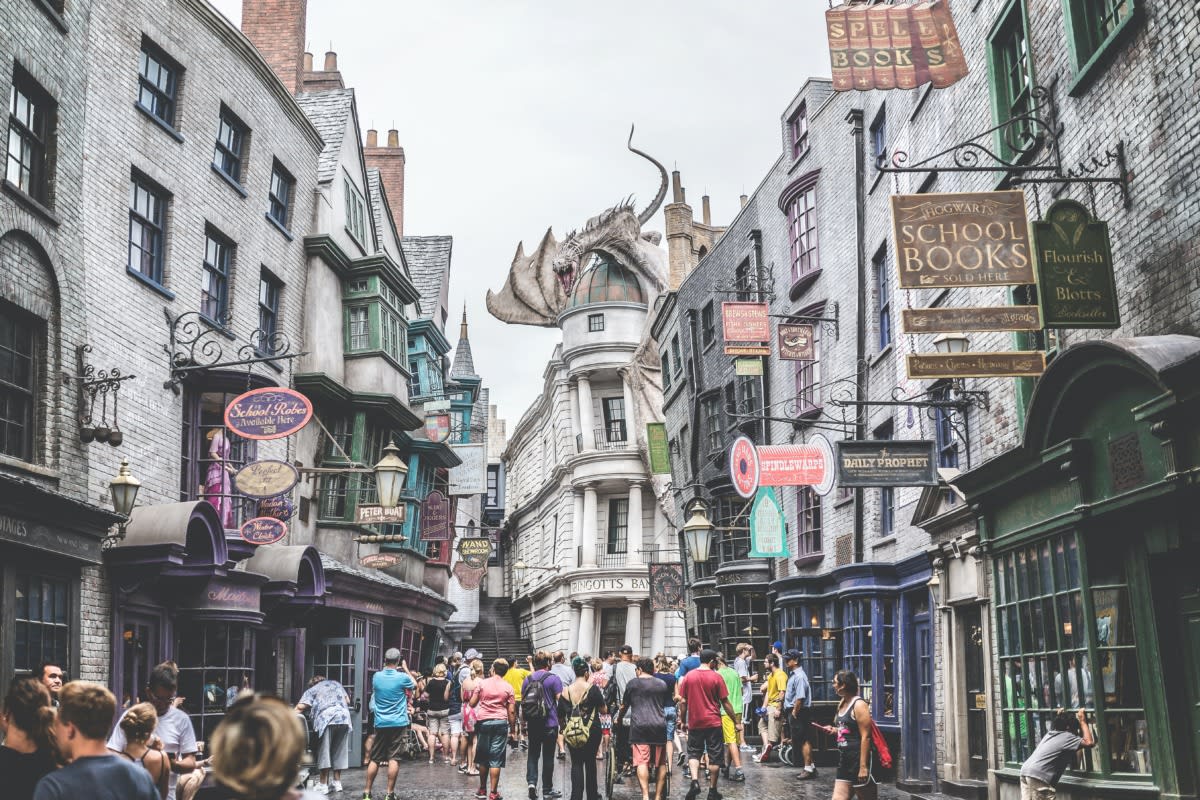 FIVE PLACES TO TRAVEL WHILE YOUR KIDS ARE STILL YOUNG
Want to fuel the imagination of your little ones for as long as you can? There is magic in travel at all ages, but especially for those little souls that are just discovering the world. From Gilroy Gardens to The Wizarding World of Harry Potter and the Boston Children's Museum, the United States is filled with adventure parks made especially for young children. Let them experience the magic of Schlitterbahn Water Park or the most kid friendly National Park in the country this August. For the full list of these adventure destinations, click here.
FREE WAYS TO KEEP YOUR KIDS ENTERTAINED DURING COVID-19
Last but not least, you may be looking at this list and thinking, "that all sounds great, but we're not traveling during the pandemic" and we hear you. While some parents are gearing up for back to school others will be spending this fall homeschooling their children. If you've been racking your brain on ways to keep your kiddos entertained, exercised, and learning during these trying times, take a ride in the passenger seat for a bit and let us do the driving – we searched the internet far and wide to bring you the most creative, innovative and popular ways people are educating their children during Covid-19. For virtual tours to Zoos and National Parks, to PE classes and other ways to keep your kids  engaged while at home, click here.
Traveling this August? Check out our August 2020 Events RVers Don't Want to Miss and leave us a comment section below telling us where you'll be headed this month for a chance to be featured on our La Mesa RV Instagram and Experience Life blog!