Buy an RV online
Covid-19 has brought changes to life as we know it. Businesses, retail stores, families, schools, and government agencies have all had to bring about modifications in operations. These changes have been felt by nearly everyone worldwide.
RV shopping has also changed. Before the pandemic set in, RVs were readily available across the country. The industry showed a plethora of floorplans and products, designed to capture the travel imagination of thousands. Today, RV inventories are largely depleted and manufacturers have not been able to catch up.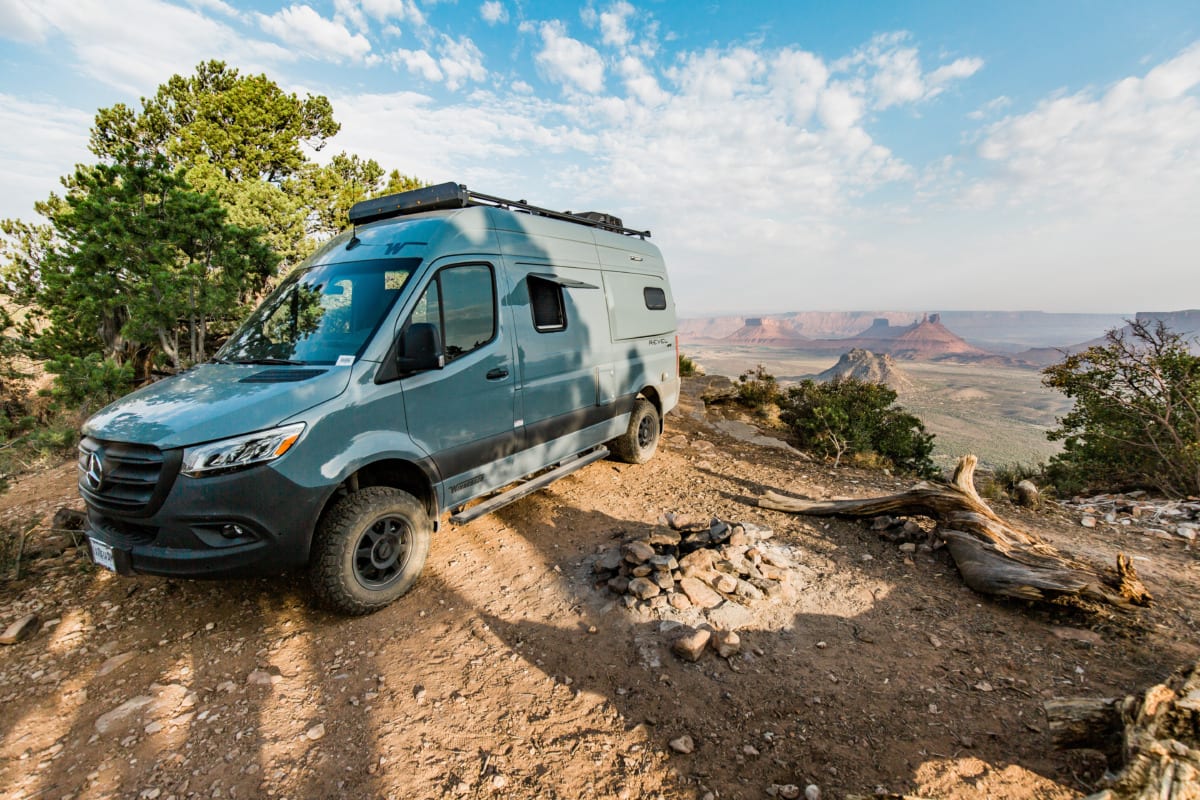 Buy an rv online, What caused this RV shortage?
For two months, all RV manufacturers and many of their suppliers shut down. But when they reopened, the business had changed. While demand accelerated, plants were forced to be at partial production levels to help reduce the potential of COVID spread. Foreign supply chains were restricted in output by government-set levels. The resulting tidal wave of shortages hit the RV industry and home building companies especially hard.
Right now, you can't walk into your local big-box retailer, automatically buy and have a new kitchen appliance delivered that day or the next. Many RVs today are installing residential refrigerators. Manufacturers can't ship incomplete units to dealers so often they have to partially build units and wait for parts to arrive before finishing them out for shipment. Prices of building materials are going up as well, which also affects RV builders causing price increases to be seen in many product lines.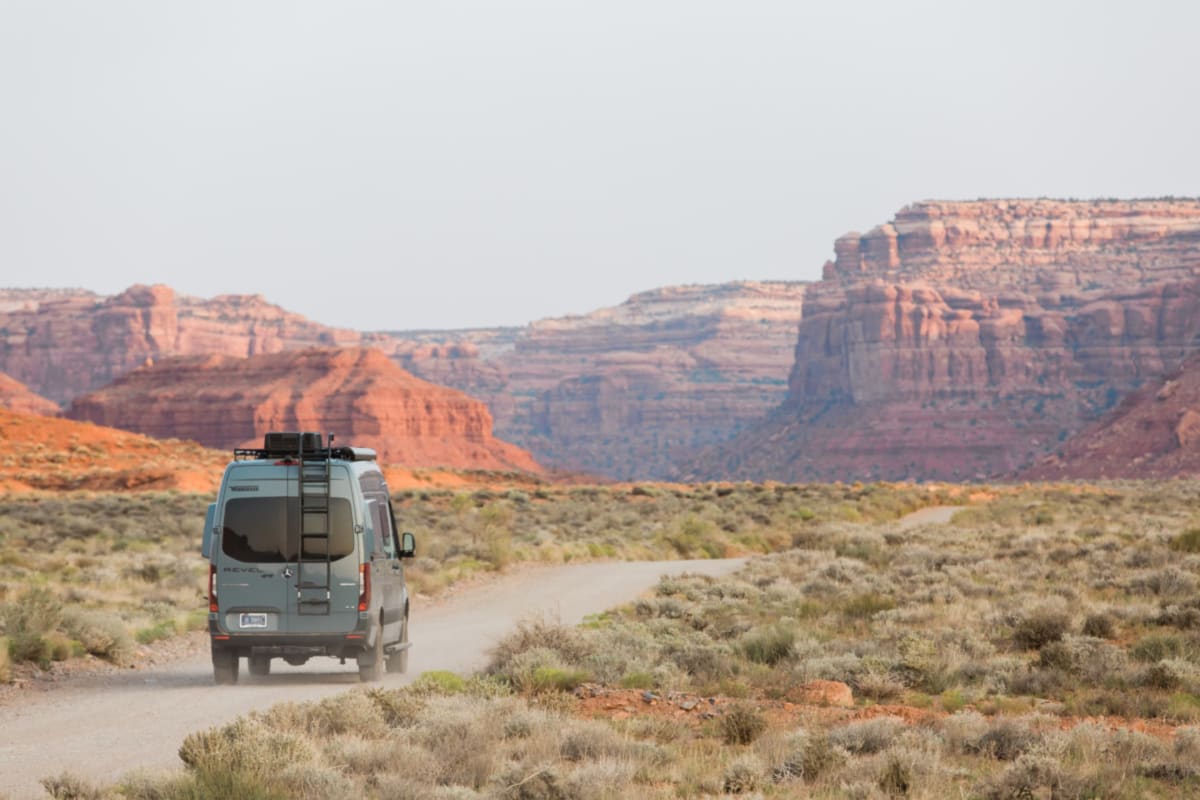 Buy an rv online – Your RV Shopping Experience
So you've been shopping for an RV for a couple of years. Maybe a couple of RVs at a show caught your interest but you weren't ready to buy. Suddenly COVID is forcing you to rethink travel plans with your family and the concept of owning an RV is not only appealing but now you're ready to make the purchase. It should be simple. Scan a few websites, make a few phone calls and you find the RV of your dreams at a price you want to pay. Reality is… not so right now. With RV inventories limited, you may have to settle for an RV that's not right for your family and budget. Or you may opt to wait until an RV is received by your local dealer. Are there other options?
Yes! Before the pandemic set in and since, La Mesa RV built a bank of orders with all of our manufacturers. Orders were placed with future deliveries. Instead of accepting something less than what you want, La Mesa RV can help you get your name on a factory-fresh unit. How do you get your name on one of these units that will be arriving from the factory within the next few months? We make the process fairly simple.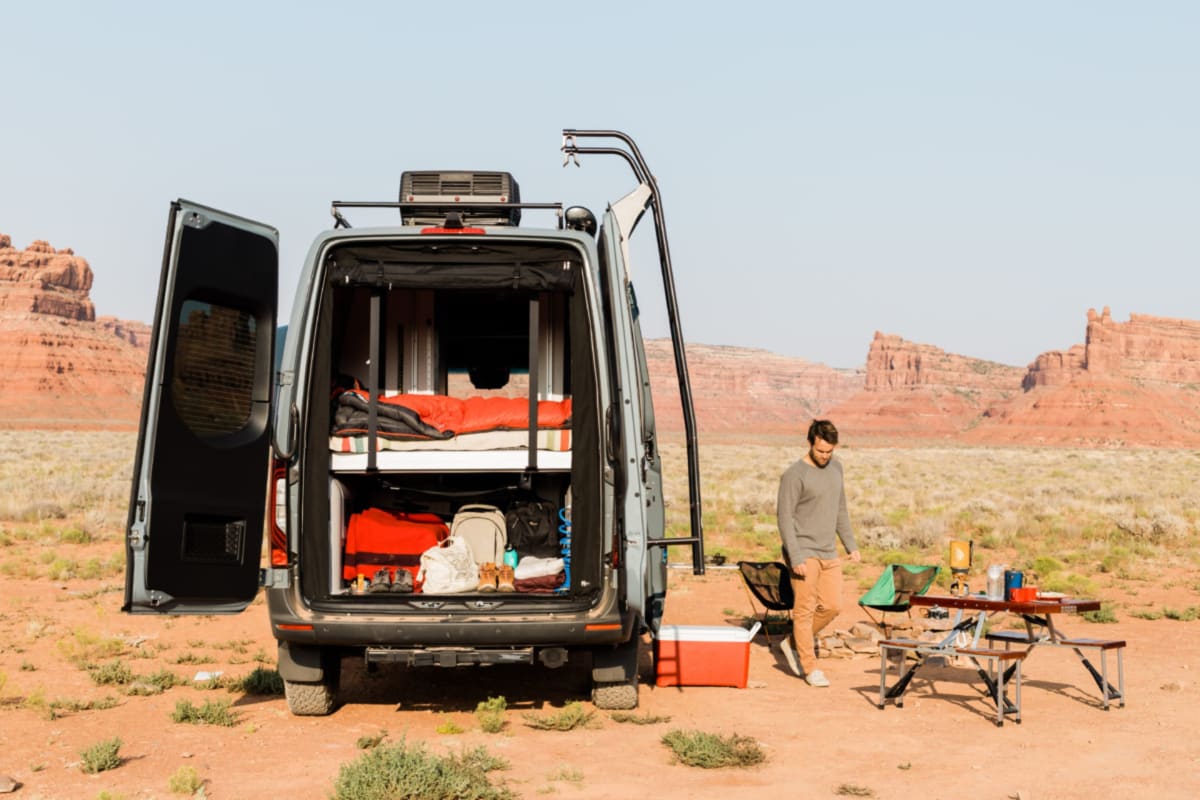 HOW TO RESERVE YOUR DREAM RV TODAY
CONTACT LA MESA RV
You may contact La Mesa RV at 800-496-8778 or email [email protected] Let us know the specifics of the RV you are searching for. We can then tell you if we are able to match up your needs with a unit that we have on order.
DEPOSIT
We will ask you to supply credit card information in order to place a $500 refundable deposit on a specific unit that is on order at the factory. This deposit amount DOES NOT apply to ordered units that are customer-specific units with non-standard modifications being requested.
FINANCE
We will ask you to communicate how you intend to pay for the unit, i.e., will you want to finance it and how much your down payment would be. We can then help communicate what the total amount needed at the time of sale.
CREDIT APPLICATION
We will ask that you complete a credit application that will allow La Mesa RV to pull a credit score.
COMMUNICATION
A manager from La Mesa RV will ask for a signature on an order form to confirm that the unit is what you have requested to be ordered. A manager will periodically communicate with you the status of the RV being built and the estimated time it will arrive in our inventory.
ARRIVAL OF UNIT
Once the RV has arrived into our inventory, La Mesa RV will communicate this to you. If you are local to the store that it has arrived at, you will have the opportunity to view and walk through the unit as well as test-drive it prior to taking delivery. For buyers further away, you will have the opportunity to arrange your travel schedule to our store, walkthrough, and drive the unit prior to finalizing the purchase.
Let La Mesa RV help you buy an rv online and get the RV you and your family really want. It's easy. Contact us today with your dream RV requirements, we'll let you know how quickly we can get one to you.