Storyteller Overland Vans
"Live Free. Explore Endlessly. Tell Better Stories," this is Storyteller Overland's recipe for manufacturing unparalleled RV adventure. With a slogan like that, how could you not be intrigued by the company that is elevating the RV game right here in the states?
Headquartered in Birmingham, Alabama, Storyteller Overland sprang from the passion of master RV craftsmanship and the pursuit of endless exploration. Since 2019, Storyteller Overland has crafted one-of-a-kind Class B camper vans equipped with 4×4 freedom to handle the topography of any adventure. Road trippers and weekend warriors alike can experience the true freedom of van life from thoughtful engineering and flexible design featured on the Classic MODE 4×4.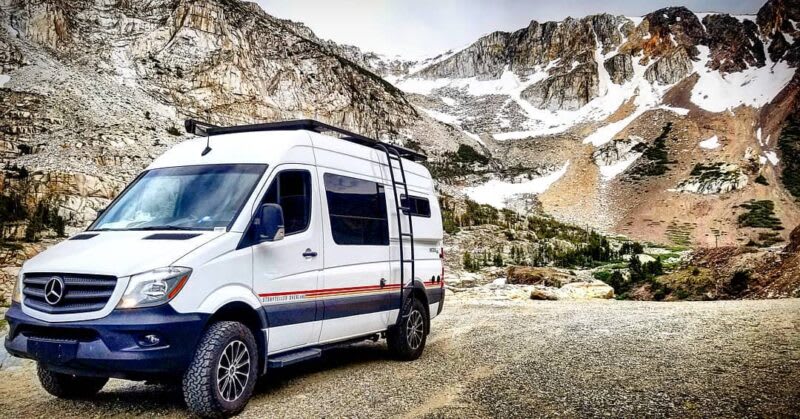 All Photography by Storyteller Overland
ABOUT STORYTELLER OVERLAND VANS
Built by and for passionate explorers, Storyteller Overland camper vans provide RV travelers the opportunity to experience the open road and beyond in a matter unlike ever before. Storyteller Overland continues to build a close-knit community of outdoor enthusiasts through exceptional customer experience and support. Furthermore, every Class B RV built by the Storyteller Overland team is crafted with leading-edge quality rising to the level of the ultimate camper van lifestyle.
Storyteller Overland is a one-of-a-kind brand committed to equipping fellow outdoor enthusiasts, overlanders, and road trippers with effortless access to invaluable resources and innovative gear. Rooted by the expertise of industry-leading designers and engineers, Storyteller Overland shifts the landscape of camper van travel through adaptable, rugged, and refined manufacturing. From the Classic MODE 4×4 to the newest Stealth MODE 4×4 and Beast MODE 4×4, Storyteller Overland's sprinter van line-up thrives in any environment, season, or terrain.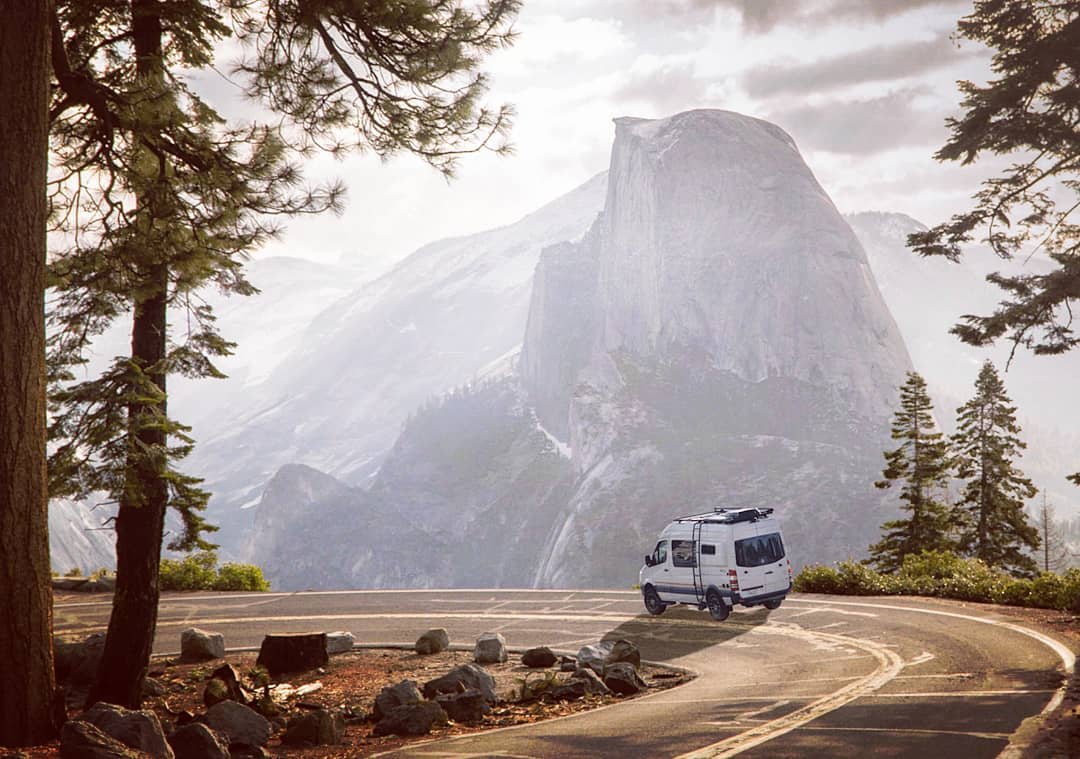 STORYTELLER OVERLAND VANS
Classic MODE 4×4 – Take on any mode of adventure, whether on the road or off the grid with the infinite versatility of automotive-grade lithium power, HALO shower, Sprinter 4×4 144" Mercedes chassis, and rugged aluminum roof rack.
Stealth MODE 4×4 – Boost your off-road experience with additional storage space, lithium charging power, and improved climate control. Blend into the wild with a darkened exterior that includes matte black wheels, a hydro dipped grill, and a premium Selenite grey metallic finish.
Beast MODE 4×4 – For the most rugged of road warriors, an Agile Ride Improvement Package, BoostMODE M-Power Extender System, Trailhead Brushguard allows you to travel where no other explorer would dare.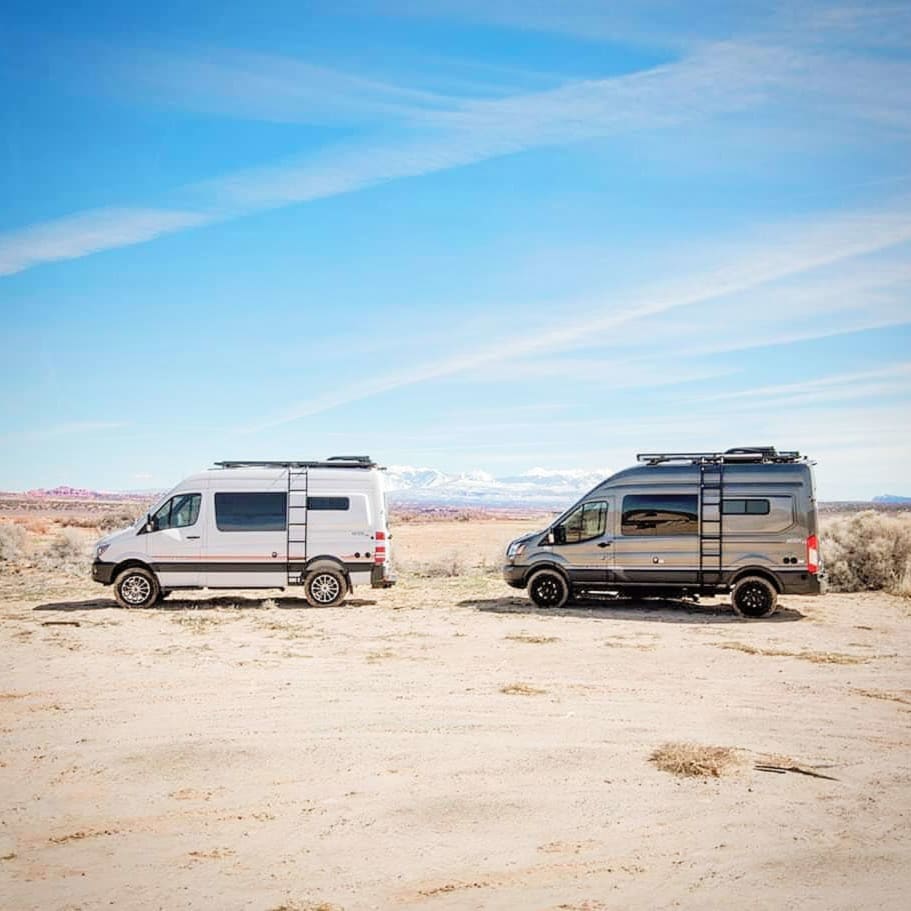 UNIQUE FEATURES OF EACH MODE
Classic MODE 4X4
The Storyteller Overland Classic MODE 4×4 is the perfect out-doorsy vehicle for RV travelers of any kind. The Sprinter 4×4 144" wheelbase Mercedes chassis, 12kWh M-Power Energy Storage System, and signature HALO shower make it one of the best RVs for off-road and day-to-day adventures around town.
Stealth MODE 4X4
The Storyteller Overland Stealth MODE 4×4 is ideal for RVers wishing to blend into both urban and wild terrain travel. Equipped with all the customer-favorite elements of the Classic MODE, Stealth takes nature travel to the next level with greater storage space, extended charging power, and improved climate control. Matte black wheels, a hydro dipped grill, and a premium Selenite grey metallic finish allow for greater blending into any travel setting whether in town or off the beaten path.
Beast MODE 4X4
The Storyteller Overland Beast MODE 4×4 is today's ultimate camper van for rugged RV travelers. Enhanced with off-road-ready wheels with Black Rhino Havasu rims, the BoostMODE M-Power Extender System, and KC highlights Extreme Lighting Package this revolutionary camper van allows you to travel where no other explorer would dare. Ideal for the off-grid travel enthusiast, this Class B RV provides the storage space and safety capabilities for you to explore with comfort, convenience, and peace of mind.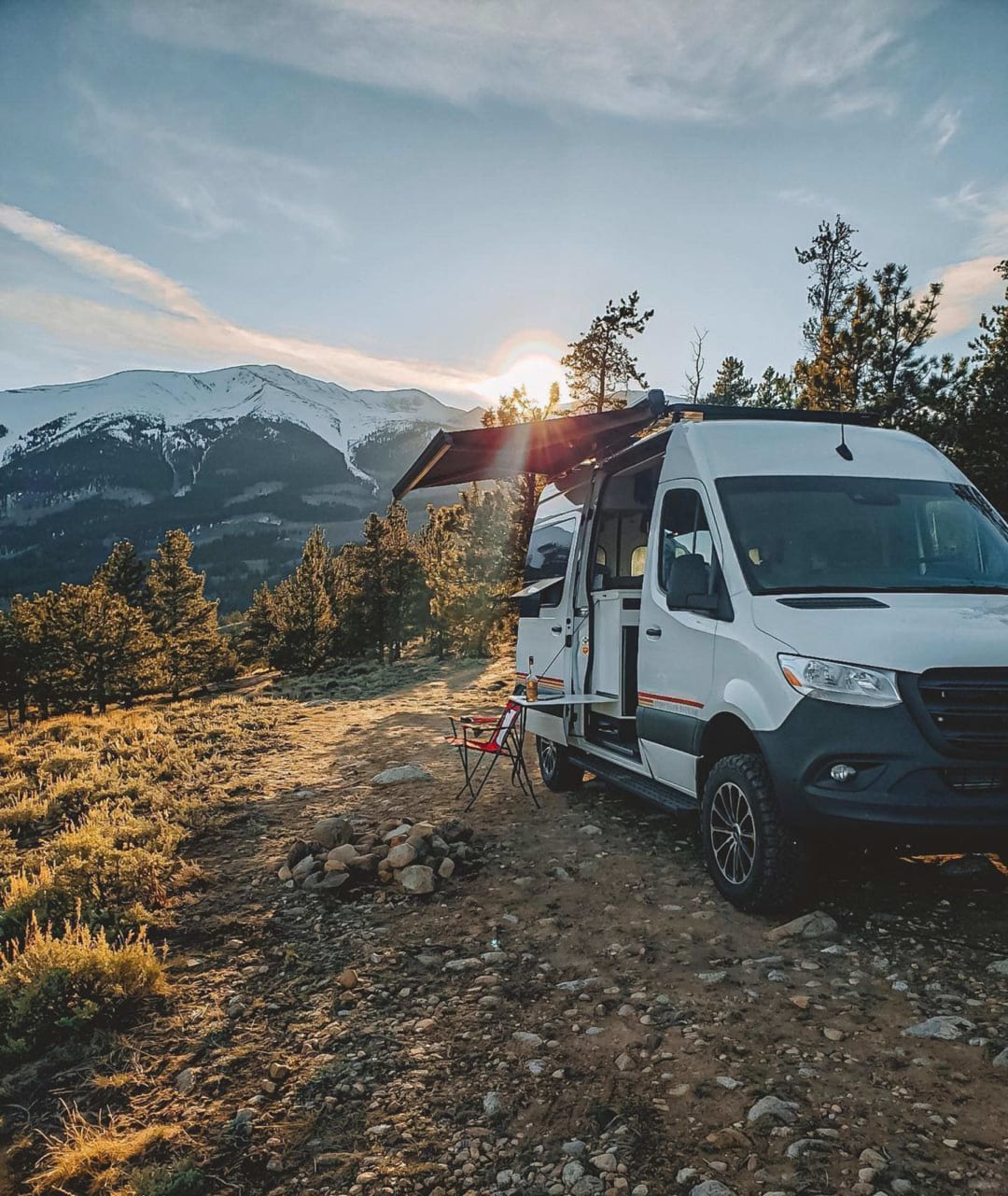 RUGGED ADVENTURE AWAITS 
Is boondocking your passion? Let the Storyteller Overland Classic MODE find the best hidden spots across nature's finest corners. Also known as dry camping, boondocking is a beloved mode of RV camping without the benefit of being connected to electricity, fresh water, and sewer. Park your camper van in the seclusion of nature and enjoy the great outdoors without the bustle and distractions of a traditional campground. The nimble 4WD will safely carry you through any season or terrain, while the generator-free lithium battery system and exterior solar panels keep your motorhome powered through your off-grid excursions.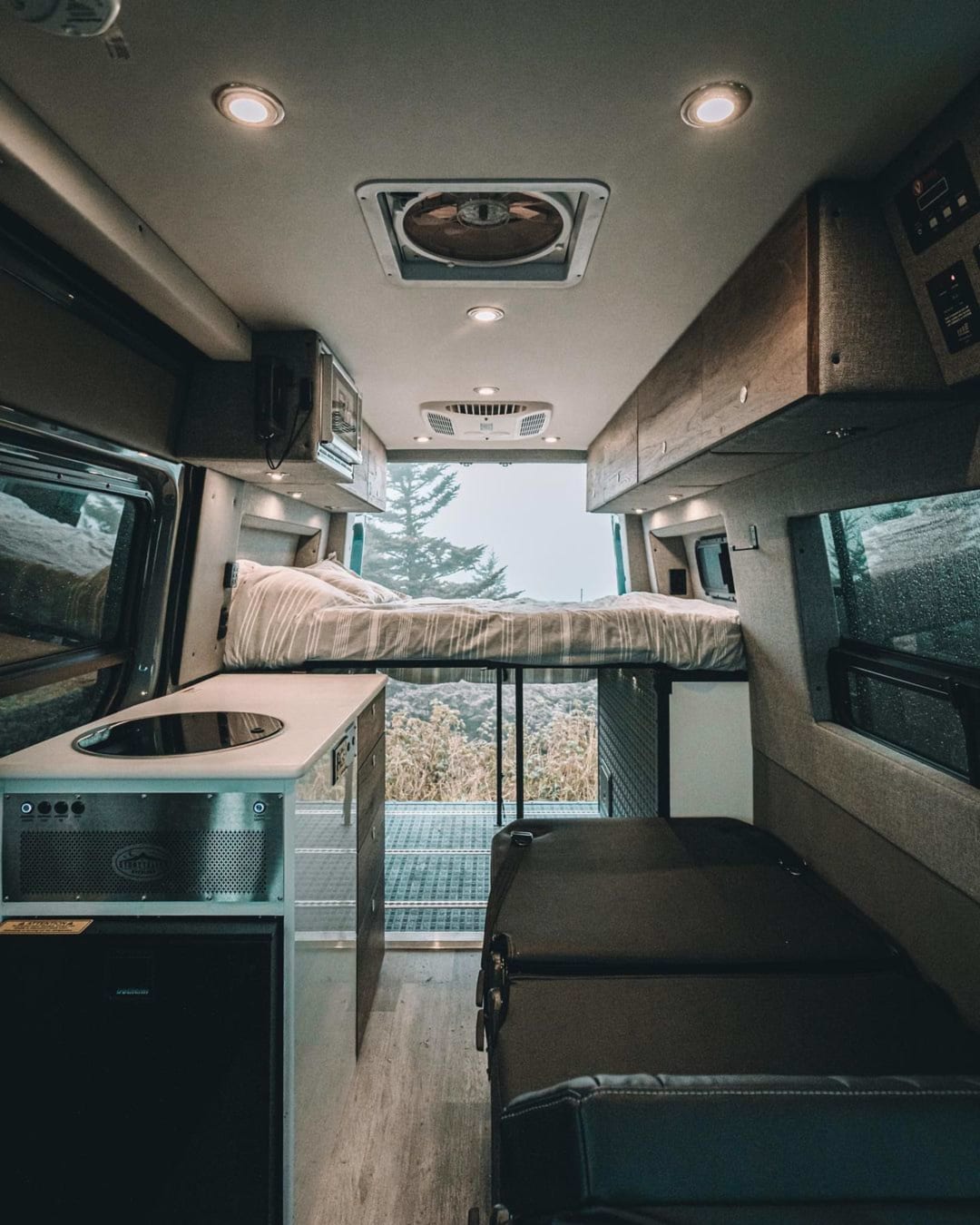 LA MESA RV AND STORYTELLER OVERLAND
Jeffery Hunter, CEO of Storyteller Overland explains, "Creating exceptional customer experiences is what our brand is all about. The only way to consistently keep that promise throughout the entire sales, service and life cycle of our vehicles is by partnering with industry-leading dealership groups like La Mesa RV. La Mesa RV has built their stellar reputation in the RV industry on honest, value-driven business practices and great customer satisfaction levels. We are truly honored to get to partner with them in these virtues at all of their locations going forward."
La Mesa RV is a proud Storyteller Overland dealer and has been trusted by RV enthusiasts since 1972 for motorhome sales, service, and parts with massive selection and posted Everyday Low Prices. If you're ready to step into your newest adventure, we're here for you. Stop by any one of our locations across the country or call us at (800)-496-8778 to talk with our team about making your RV dream a reality.