Let's not sugar coat it, 2020 was a less than ideal year in terms of, well everything, including travel. If your RV plans were altered or put on hold, you're not alone. While we're not yet in the clear of Covid-19, 2021 is already looking much brighter. With that in mind, we wanted to give you a guide to RV travel throughout 2021, in the hope of inspiring and encouraging you to start planning your new getaways.
Below we've outlined 10 desirable destinations that will keep you away from the crowds and doing what RVers do best, exploring. Remember to continue to practice social distancing and follow CDC guidelines while traveling. Enjoy our list of epic locations across the U.S. and Canada.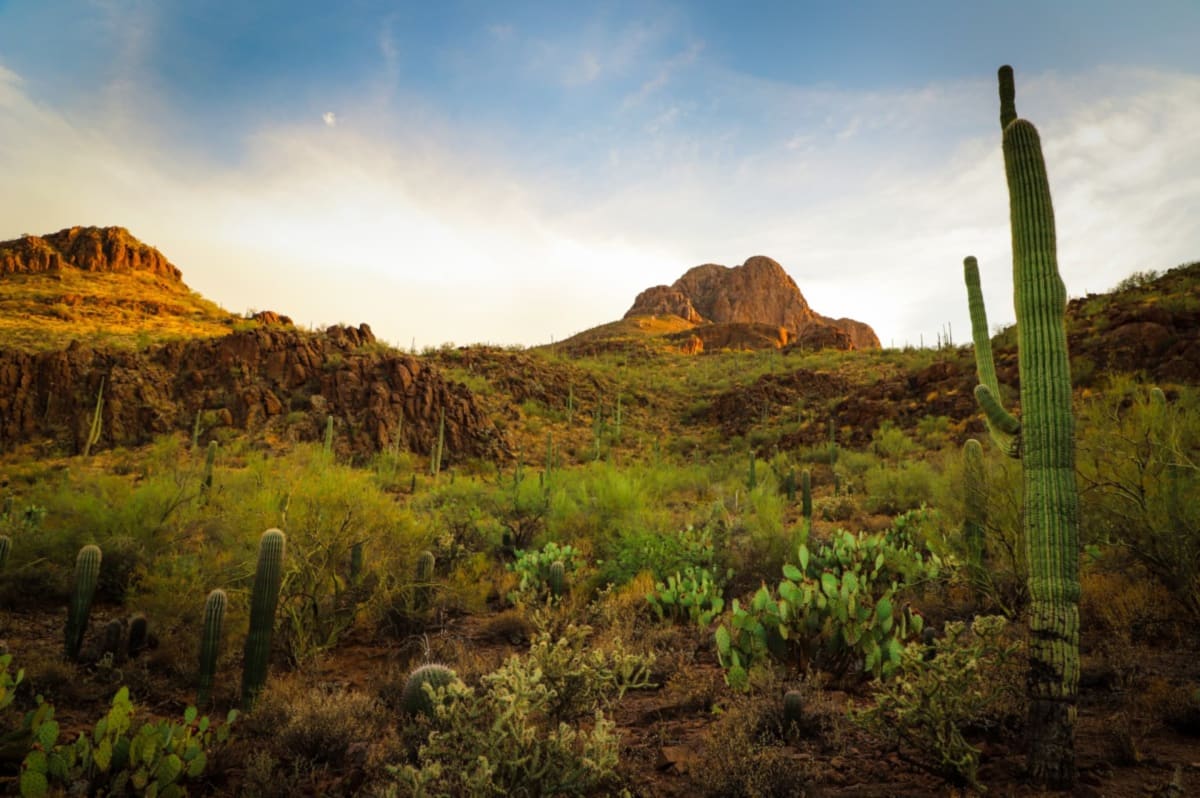 1. Southern Arizona
2021 is the perfect time to visit the southern region of Arizona. Here you can find something for everyone: national parks, wild west history, challenging golf courses, and phenomenal food. Make your visit a long weekend or stay for a few weeks. One thing is for certain, you will not run out of spectacular landscapes and exciting adventures in Arizona! Click here for our full guide to RVing Southern Arizona!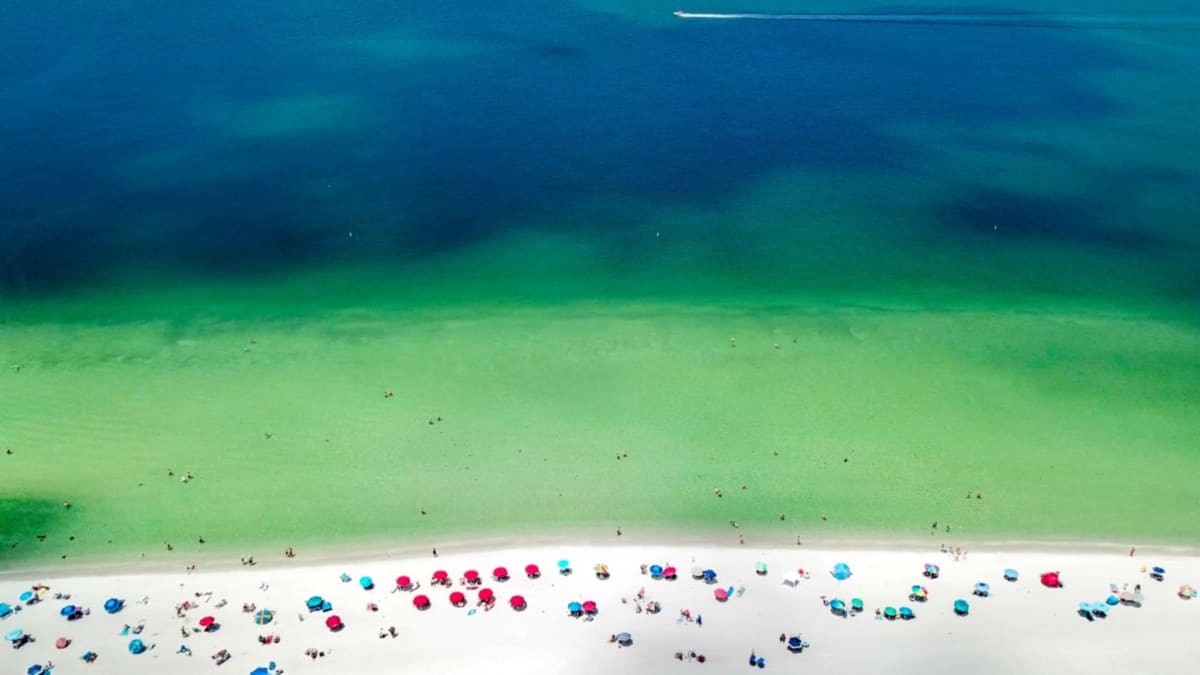 2. Beaches of 30A in the Florida Panhandle 
While choosing your RV destinations this 2021 don't skip Florida. You may have noticed the ever popular 30A decal and wondered, "Where on Earth is this magical place?" The round, blue sticker is nostalgic for millions of travelers (yes, millions), and has become a staple in representing one of America's most beautiful coastal drives in Florida – Highway 30A. This coastal road stretches 28 miles along the Gulf of the Florida panhandle and is riddled with stunning white beaches, emerald waters, and small local towns, each unique with its own personality. To learn more about the stunning area, where to RV camp, and what to do, click here for our ultimate guide to 30A.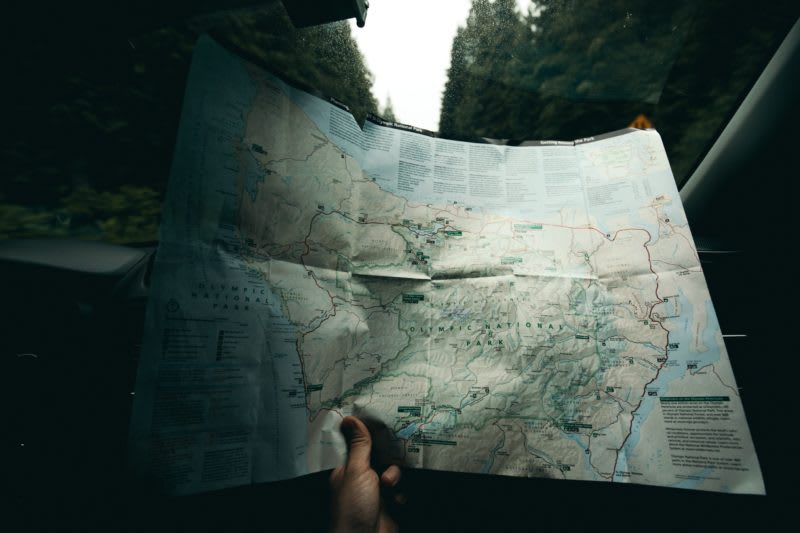 3. Olympic National Park, Oregon 
In 2021, feast your eyes on Olympic National Park – arguably the most diverse and alluring of all the protected spaces in the United States. With its remarkable range of elevation, ecosystems, old-growth, temperate rainforests, coastline, and glaciers, and nearly a million acres of wilderness, there is literally something for every type of RVer to explore. Discover Olympic National Park's most desirable attractions, the hikes you can't miss, and where to RV camp in our epic guide this 2021 by clicking here.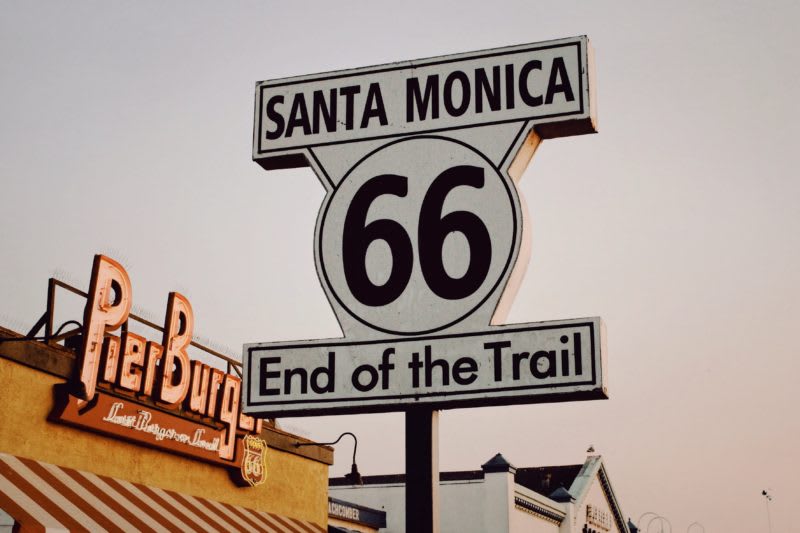 4. RV Travel Route 66
Of all of America's highways and byways, Route 66 is arguably the most iconic and historic in the United States. The 2,500-mile road originated in Chicago, Illinois, and ran southwest to Santa Monica, California. The original route, once known as America's Main Street as well as The Mother Road, was decommissioned in 1985 and turned into a modern interstate, but that doesn't mean you can't recreate this classic American road trip of the American West on your own. Route 66 is still riddled with adventure. Discover quirky stops, off the beaten path gems, iconic museums, folk art, RV parks, diners and so much more while you embark on an RV road trip of your own making. Step into the past and get your kicks (we had to) on today's Route 66 by clicking here for a full guide on how to make the most out of this nostalgic RV road trip.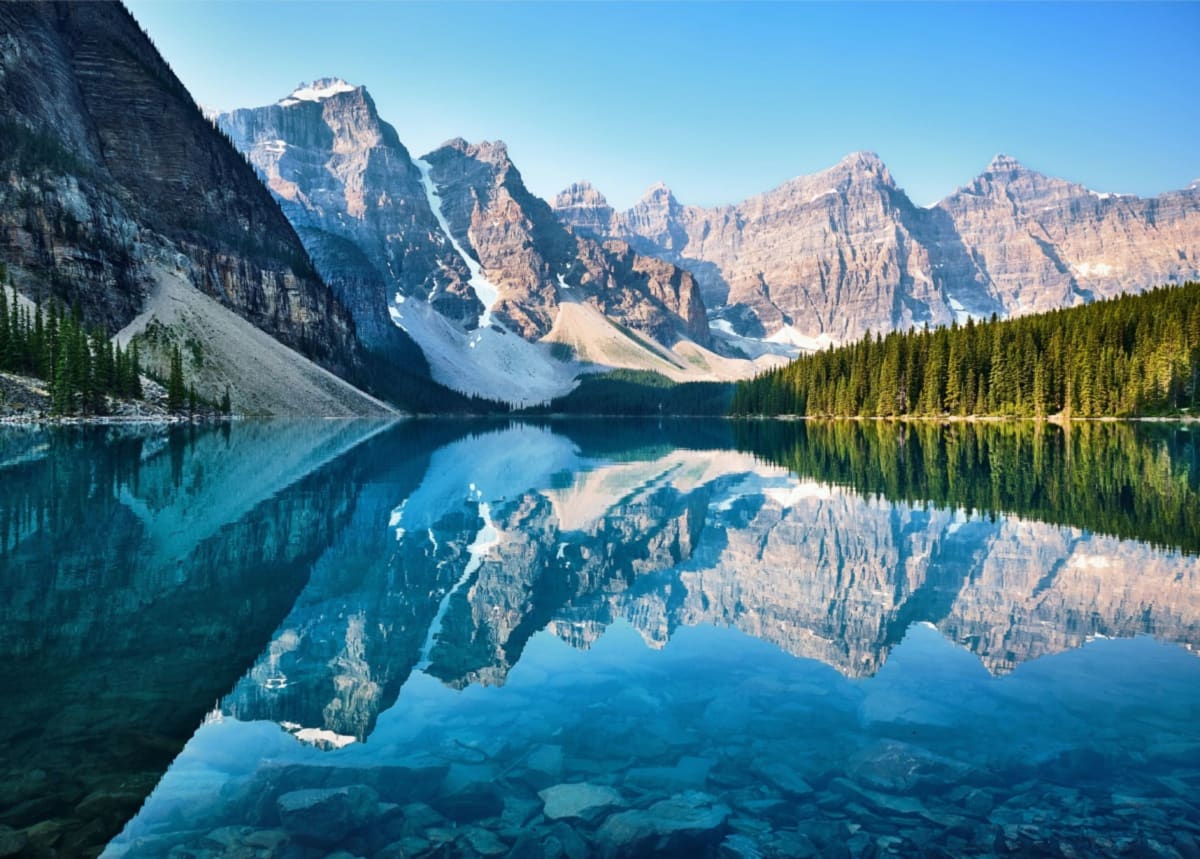 5. Spend Summer 2021 in Canada 
So long as there are no restrictions to international travel during summer 2021, the terrain of our neighbor to the North is the ideal destination for RVers. Summer will quickly be upon us and this season is the best time of year to explore Canada. From Ontario to British Columbia, Alberta to Newfoundland, there is a spot for every type of motorhome enthusiast. Discover all this stunning country has to offer this year by clicking here for a full guide to RVing Canada.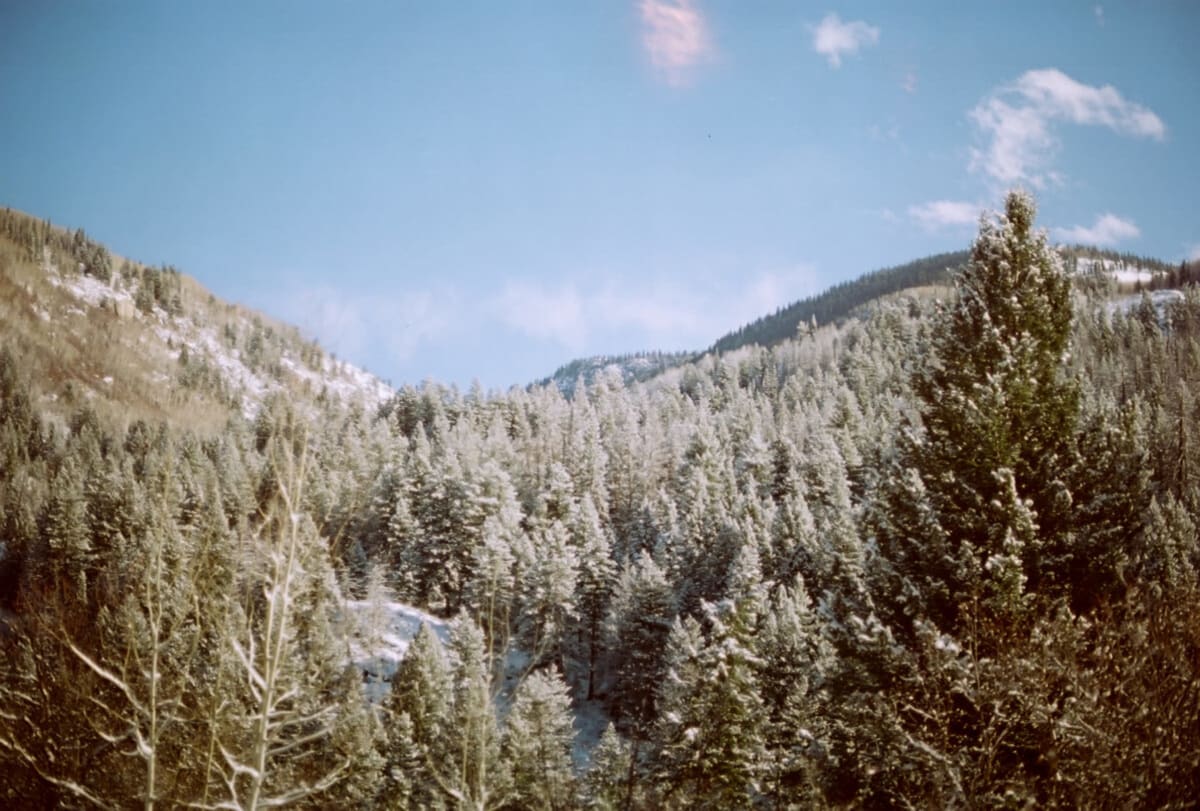 6. Denver to Steamboat Springs, Colorado
Epic winding mountain roads, breathtaking scenic views, and miles of untouched wilderness that is so overwhelmingly beautiful it makes you want to stick your face in the dirt and cry… this is Colorado. The Rocky Mountain state is an explorers dream, an adventure enthusiasts Valhalla. Dive into where to find natural hot springs, the best RV campgrounds, as well as where to eat and hike along this awe-inspiring route from Denver to Steamboat Springs and start planning your 2021 Colorado road trip by clicking here to learn more.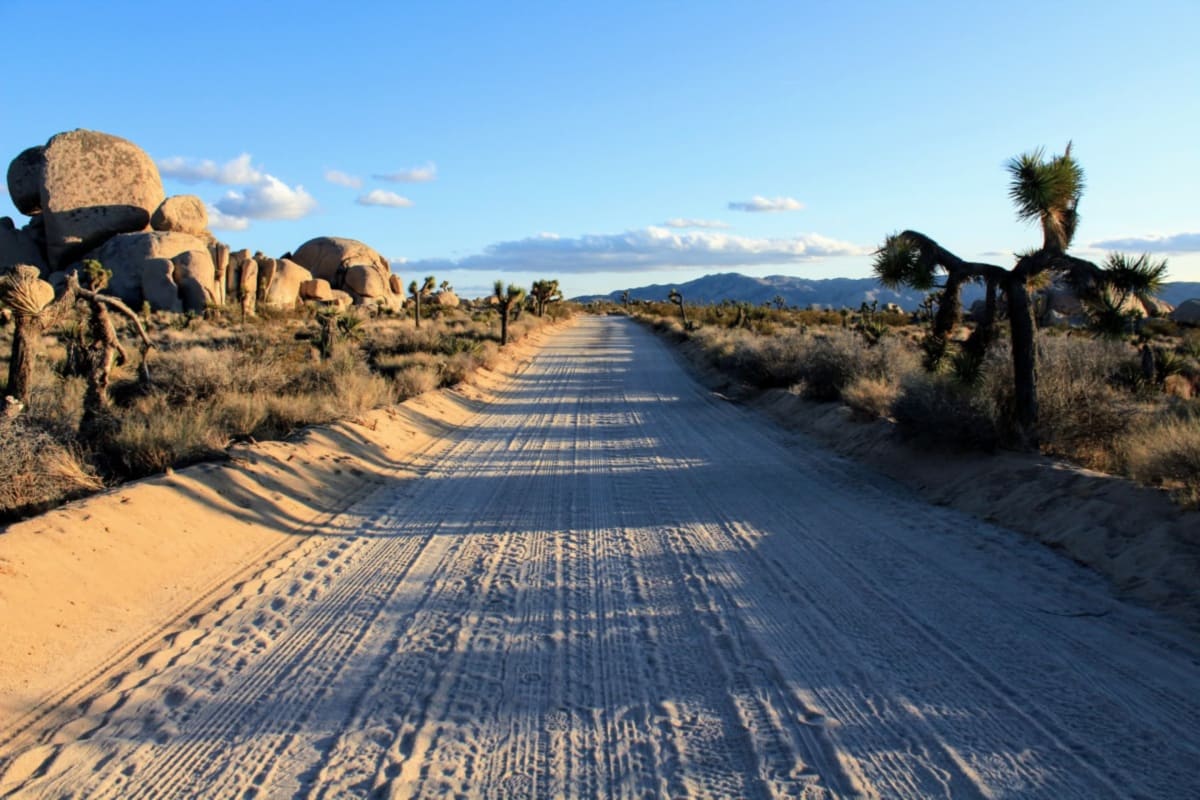 7. Joshua Tree, California
Southern California is a land of enchantment. There is an alluring oasis where Colorado and the Mojave desert meet, full of outdoor adventure, stunning vistas, and artistry. If you haven't already guessed, we're talking about the iconic town known as Joshua Tree. We've spent many years discovering the Top RV Campgrounds, the Best Places to Dine, which art installations to check out and so much more in the land that is an RVers dream. Click here to learn all the details about where to go and stay in Joshua Tree this 2021.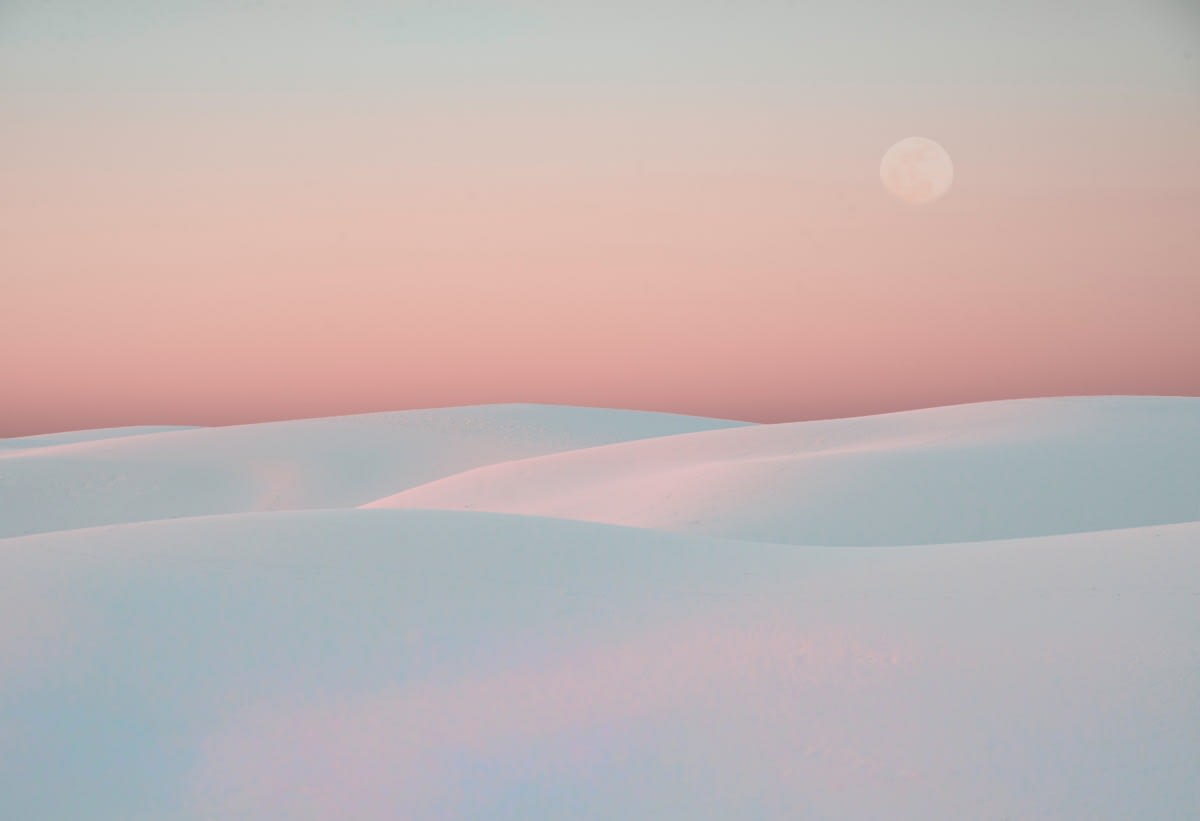 8. New Mexico
There is a state in the contiguous United States that is highly underrated. A land of enchantment, culture, natural hot springs, stunning vistas, and undeniably good weather, New Mexico is the hidden gem of our country. In fact, writing about it almost feels like we're giving away a well-kept secret. If you're an explorer who desires terrain that is crowd-free and full of outdoor adventure, White Sands, Sandia Peak, and Albuquerque are some of our most RV-friendly places to go in New Mexico. Click here for our 2021 guide that includes our favorite spots to eat, park the RV, play, and repeat.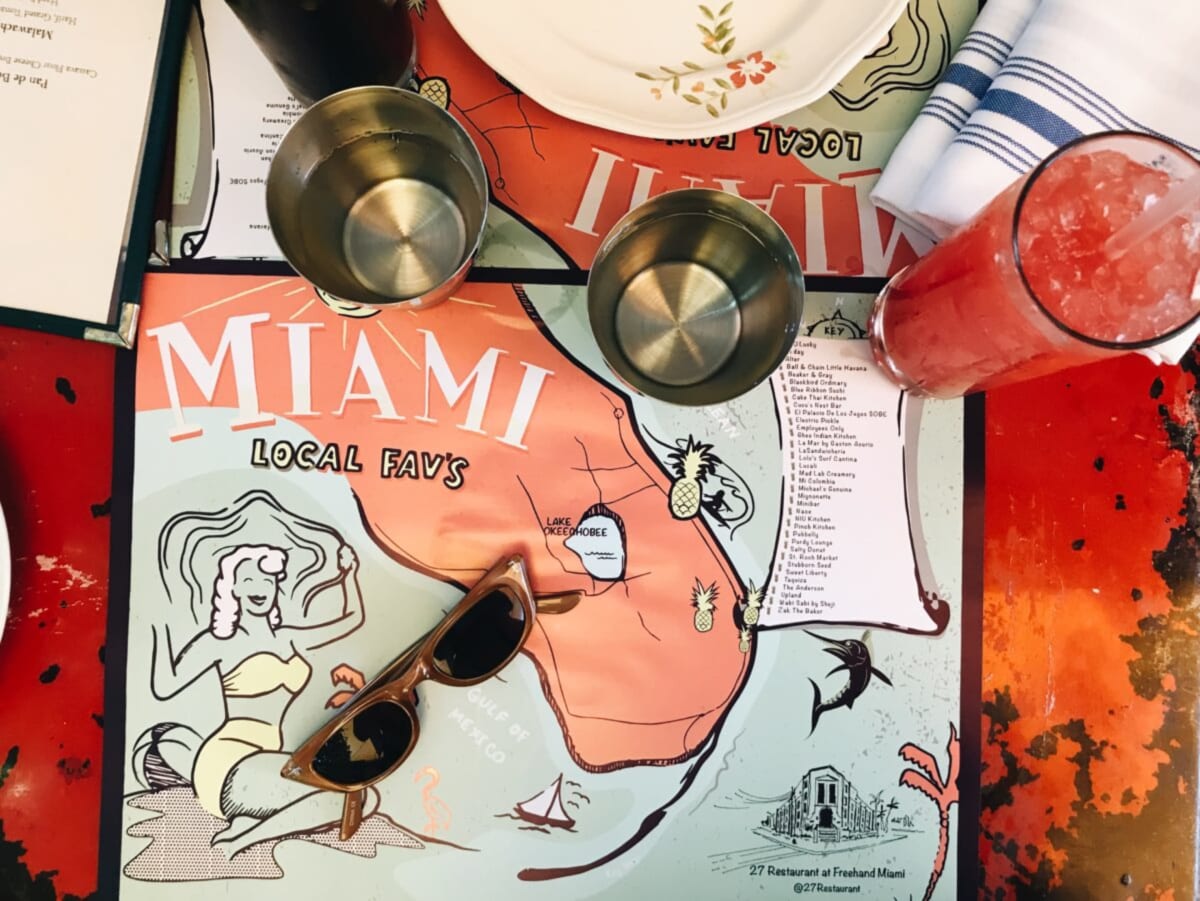 9. Port St. Lucie to Miami Florida
Ready to take Florida by RV in 2021? Any time of the year is the perfect time to load up your motorhome and head to South Florida where the weather is sunny and breezy, but we especially recommend you plan your RV road trip in spring, fall, or winter. If you're looking to explore the sunshine state for 6-10 days, we've got a list of the best of the best -from coffee to beaches and everything between. Enjoy our road trip guide from Port St. Lucie to Miami and start planning your own RV trip by clicking here.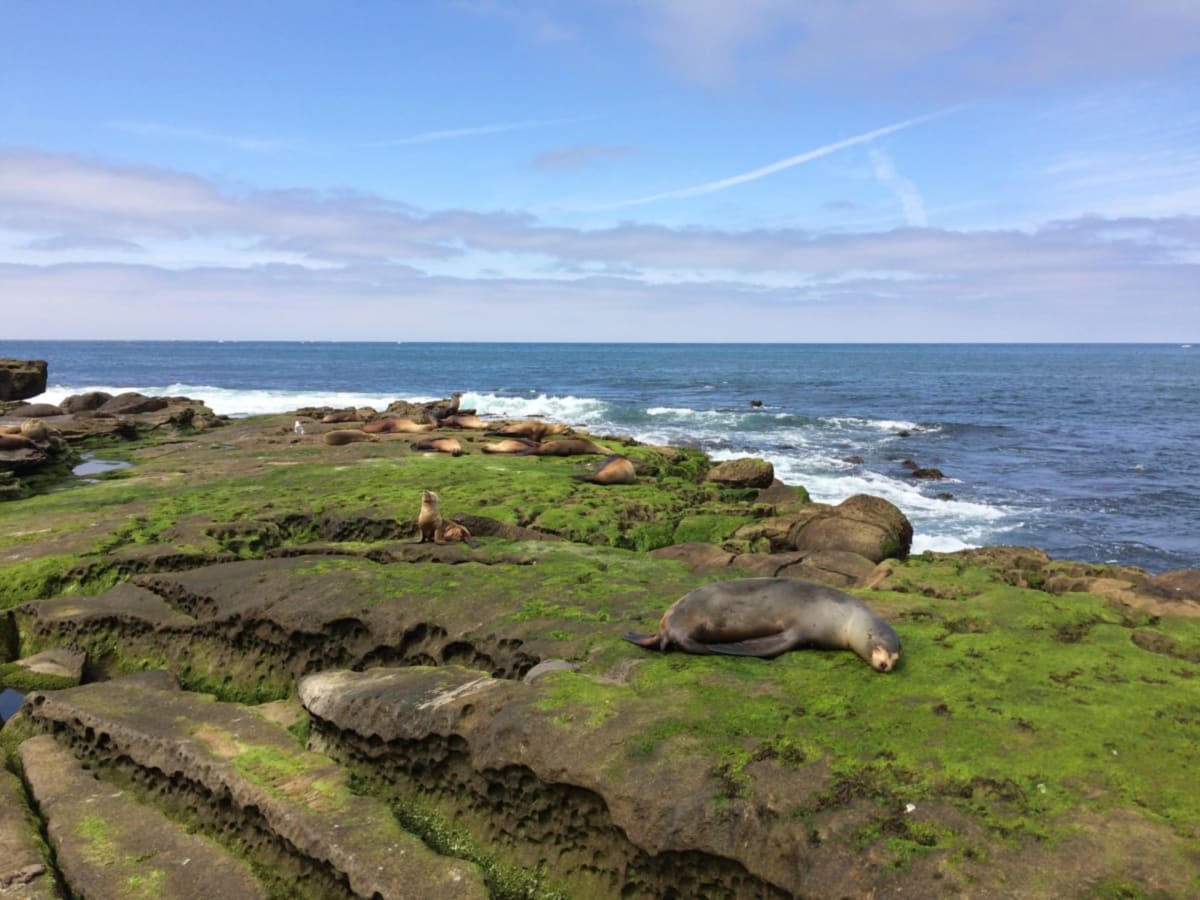 10. RV Travel Summer in San Diego, California 
Nothing screams summer like an RV trip to southern California. Who doesn't love fish tacos, miles upon miles of pristine beaches, boardwalks, suntans, and best of all, RV camping with epic views? From exploring tide pools at La Jolla Cove to watching bathing sea lions and eating your way through one of the tastiest cities on the West Coast, click here for our San Diego guide and start planning your summer 2021 RV road trip today.
We want to hear from you. Leave us a comment letting us know where you'll be RVing in 2021 for a chance to be featured on our Experience Life Blog!