When you think of St. Patrick's Day, do shamrocks, green beer and parades come to mind? Do you feel the need to get in your RV and try to find the leprechaun with his pot of gold at the end of the rainbow? If so, then it's a good thing that almost every city in the USA has some kind of St. Patrick's celebration! Here you will find some background as to why St. Patrick's Day is such a big day for those with Irish ancestry, and their friends who wish they did as well as the best U.S. cities to celebrate this very green holiday!
Guest Post By Meagan Noble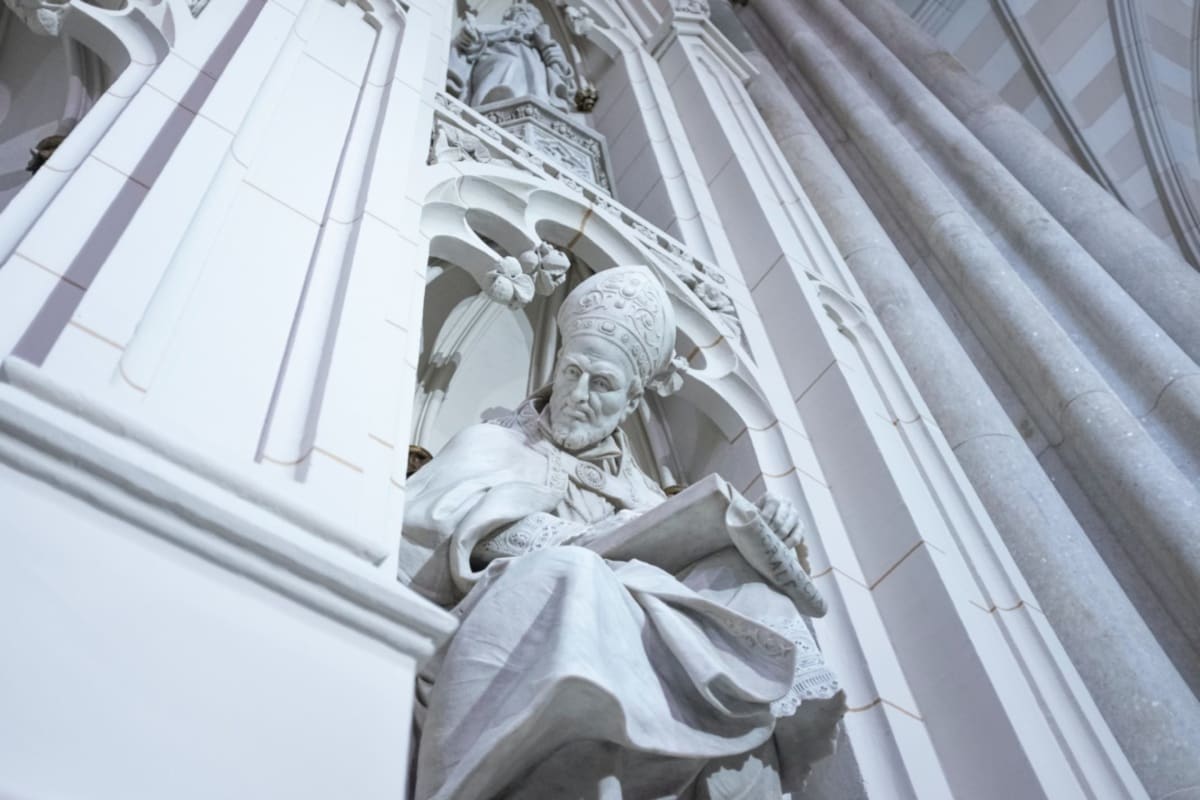 HISTORY OF ST. PATRICK'S DAY
The story of St. Patrick begins when he was captured by Irish raiders at the age of sixteen and brought to Ireland as a slave where he herded and tended sheep. He spent six long years in captivity and found his faith is what helped him survive. He dreamed of a ship that was to help him escape, fled captivity and was able to ensure passage back home to Roman Britain. After a letter titled, "The Voice of the Irish" was delivered to him, claiming the Irish people wanted him to once again walk among them, Patrick returned to Ireland to spread the word of Christianity.
There are many legends that are attributed to St. Patrick and his life of spreading the word of Christianity in Ireland. One of the most known is that he drove the snakes from Ireland. Although there were probably never any snakes in Ireland, it is known that snakes were sacred to the Druids, and the legend that St. Patrick drove the snakes from the island really symbolizes the success of removing the Druid (pagan) influences and teachings. The second most popular legend attributed to St. Patrick and his teachings of Christianity is the use of the Shamrock (three leaf clover) to teach the concept of the Holy Trinity, which is the reason that the Shamrock is so widely used to represent the Irish and St. Patrick's Day!
If you are wondering why, in cities all around the country, a day is spent in celebration of an ancient Irish saint, then take a look back to the Irish Potato Famine from 1845-1849. This is a time when many immigrated to the United States, Australia and other countries around the world. Here in the US, many Irish settled in Boston, New York, Philadelphia, Chicago and New Orleans, and that is why those cities have huge St. Patrick's Day celebrations!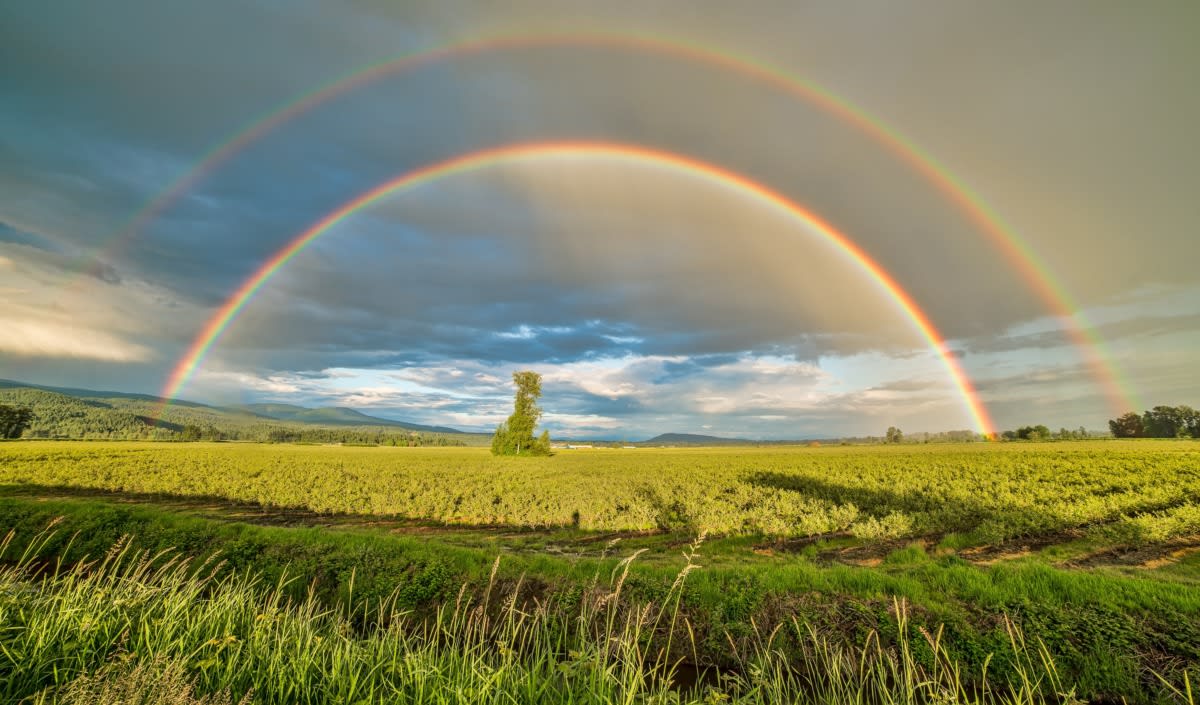 WHERE TO CELEBRATE ST. PATRICK'S DAY 2021
If you are looking for an RV adventure this month, I say it's time to hit the road and find a great socially-distanced party. No matter what part of the country you are in, there are plenty to be found.
If you are on the East Coast you will find parades, food and festivities in large cities such as Boston, New York, Savannah and a great pub crawl down Duval Street in Key West.
In the Midwest, travel to Chicago to witness the Chicago River turn green in honor of St. Patrick, or to Dallas to witness the largest St. Patty's day parade in the Southwest.
If the West Coast is calling you, cities such as Seattle, San Francisco and San Diego become Irish for a day and have parades, pub crawls, and just about any other Irish delight that you could ask for!
If you heart truly desires to go to Dublin for St. Patrick's Day this year, and overseas travel isn't an option, try visiting Dublin, Ohio or Dublin, California. Both cities host an array of celebrations and activities.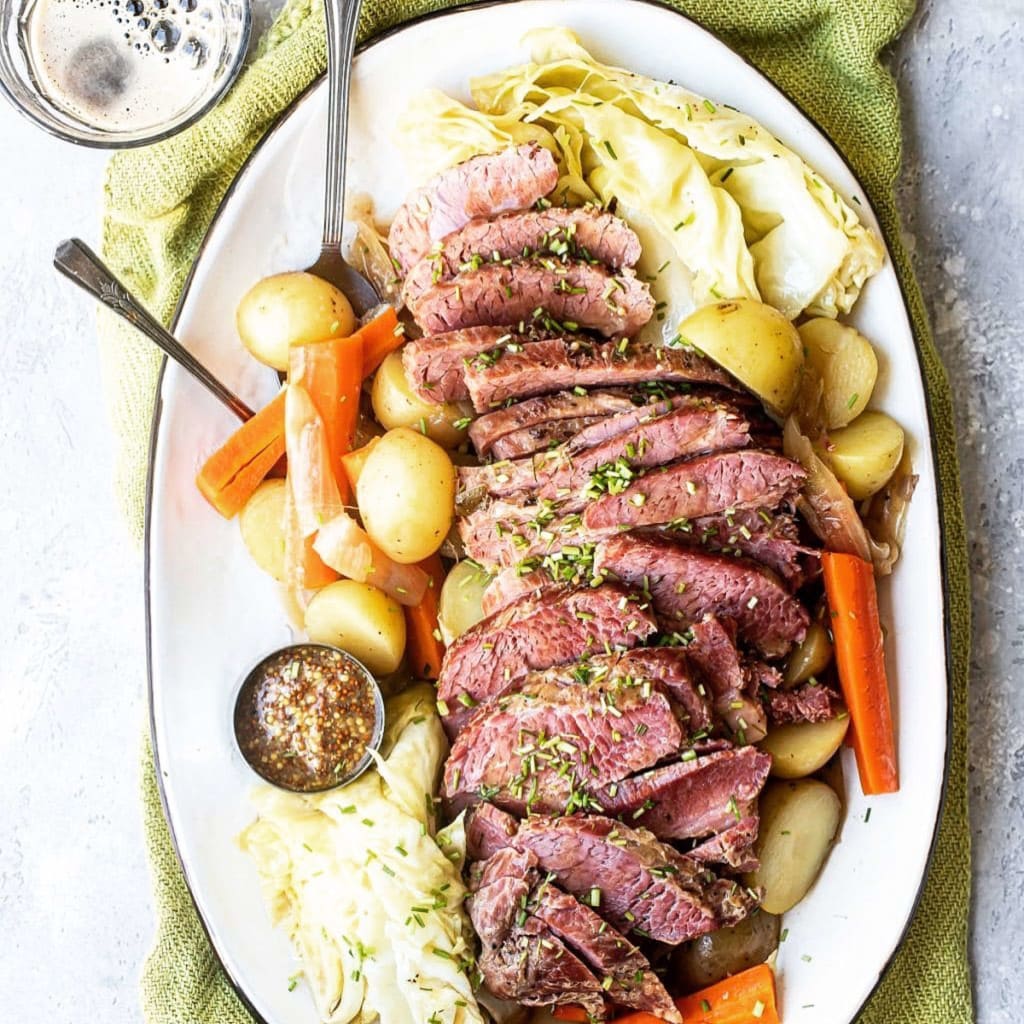 Photography: @foodnessgracious
WAYS TO CELEBRATE ST. PATRICK'S DAY RIGHT AT YOUR RV CAMPSITE
If you aren't able to make it to a big city celebration or you would rather spend more time on the road, there are plenty of ways to be Irish for a day right at home in your RV. Corned beef and cabbage (check out this incredible recipe by Gerry Speirs, the brainchild behind the beloved website Foodness Gracious) can be made in a crock pot in your kitchen or at your campsite. Green beer only needs a few drops of food coloring and traditional music can be played through your phone or radio. If you have a satellite, you can watch some of the nationally televised parades or curl up to a great movie; such as "The Quiet Man,' "Darby O'Gill and the Little People," Waking Ned Devine," Pot O' Gold," or Finnian's Rainbow." If you are looking for a more historical feature length film, "Michael Collins," featuring Liam Neeson, is an excellent choice.
So now is the time to get your RV prepped and ready to roll! Spring is in the air, the snow is melting and the roads are ready to be travelled. I hope that you will find a place to celebrate St. Patrick, eat corned beef, drink green beer, dance to some Irish music and find your pot of gold at the end of a rainbow. Slainte!