Celebrate National BBQ Month
With May around the corner, we have just three letters for you… BBQ. That's right, the best way for RVers to kick off summer is with some mighty fine barbecue. In case you weren't aware, May is National BBQ Month. That means it's time to book your summer campgrounds, invite your friends, and light up the grill for some amazing dishes. In the spirit of celebrating this tasty, and what seems to be for many a national holiday, we have the top BBQ events across the nation that you do not want to miss, plus some easy tips covering all things BBQing from Chef CK. Check out the details below.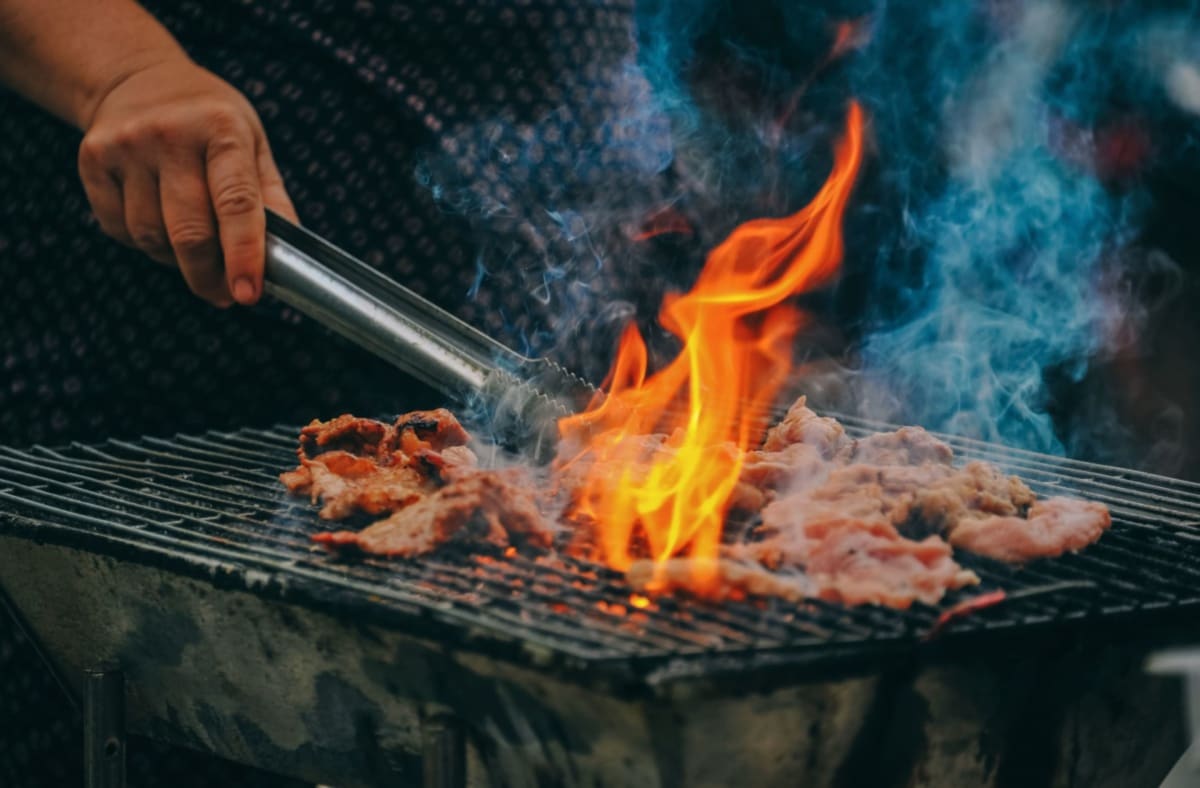 MAY 2021 BBQ EVENTS ACROSS THE U.S.A
(Click on each title to learn more about the event and to purchase tickets) 
Event: Memphis Big BBQ
When: May 1, 2021
Where: Memphis, TN
Event: Elk Grove Western Festival & BBQ Championship
When: May 1-2, 2021
Where: Elk Grove, CA
Event: Barbecue Sauce Contest
When: May 3, 2021
Where: Kansas City, MO
Event: 2021 Battle on the Bay BBQ Cook-Off
When: May 7, 2021
Where: Rockport, TX
Event: Blooms Bluegrass BBQ Festival
When: May 7-8, 2021
Where: Sweetwater, TN
Event: 16th Annual Bloomin' BBQ & Bluegrass Festival
When: May 14-15, 2021
Where: Sevierville, TN
Event: High on the Hog Festival
When: May 15-22, 2021
Where: Winchester, TN
Event: 17th Annual Burnt Offerings BBQ Contest
When: May 15, 2021
Where: Riverside, CA
Event: The BBQHQ Steak Spring Classic 2021
When: May 15, 2021
Where: Simi Valley, CA
Event: Earl's BBQ & Cars Cruise-In for Toys
When: May 15, 2021
Where: Yukon, OK
Event: BBQ vs. Barbeque 
When: may 15, 2021
Where: Olathe, KS
Event: Flower Mound Smoked Meat Festival 
When: May 16, 2021
Where: Flower Mound, TX
Event: BBQ on the Brazos 
When: May 20, 2021
Where: Fort Worth, TX
Event: Hot Luck
When: May 20, 2021
Where: Austin, TX
Event: Hospice of South Texas BBQ Cook-Off
When: May 21-22, 2021
Where: El Campo, TX
Event: BBQ, Boots and Brew
When: May 22, 2021
Where: Perris, CA
Event: Culinary Academy Barbeque From Texas to Tennessee
When: May 22, 2021
Where: Point Clear, AL
Event: Nashville PHP BBQ Lunch 
When: May 26, 2021
Where: Nashville, TN
Event: Red White and Blue BBQ Festival
When: May 28, 2021
Where: Caddo Mills, TX
Event: Big Bear Grill & Chill BBQ Championships 2021
When: May 29, 2021
Where: Big Bear Lake, CA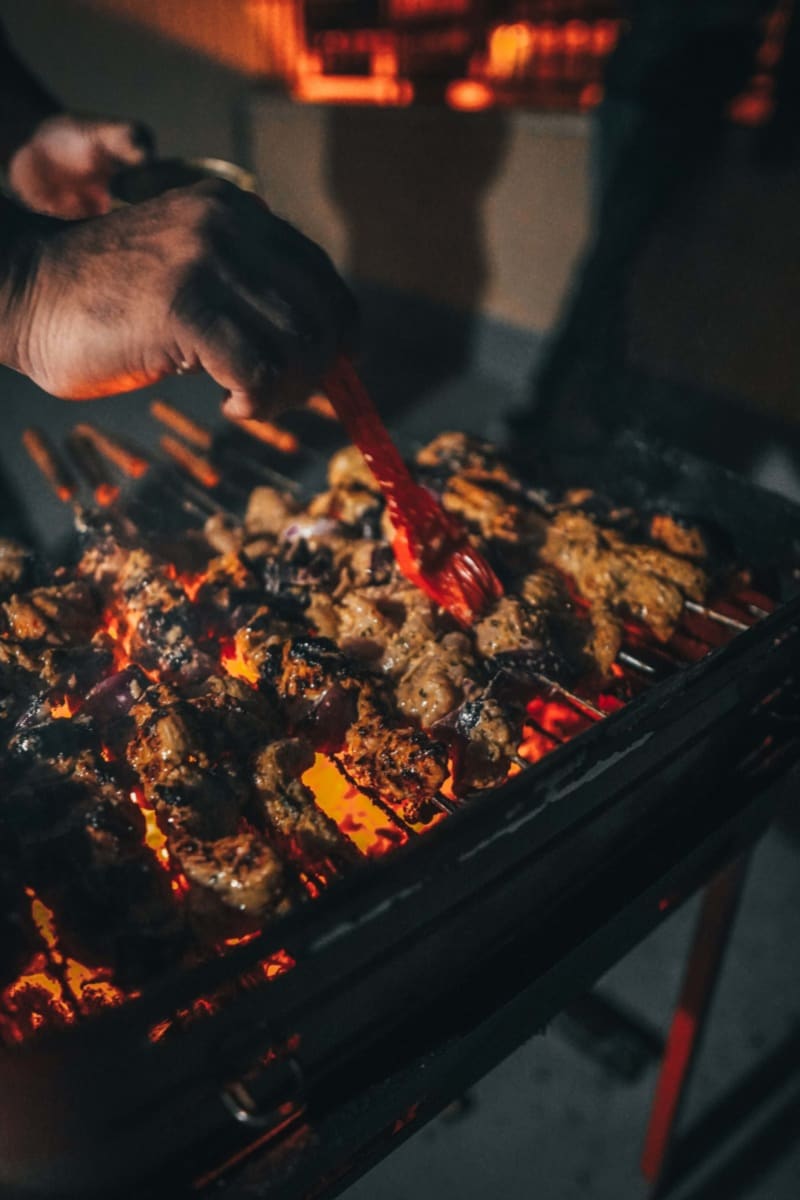 TOP BBQING TIPS FROM CHEF CK
1. Let your meat sit for a bit after cooking. Don't be afraid to eat your delicious meal though! Just give the meat a few minutes of sit time to marinate and keep the juices in. Then dig in.
2. Make sure that the fire is out if using lighter fluid. Trust me, no one likes the taste of lighter fluid!
3. If using wooden skewers, soak them in water first so they do not burn.
4. In the absence of a grill brush, use aluminum foil to clean your grill. It works just as well!
5. Tongs are really all you need. If they lock, even better.
6. The best temperate for BBQing on a stovetop is medium-rare, though it absolutely depends on the thickness and type of meat. For checking, it needs to be cooked all the way through.
7. As for BBQ sauce, don't be afraid to use vinegar (but be sure not to overdo it). I know adding mango habanero is my secret ingredient.
8. My biggest tip for a BBQ newbie is to remember – the smoke from whatever fuel you use is an ingredient in and of itself. Try to avoid gas grills when BBQing. If you must use a gas grill, don't turn the flame up too high.
Looking for more RV events? Click here to stay up to date on our Experience Life Blog RV Events category that will bring you all the RV happenings – from places to celebrate national holidays to upcoming RV shows and so much more.