Our List of the Least Visited National Parks
Everyone has heard of the popular National Parks – Yosemite, Yellowstone, Grand Teton, Acadia and Glacier. Every year, these parks attract visitors by the thousands. With travel demand increasing as the COVID pandemic restrictions start to subside, you may want to consider alternate plans instead of heading the National Parks that everyone thinks of first.
If crowds of people are not your cup of tea, why not set your sights on some of our lesser visited National Parks. We've found a few, many of which you may never have heard of. While many of the lesser known parks are located within Alaska, or relatively obscure places on the globe, the true adventure seeker can put each of these in his/her bucket list. Here's a quick count down of places that you may want to consider for your next venture.
ALASKA – the last frontier is known for Denali, oil, salmon and gold. But Alaska is also home to four National Parks that rank amongst the least visited.
Gates of Alaska National Park – this vast and essentially untouched wilderness park features no roads, trails or campsites. Visitors may wander at will across 8.4 million acres of natural beauty. With only limited means of communication, don't rely on your cell phone! Cell phones don't work here! Be prepared to care for your own life and be proficient in outdoor survival skills! But if you're on a search for vast areas of vistas without other visitors for miles, give it a look over.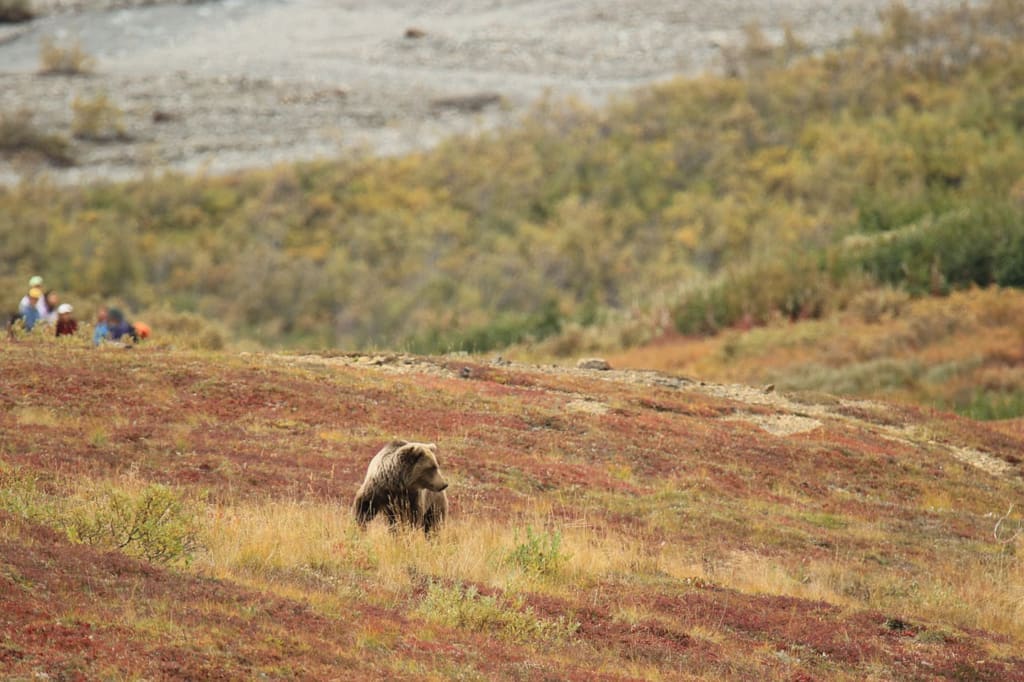 Kobuk Valley National Park – located in Kotzebue, Alaska, this national park was established in December 1980. Half a million caribou migrate through the area. At almost 1.8 million acres, this park provides logs of opportunity for outdoor adventures from boating to camping, hiking, backpacking, fishing and photography. Commercial businesses provide flights when the weather is good but give yourself extra time in case bad weather grounds flights.
Lake Clark National Park – Also located in Alaska this stunning beauty mostly consists of volcanoes and glaciers. The locals here still depend on the land and water. It has an intact ecosystem at the headwaters of the largest sockeye salmon fishery in the world. There are no roads so to travel to this lake you would need a boat or plane.
This national park is the same size as Yellowstone, Yosemite and Switzerland combined. Home to boreal forest one of the largest ecosystems in the world. Wrangell mountains form the volcanic heart of the park. Mount Wrangell is one of the largest active volcanoes in the world. In 1979 this park become a World Heritage Site.
MICHIGAN – known for decades as the home of the Big 3 auto makers, there's more to Michigan than just tires and axles. Michigan has more miles of freshwater shoreline than any other state in the nation and borders four of the five Great Lakes.
Isle Royale National Park —Explore this rugged island located on Lake Superior in Michigan. Backpacking, hiking, kayaking, and scuba diving are just a few of the activities tourist like to do here. You can camp right on the water's edge or stay at the resort. The island is home to a wolf relocation program. Traveling to this this National Park is by ferry or seaplane.
WASHINGTON – home to the Space Needle in Seattle, the Pike Place Fish Market and that coffee brand on every street corner, Washington state also boasts magnificent scenery and more glaciers than the other 47 contiguous states combined.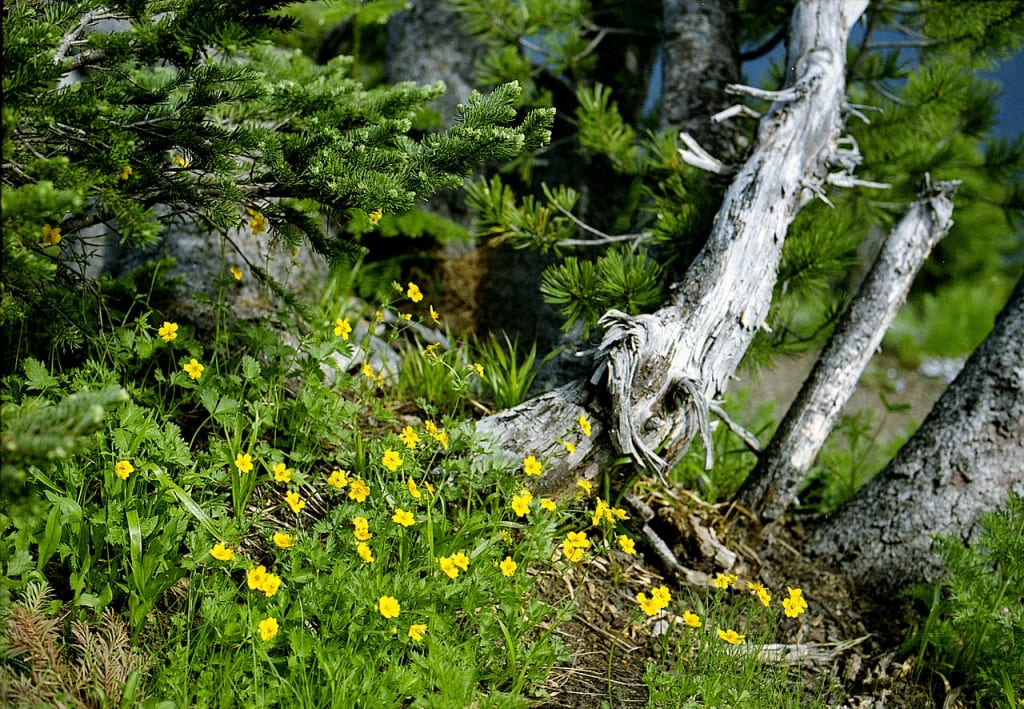 North Cascades National Park—At more than 500,000 acres it is the largest of three national parks in Washington state. North Cascades features the most expansive glacial system in the contiguous United States, the headwaters of numerous waterways, and vast forests. With less than 3 hours from Seattle you can be kayaking or canoeing on one of the many rivers that run through the cascades.
AMERICAN SAMOA – first becoming a US territory in 1900, authority of the territory was initially placed with the US Navy until 1951. Many people may recognize the name from the Olympic competitors but where is America Samoa? If you can find Hawaii on your globe, then simply continue southwesterly another 2,560 miles. Not a journey for your adventure van, but the National Park of America Samoa should not be missed!
National Park of American Samoa— Distributed across three islands: Tutuila, Ofu, and Ta'ū. The park preserves and protects coral reefs, tropical rainforests, fruit bats, and the Samoan culture. Popular activities include hiking and snorkeling. Of the park's 8,257 acres 2,500 of it is coral reefs and ocean. The fruit bats and flying foxes are important pollinators for the island and is home to more than 800 native fish and 200 coral species – providing awe and bewilderment.
NEVADA – home to the blazing neon lights of Las Vegas and the Hoover Dam, gambling tables in Vegas and Reno and is also the largest gold producing state in the nation. But beyond all that glitter lies a unique gem that gets few visitors.
Great Basin National Park — The Great Basin is the largest area of contiguous endorheic watersheds (containing water in rivers or lakes that form a balance of surface inflows, evaporation and seepage) in North America. This park spans nearly all of Nevada. Lehman Caves, located here, contains distinctive stalactites and other formations, and you can book a 60 or 90 minute tour of the caves. Great Basin is home to Wheeler Peak Glacier the only one in Nevada. It can be seen from several location inside the park. Nearby are ancient bristlecone pine groves.
FLORIDA – known for art deco, tropical sunrises and the flavors of citrus and more, Florida is a unique mix of cultures, architecture and sandy beaches.
Dry Tortugas National Park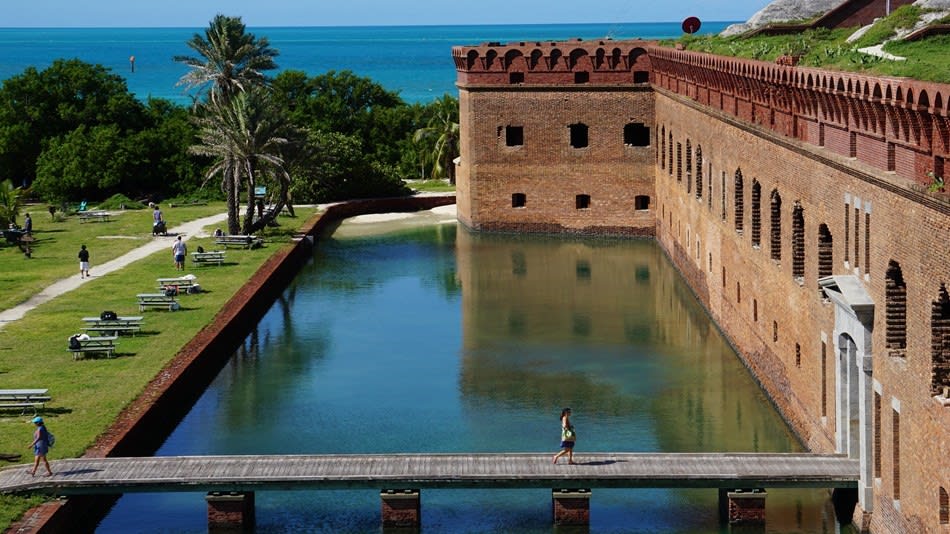 Small group of islands located in the Gulf of Mexico at the end of the Florida Keys. Home to Fort Jefferson this fort is surrounded by blue waters and coral reefs. You can camp right along the shoreline. Enjoy some star gazing at night and see the many birds that visit the island during the day. The park is famous for the abundance of sea turtles that nest in the area each year. Unfortunately, you can't drive your RV to the Dry Tortugas, you'll have to rely on ferry, catamaran or seaplane from Key West.
Everything You Need to Know About 2021 National Park Week
Epic Destinations Within 7 National Parks to Venture to this Spring