On this 2021 Memorial Day and everyday, La Mesa RV honors the fallen men and women who bravely served our country. Did you know that Memorial Day was originally called Decoration Day? To honor fallen soldiers, loved ones and mourners alike would decorate the graves of soldiers with flags, flowers and wreaths. In 1868, General John A. Logan of the Grand Army of the Republic decreed that May 30 would be a nationwide day of commemoration for more than half a million soldiers who lost their lives during the Civil War.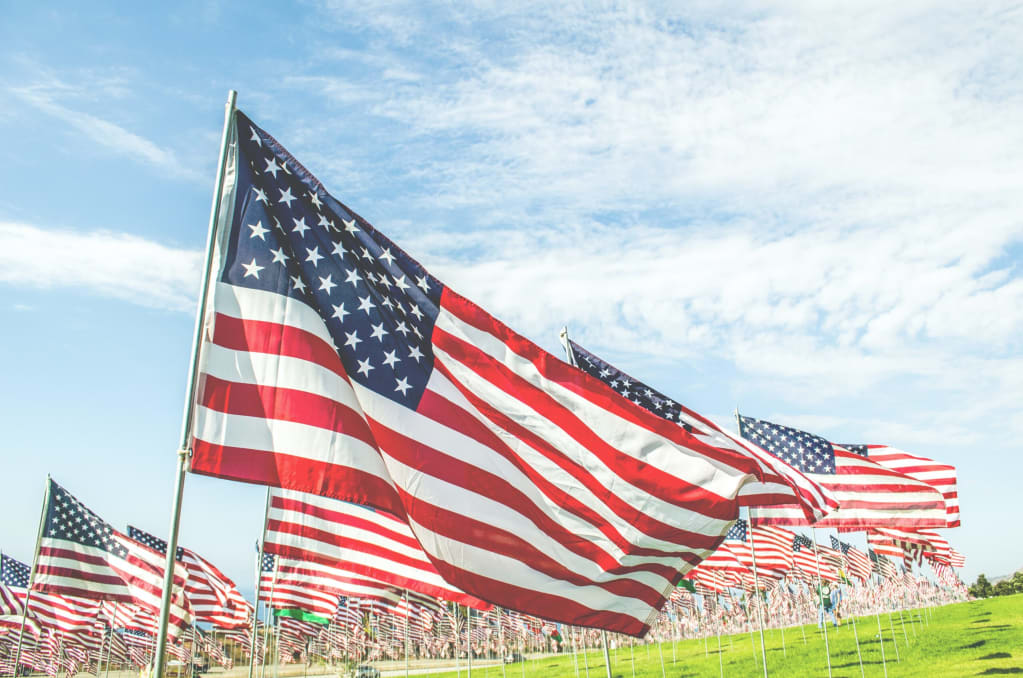 THE HISTORY OF MEMORIAL DAY 
During its first year, more than 27 states adopted the holiday. As time passed (nearly a century), the holiday expanded to commemorate all U.S. military personnel who lost their lives during service. The holiday was moved from May 30 to the last Monday of May in 1968, when the Uniform Monday Holiday Act of 1968 went into effect. Memorial Day became an official federal holiday in 1971.
The history of Decoration Day is riddled with legend. The U.S. Department of Veterans' Affairs recognizes nearly 25 places that claim the origin of the holiday. To this day, cities across the south hold steadfast that they were the originators of the holiday – and they all might be right. The United States Library of Congress explains, "Southern women decorated the graves of soldiers even before the Civil War's end. Records show that by 1865, Mississippi, Virginia, and South Carolina all had precedents for Memorial Day."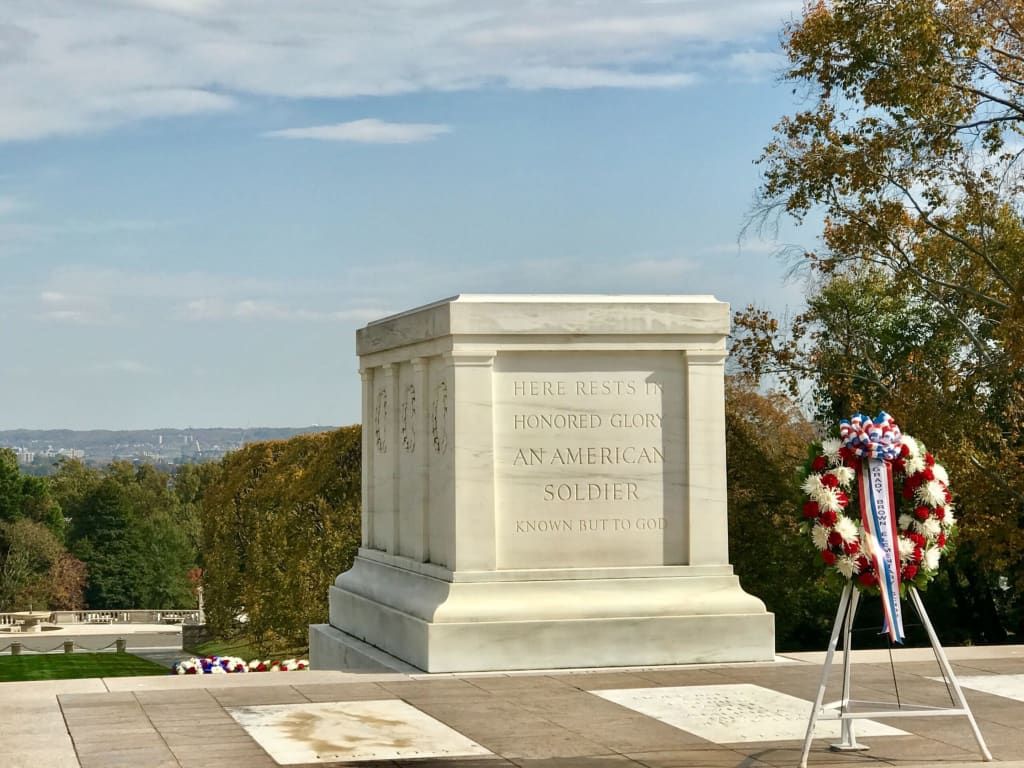 WHERE TO HONOR THE FALLEN 
While we all are familiar with the Tomb of the Unknown solider who rests in Arlington National Cemetery, the Department of Veterans Affairs' National Cemetery Administration maintains 155 national cemeteries in 42 states as well as 34 soldier's lots and monument sites. To view the locations and address across the United States, click here.
Other ways to honor those who have served include:
– Show your patriotism by flying your American Flag
– Participating in local Memorial Day parades
– Visit your local military cemetery
– Reach out to friends and loved ones who have served
– Volunteer or donate to charities that support those who serve and their families