Tips For Fulltime RVing
Guest Post by Robin Buck
Have you been dreaming of full-time RV travel? Three years ago, we made that jump and it totally changed our lives. We have had amazing adventures and met great new friends, all while bringing the comforts of home with us wherever we go. As we travel the country, we eat better, sleep better, and stay healthy in our home on wheels.
Young and old alike are now discovering the booming world of RV living. The good news is that there is a whole industry out there to support our wanderlust and make things easier than ever before. With a little effort, you can smoothly make the move to a mobile lifestyle. Here are my top 15 tips to get you started.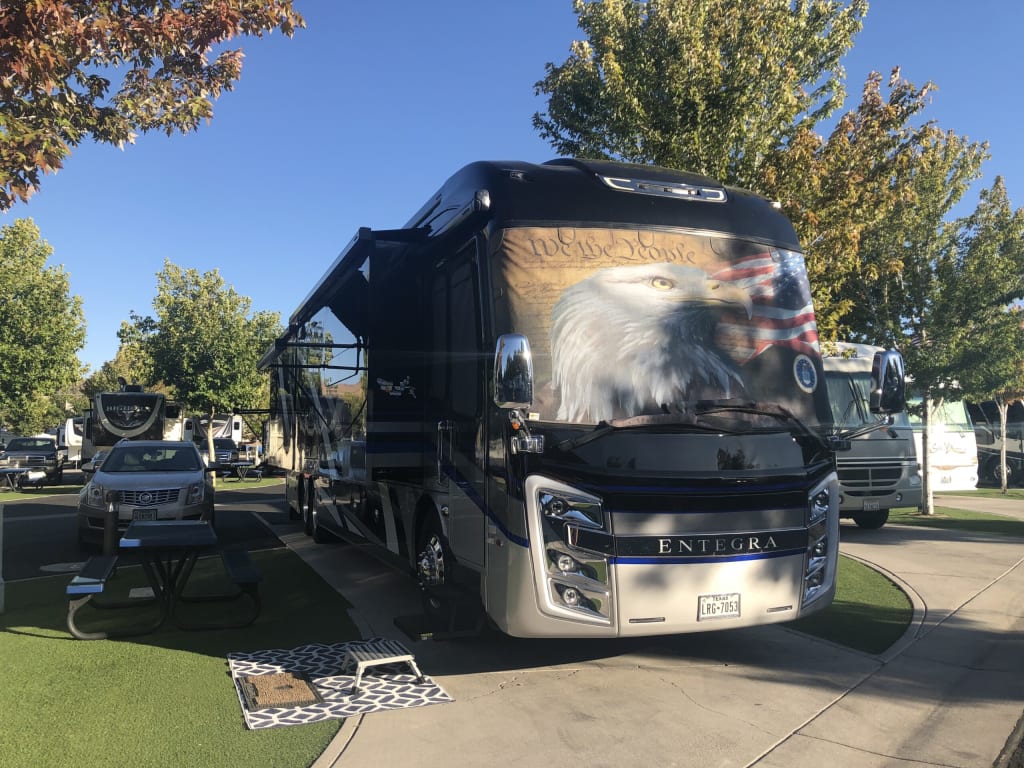 The Basics:
Do your research. Before you jump in, I highly recommend taking some time to find out more about RVs and life on the road. Making this move involves some pretty big changes and being well-informed can help you make the best choice for your family. As with any major decision, doing your due diligence will help you get the facts before you commit.
We have found that veteran full-time RVers are happy to share their experiences and help others learn via Facebook groups, online forums like IRV2, YouTube channels, blogs and websites. We spent over six months talking to, reading about, and learning from others before we made the decision to go full-time. While we did not know everything, we were much better prepared than when we started.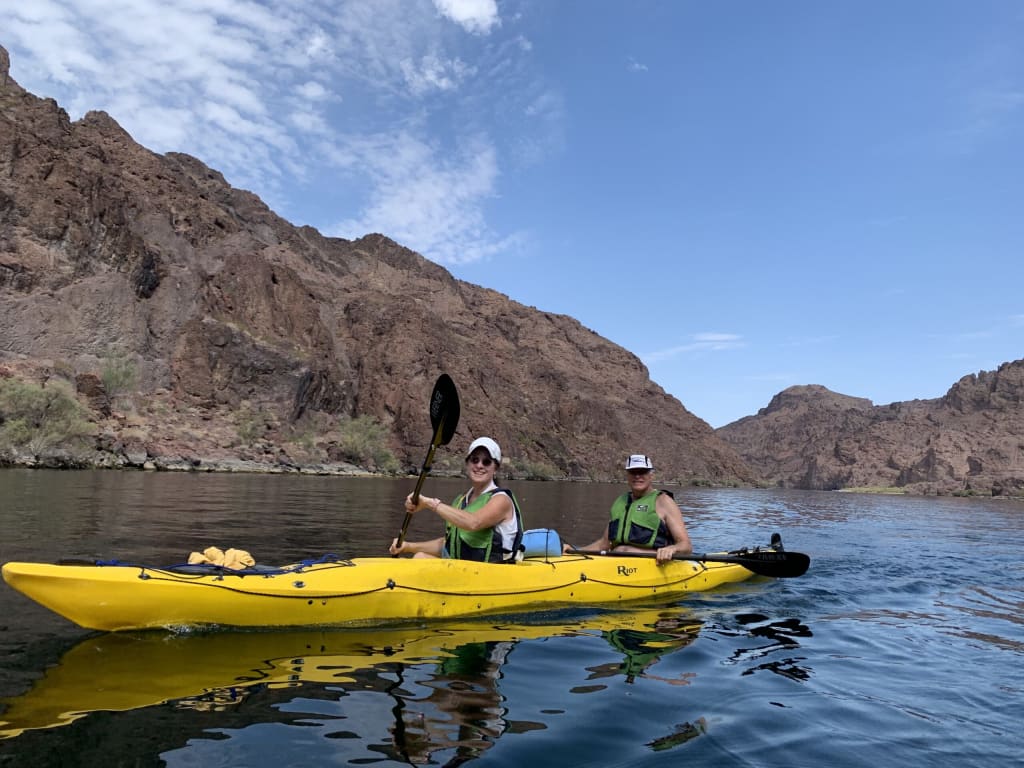 Decide what you want. Make sure you both are on the same page as to what your goals and expectations are about traveling full-time. While it seems romantic to just hit the road and start driving, eventually you need some type of plan. Communication is important so that you can both agree on the lifestyle that makes you happy.
There are as many ways to RV as there are RVers.  Do you want to move each week or stay a few months, will you stay in campgrounds or boondock in the wilderness, do you want to work or volunteer on the road? This new life will be much smoother when you are both in sync from the start.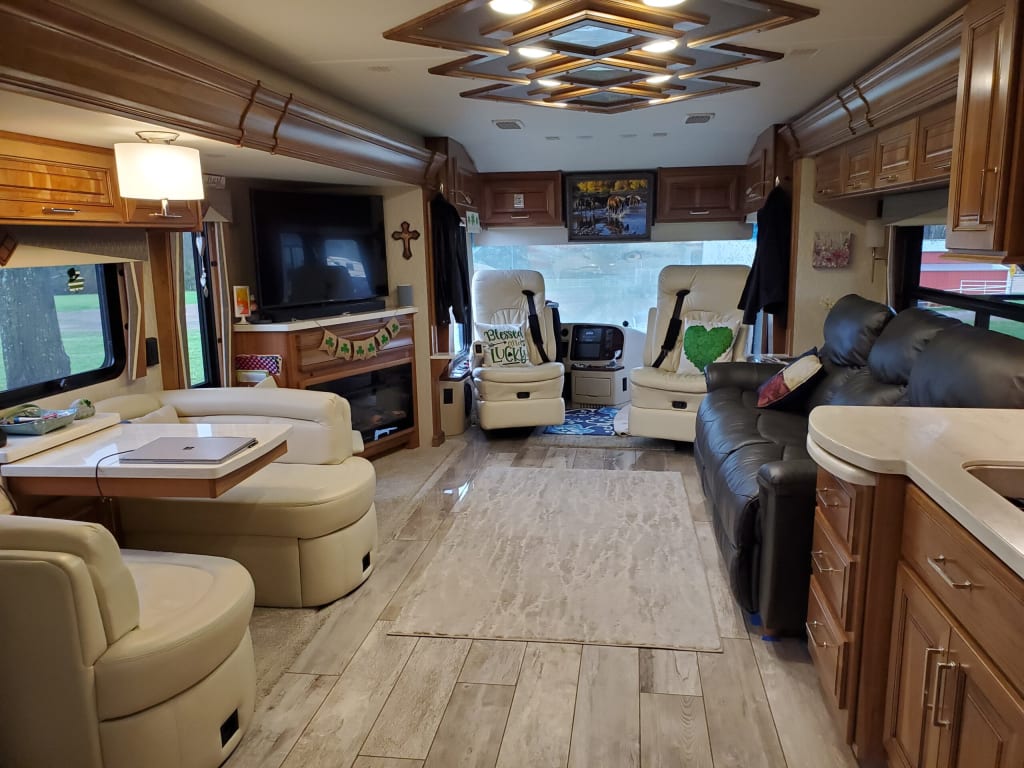 Find the right RV for you. If you already have an RV, make sure it will give you the space you need for living in it 24/7. If you don't have an RV, finding the type of RV and floor plan that fits your budget and style is key. You can even rent an RV to try before you buy. This important purchase decision is a major player in making your life on the road better. La Mesa RV has many locations and knowledgeable staff who can help you navigate the world of RVs and find your perfect home on wheels.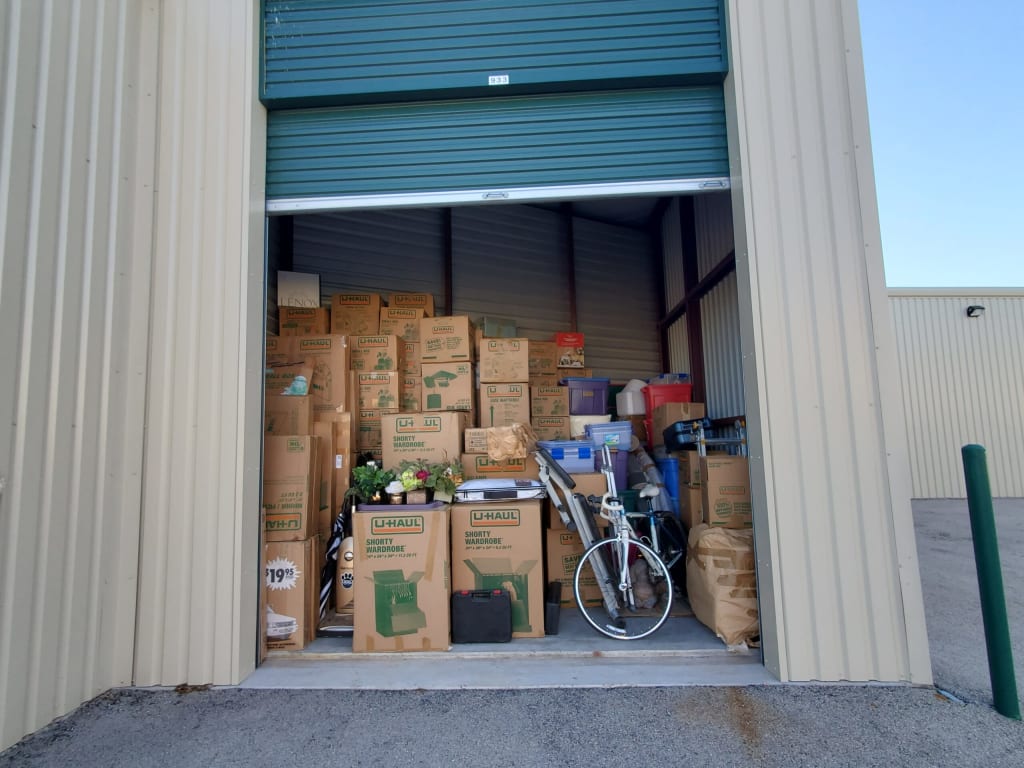 Consolidating your belongings. This is essential when you are going from a house or apartment down to only several hundred square feet of living space. Deciding what you will need can be a little daunting at first, but just remember that you will need A LOT less than you use now. Basic categories are clothing, toiletries, linens, kitchen items, food, and tools. We honestly have not missed the things we left behind and quickly realized how little all the "stuff" really matters. Don't worry though, even in a small space you can decorate to suit your tastes and make it feel like home.
Do a trial run. One of the best things we did was to live in our RV in our hometown for several months before we traveled anywhere. It gives you time to see if you have all you need and how life will be in a smaller space. Here is where you get to see how well you did with downsizing! We learned that we forgot a few things and that some of our organization did not make sense. These months will give you time to work all of that out and make any changes needed.
Tips For Fulltime RVing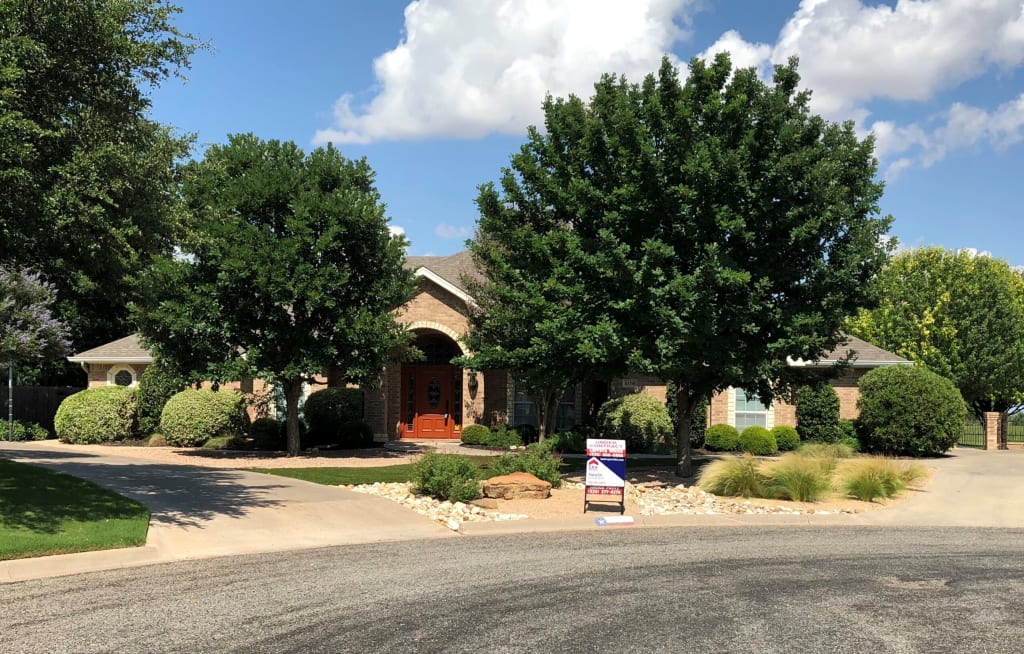 The Finer Points:
Decide what to do with the house. When you go out on the road full-time, will you sell your house or rent it out? Some people feel more comfortable knowing they have a backup plan and others want to cut the strings completely. We decided to sell our house because we did not want to worry about upkeep while we were gone or the extra expense of a mortgage.
We also had an estate sale to help with our downsizing. We read over and over how people had put their whole house in storage only to realize several years later that they could have purchased everything new for the price they had paid in storage costs. Our compromise was to not keep any furniture and just get a small storage unit for the things we wanted to hang on to.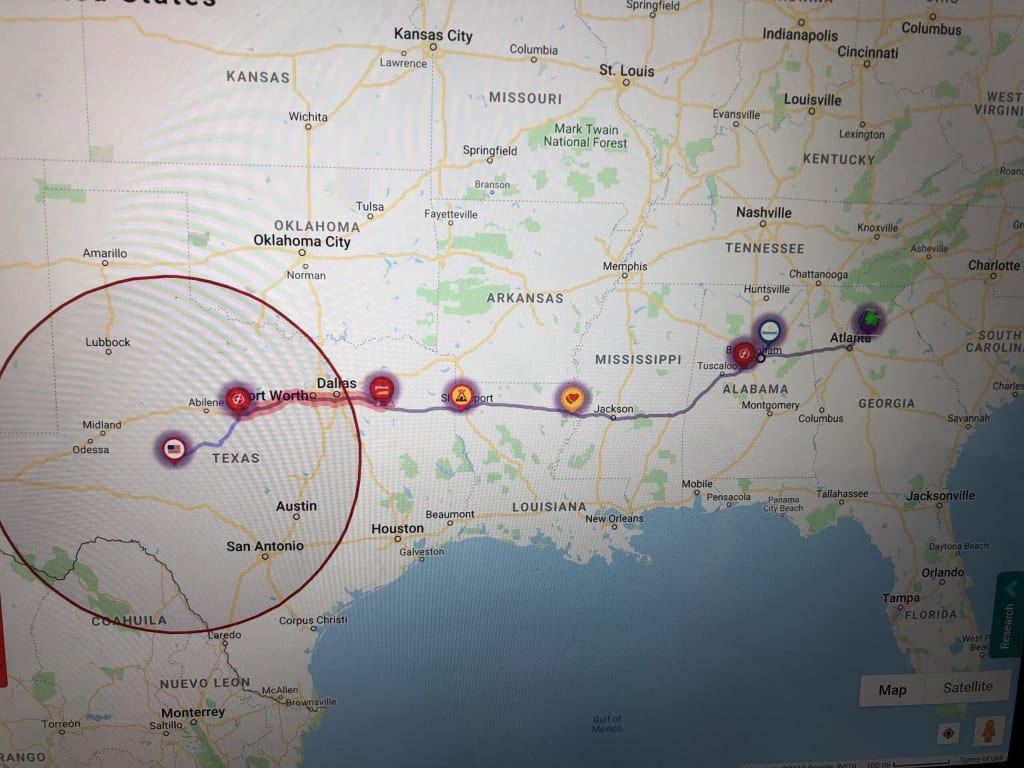 Set up contact info. If you sell your house, you need to decide where your domicile will be.  You still need an address for things like residency, voting, vehicle registration, and insurance.  Some states make establishing a domicile easier than others. Escapees RV Club is an excellent resource on the legal issues surrounding domicile and all issues RV-related. They also offer a great mail forwarding service that we use on the road.
Set up communications. When we went full-time, we transitioned as much of our business communications to paperless as possible. Bank statements, loans, investments, and other paperwork all come to us via online access now which is much easier and more earth friendly.  I have a travel blog that keeps our family and friends informed of our adventures and of course we have cellphones to stay in touch.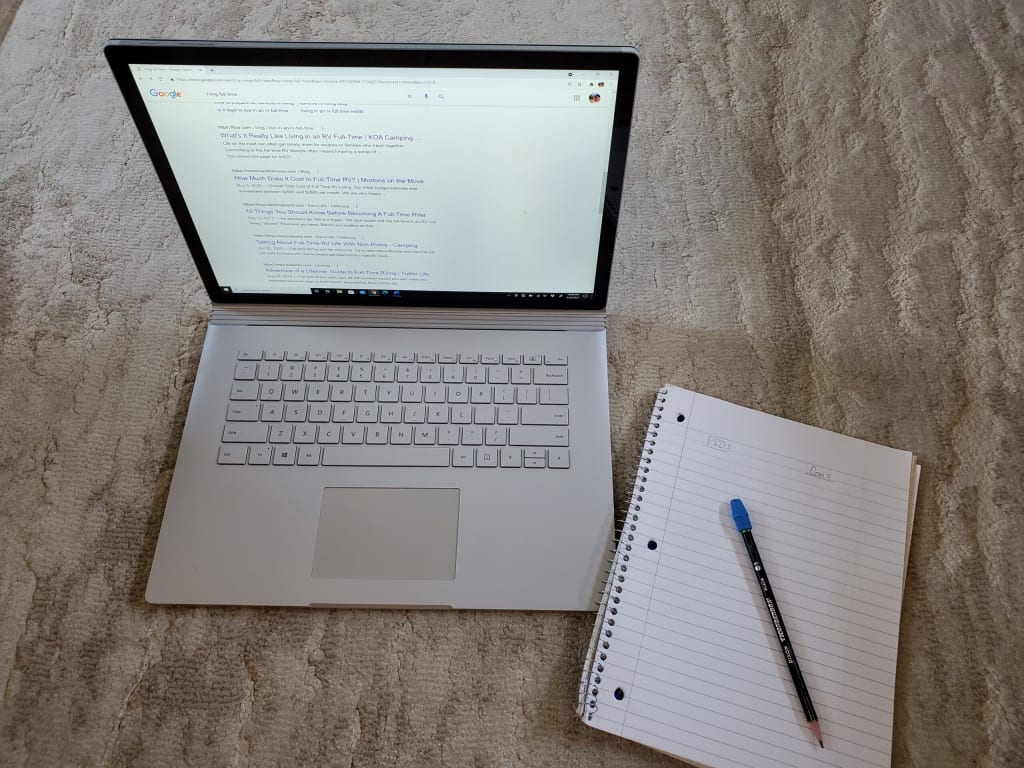 Figure out your budget. Traveling full-time can be as cheap or as expensive as you make it, so you should do some research and planning before heading out. Will you use savings or retirement money to fund your travel, or will you find work opportunities on the road? Having an emergency fund is a good idea in either case since unexpected things come up just like when you live in a house. There are many websites that detail RVers' budgets and travel expenses so you can see what typical expenses might look like.
Get the good Insurance. Rvers must plan out how they will handle medical and dental needs while on the road. This includes pharmacy benefits and veterinary needs if you have animals.  The best time to do this is before you need it! Check your plans and make sure your coverage is available in other states. The last thing you want is for your budget to take a beating if medical issues arise.
The same goes for vehicle insurance. A good warranty is also critical, especially if you own a motorhome where one major issue can be a major expense. A good motto to remember is "you get what you pay for" and our thought is that your RV investment is not someplace to skimp.  Life can get messy, and things happen—having good insurance and a warranty can give you peace of mind.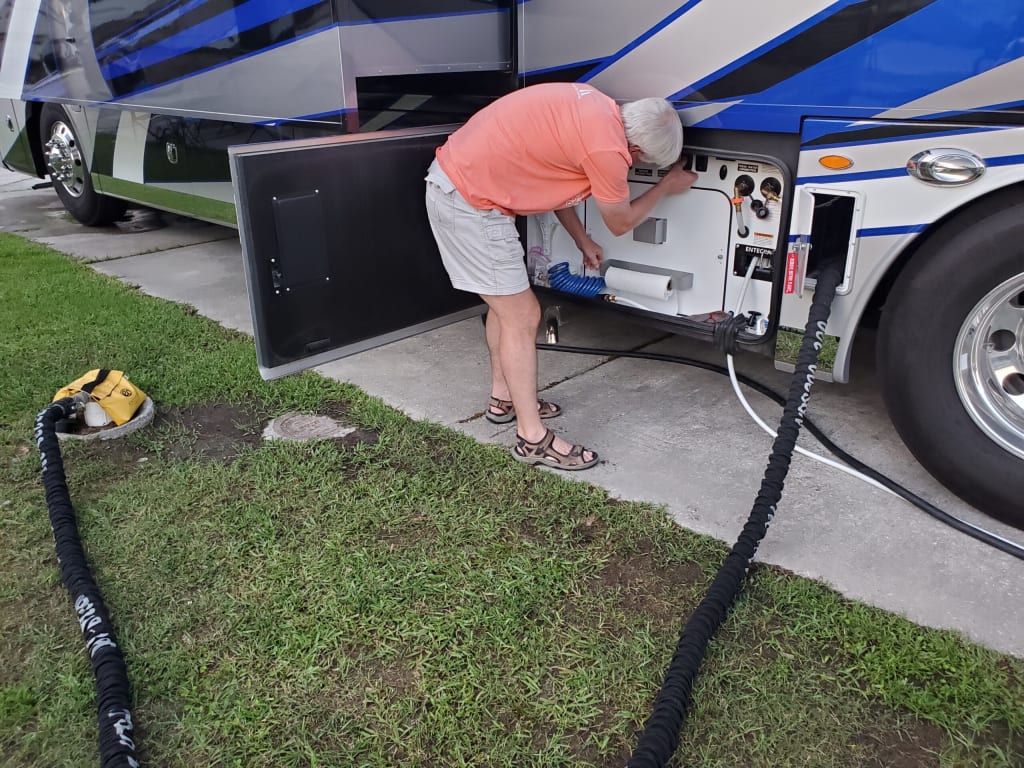 Tips For Fulltime RVing:The Daily Details
Know your RV. RVs are just like everything else—they need maintenance and upkeep to stay operating at peak performance. Being familiar with your owner's manual will come in very handy, as well as having a small tool kit. Most RV manufacturers have phone helplines if you encounter issues that you cannot solve, and owner's forums online can be a source for advice
One thing we wouldn't be without are our checklists to keep track of all the things that need to be done both for maintenance and for departing and setting up camp.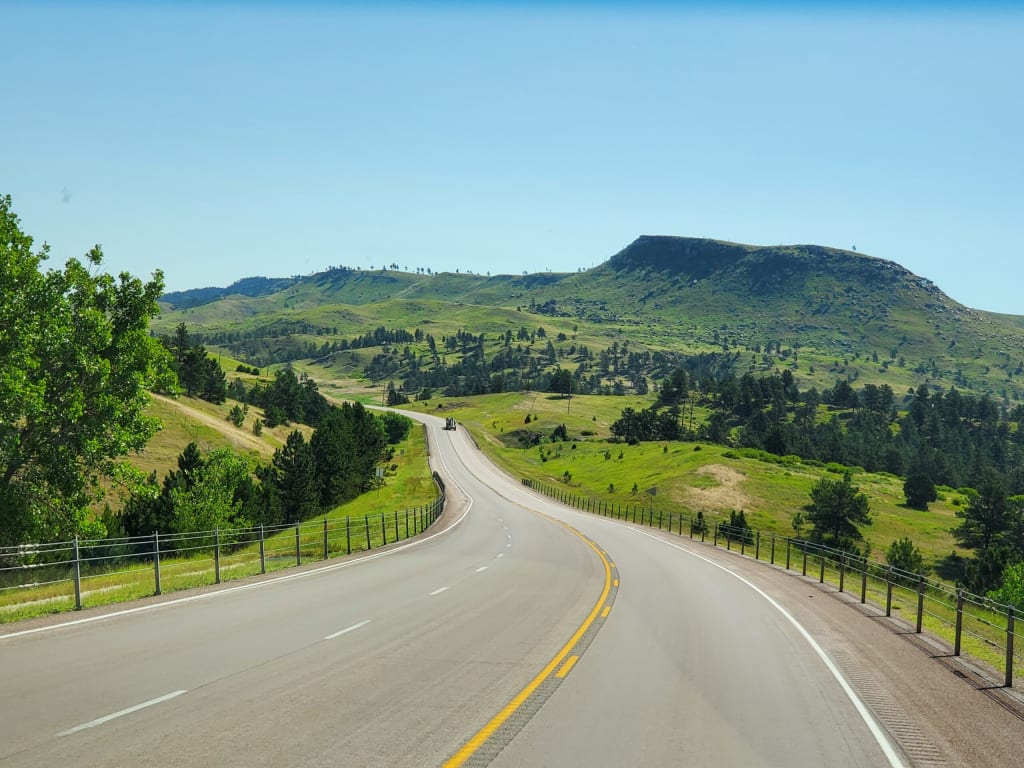 Find good resources. There are numerous apps and websites to help support you in your travels. We like to use Good Sam and RV Parky to find campgrounds in a new area. There are also apps to help you plan your travel routes, monitor weather, and find the best gas prices.  Many people like to join camping organizations to get discounts on camping rates. A good GPS can be helpful for directions and a nationwide cellphone plan is a must have.
Know the rules. Just like anywhere else, it pays to have good etiquette when you are in your RV. Learn some basic campground rules like observing quiet hours, not walking through someone else's site, and not leaving your pet unattended outside. We always try to leave a place better than we found it.
There are other rules like making sure you have the correct driver's license for your RV. In Texas we must have a Class B non-commercial license if our RV is over 26,000 lbs.  Understanding how to correctly hook up a trailer or tow vehicle is important for your safety and others on the road. If you carry firearms, you will want to know which states recognize your license.
Tips For Fulltime RVing: Meal Time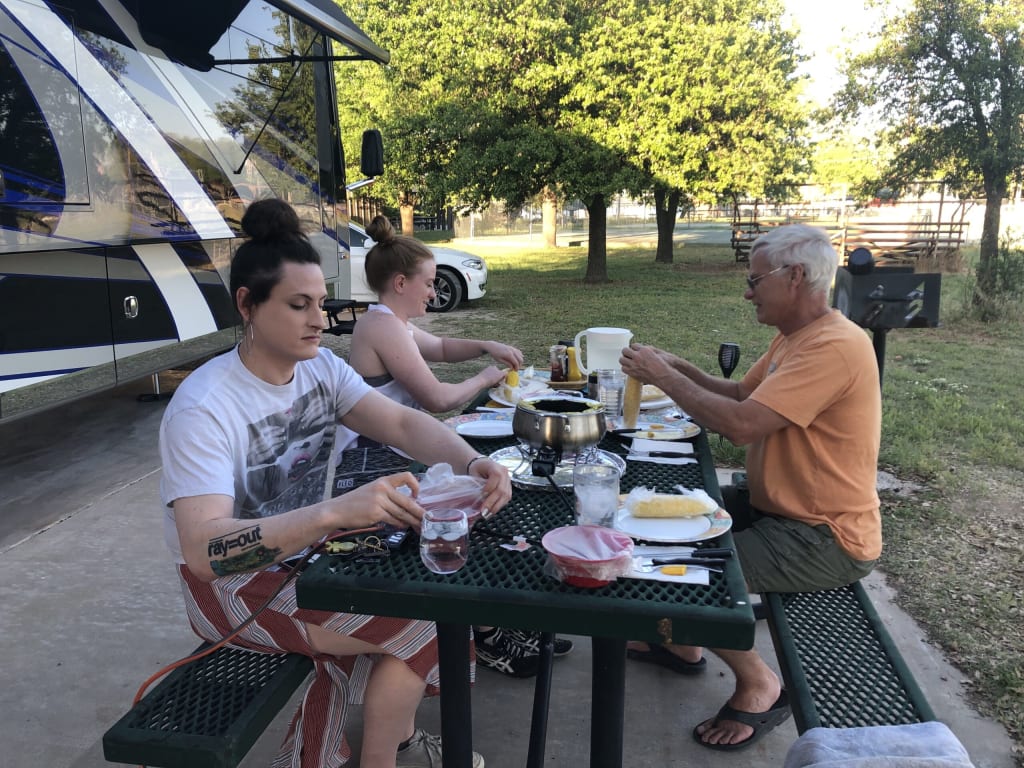 Share duties. When you are living in a small space, life is easier if you share the load for chores and responsibilities. Keeping things picked up and put away avoids clutter which can quickly overwhelm an RV and make it seem even smaller. Each of you should learn to drive your RV so that you can both stay better rested on travel days. Courtesy and consideration go a long way towards keeping the peace when you live closely together 24/7.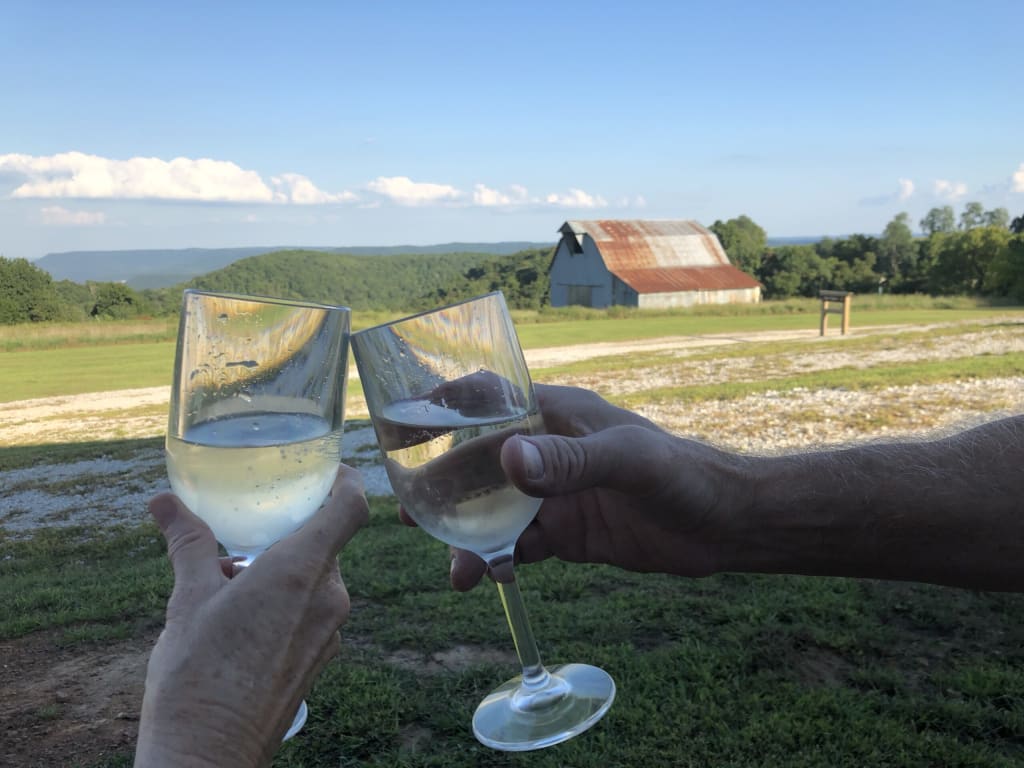 Slow down. We did it and many others have done it too. New Rvers start out going at breakneck speed thinking they must see and do everything as fast as possible. We quickly learned to get out of vacation mode and slow down.
Remember that this is life now and you need to relax and have fun. Some days can just be for taking it easy or working on a hobby.  A good rule of thumb in the 3/3/3 plan: don't drive more than 300 miles in one day, stop by 3 pm on travel days, and stay in one place at least 3 days.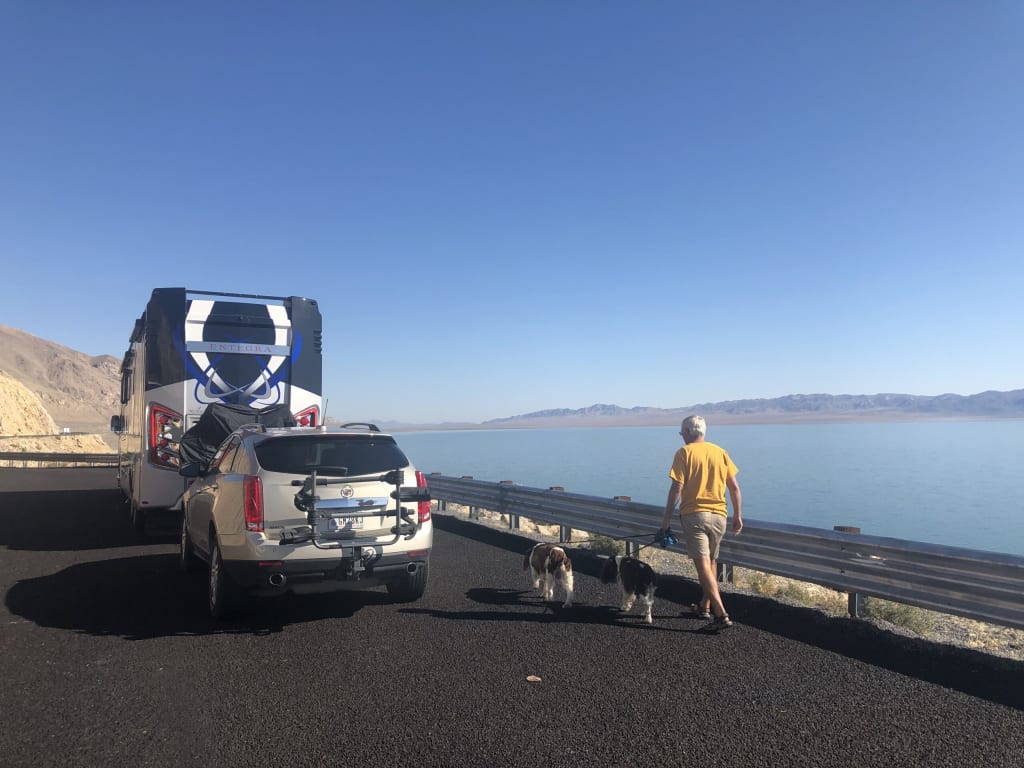 So now you see why we spent a few months researching and learning! Just remember it is an ongoing process—in fact, we are still tweaking what works best for us and we always enjoy learning from others.
The key is to remember that you are about to embark on the adventure of a lifetime. You will make great new friends and see your country like you never have before. Relax and get ready to enjoy the ride.
Robin and her husband, Mike, are Air Force veterans and empty nesters who travel full-time in their Entegra Anthem motorhome. Always ready to explore, they love nature and wildlife, meeting new friends, and discovering America's many hidden gems. Robin chronicles their adventures and experiences on her travel blog RVing with Robin Enjoy more Tips For Fulltime RVing .
The 2022 Solis Pocket is an entry level adventure van designed to make RVing simpler for first time buyers, singles, couples, or those looking to trade in their larger RV for something easier to handle.