With summer well under way, it's time for a little RV maintenance. Whether your hot weather adventures are taking you to the shores of Maine or along the California coast, every RV can benefit from a little extra tender love and care. Follow these simple tips to give your RV a longer life and keep your RVing crew safe during high temperatures.
While we're talking about RVing during summer, be sure to check out our RV Cooling Tips and Tricks for Summer 2021. We promise, you'll be glad you did.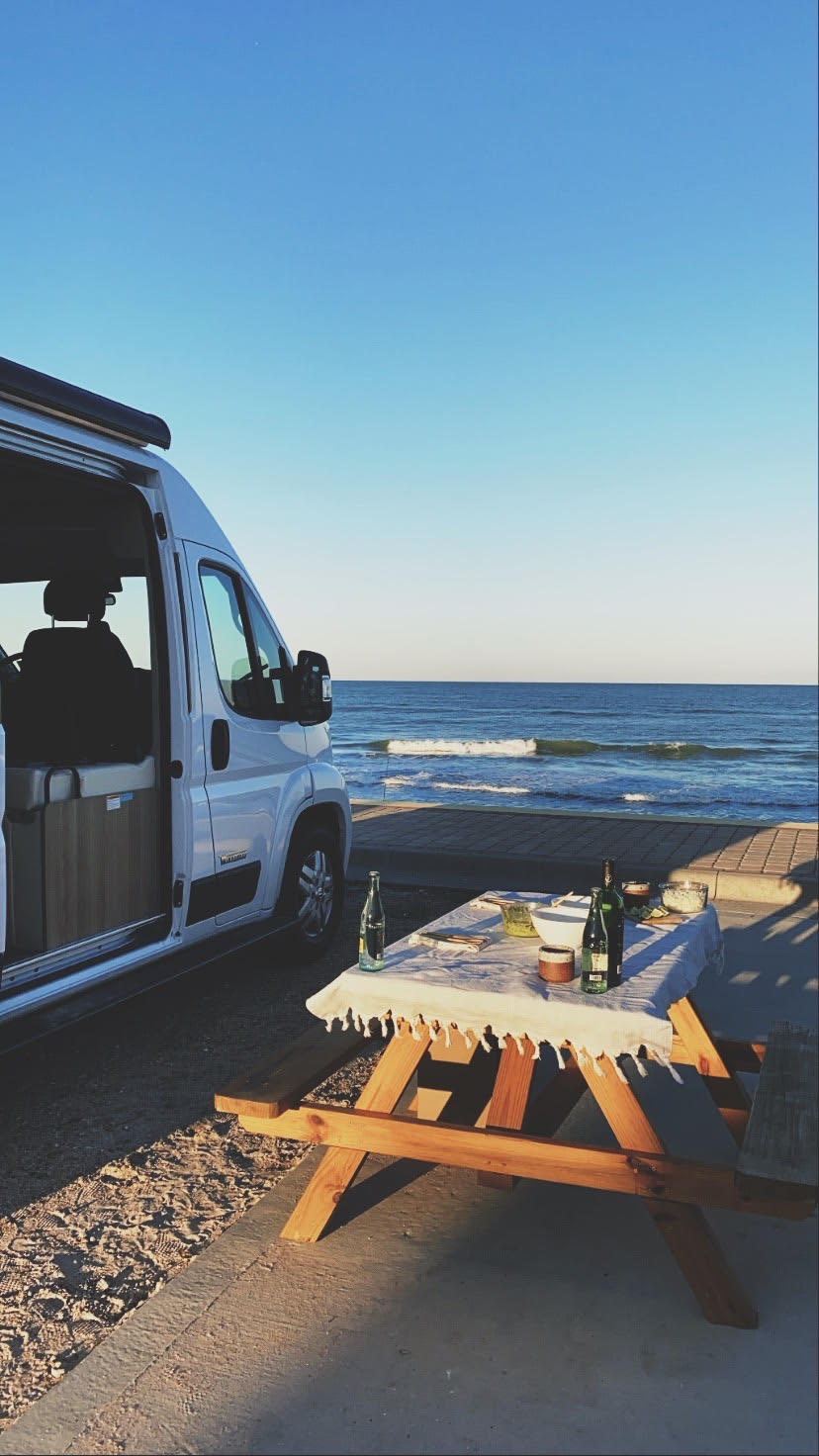 RV Air Conditioner: Service your AC before you head out on the road. A little service can go a long way. If your air conditioner is down during the hottest months of the year, you'll not only be subjected to uncomfortable temperatures, your RV interior is be more likely to be damaged. This can range from unwanted smells to cracked leather and moisture build up (if you're RVing in humid conditions). Don't forget to clean your A/C filters. La Mesa RV offers RV servicing. Click here to see our RV service locations.
RV Awning: Check that your RV awning is in working order and without holes or small tears. Be sure to wash and dry your awning before your summer adventures to keep it in top shape.
RV Blinds: Before heading out on your next summer road check, double check that your blinds are working properly. Do this by making sure your blinds extend all the way down and do not have any damage. This will help keep UV rays out of our your RV and control the inside temperature.
RV Roof: Look for soft spots on the roof itself as well as at the seams. Be sure to also inspect the sealant.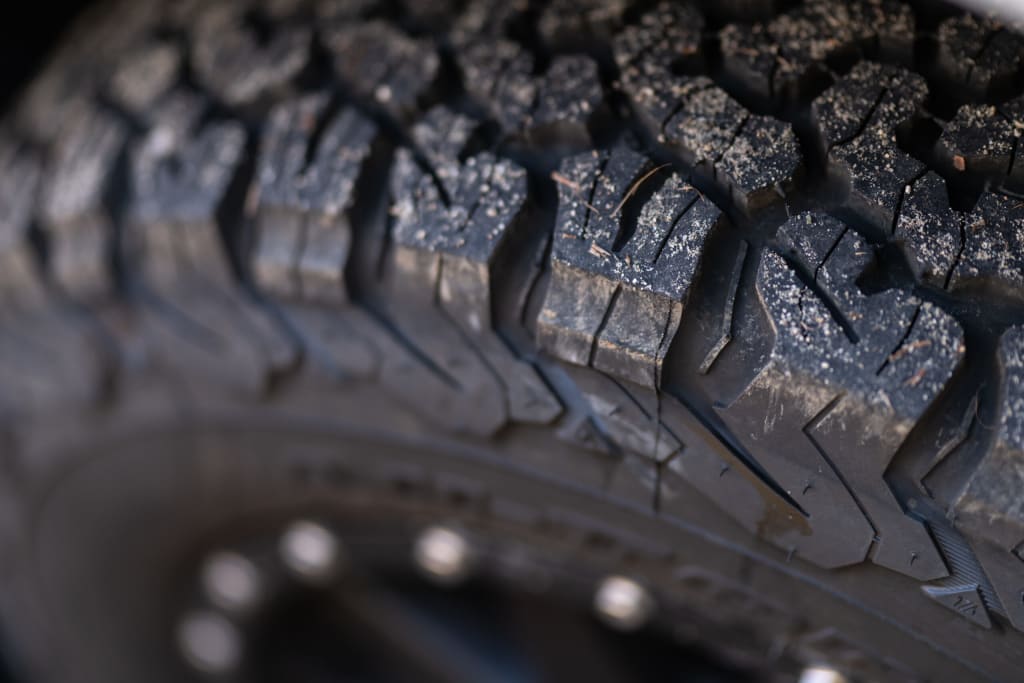 RV Tires: Check for possible damage before hitting the road. This includes weathering and cracking, proper alignment, and that tread wear has not exceeded its limit. A good cleaning of your tires can also go a long way in keeping them road trip ready.
RV Battery Care: Double check that all your batteries are in working order and replace as needed.
RV Engine Fluids: Check all fluid levels. Those include but are not limited to brake, coolant, power steering and windshield.
RV Holding Tanks: A fresh cleaning/sanitizing of your black water tank will ensure your water system is functioning properly. Buildup can clog your RVs water system and create a whole mess (in every sense of the word) down the road. Click here to learn about the best ways to keep your black water tank healthy year round.
Interested in having a unique camping experience this summer? Does waking up on a vineyard or spending time on an alpaca farm sound like an adventure you're ready to take on? You can do all this and more by becoming a Harvest Hosts member. Click here to learn everything you need to know about how Harvest Hosts works.