We all have our own way of saying 'I love you'. Perhaps there are specifically beautiful bits of the world that have greater meaning to your love story. To help you plan out the perfect Valentine's Day escape in a manner that speaks volumes to you and your special someone, we're covering the most heart-fluttering spots across the country. From gestures both big and small to the best ways to be in the moment, read on for some heart-felt inspiration on how to spoil your special valentine.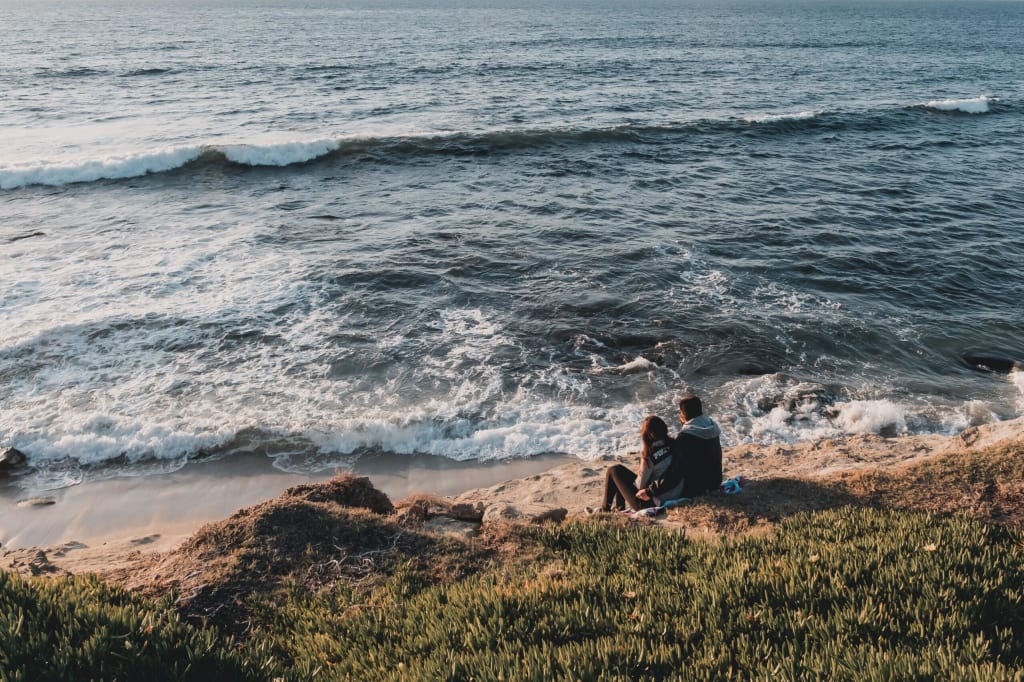 San Diego, California
If you're looking for a seaside escape from the snowbird crowd, San Diego won't let you down. Take a breezy, sandy walk along the shores of La Jolla Cove with an up-close view of beached sea lions. The ritzy Hotel Del Coronado is an opulent choice for an unforgettable dinner date. Get eclectic at Seaport Village and choose your own adventure with twelve museums, stunning gardens, and open spaces for snapshot memories at Balboa Park. Hiking couples can enjoy the trails at Torrey Pines State Reserve with breathtaking overview vistas of the golden state. Take a gondola ride through the Coronado Cays or catch the warm, swoon-worthy hues of the setting sun along the Sunset Cliffs for a perfect end to a day out in seaside paradise.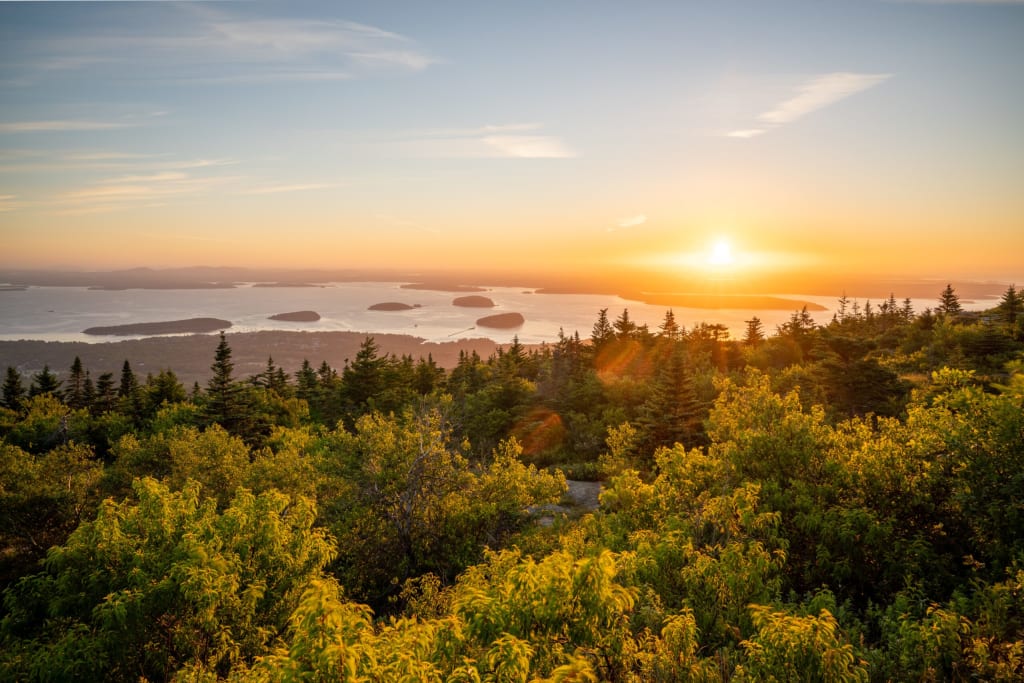 Acadia National Park, Maine
Catch the sunrise with an early-morning hike at Cadillac Mountain. The stunning dawn light from October to March makes Valentine's Day the perfect time to wander Acadia National Park with your one and only. There are plenty of adventures to have if you plan on an extended stay at the park. Bike through historic carriage roads, wander along inland forests, and picnic along the coastline. Water-based commercial outfits offer whale watching tours and nature cruises. Offering seclusion, land, water, and plenty of space to discover, this destination is a dream come true for restless romantics.
Ouray, Colorado
Brimming with southwestern charm, Ouray is popularly known as the "Switzerland of America". This old mining town is surrounded by winter alpine and a towering mountainous view, creating the coziest backdrop for a romantic day out. Cruise down Main Street for a local bite and souvenir spree and work off your meal at the Box Canyon Falls Park for a striking 100-plus-foot waterfall view of Canyon Creek. Relax your weary muscles at Orvis Hot Springs and take your RV through the San Juan Skyway before getting back on the road. There are also some off-roading destinations available for those riding in a 4×4 sprinter van.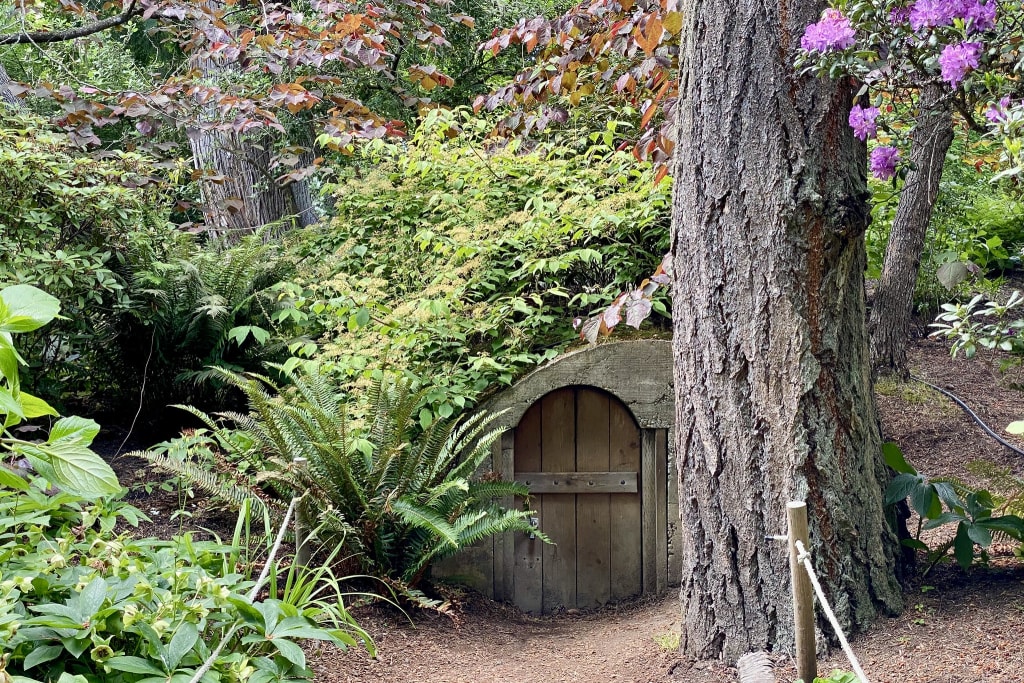 Bellevue Botanical Garden, Washington
Get lost in the dreamy euphoric expanse of flowers and foliage in the meadows found near the heart of Bellevue, Washington. Along the footpath, you'll find a stunning 150-foot-long suspension bridge overlooking a deep ravine and the naturalistic Urban Meadow. Bring along your camera to capture picture-perfect memories beside the towering hemlocks, wildflowers, granite outcrops, and a perennial border along the 53-acre park. Take the Tateuchi Loop Trail for a unique Japanese-inspired Yao Garden experience. There is an amazing array of displays to walk through, so be sure to have your map of the botanical garden on hand.
Warm Mineral Springs, Florida
Get in the youthful spirit in the largest and highest mineral spring in America. Famously known as the 'Fountain of Youth', this is the only spring open to the public in Florida, staying at a comfortable 87°F range temperature year-round. The water is so soft and warm, that it's known to do wonders to your skin thanks to the 51 minerals at work. Bring along your beach chair, sunglasses, and favorite sun-hat for a relaxing stay in liquid beauty. Spa services are available on-site, making the holy day of love the perfect time to treat you and your loved one to some serious Florida-style R&R.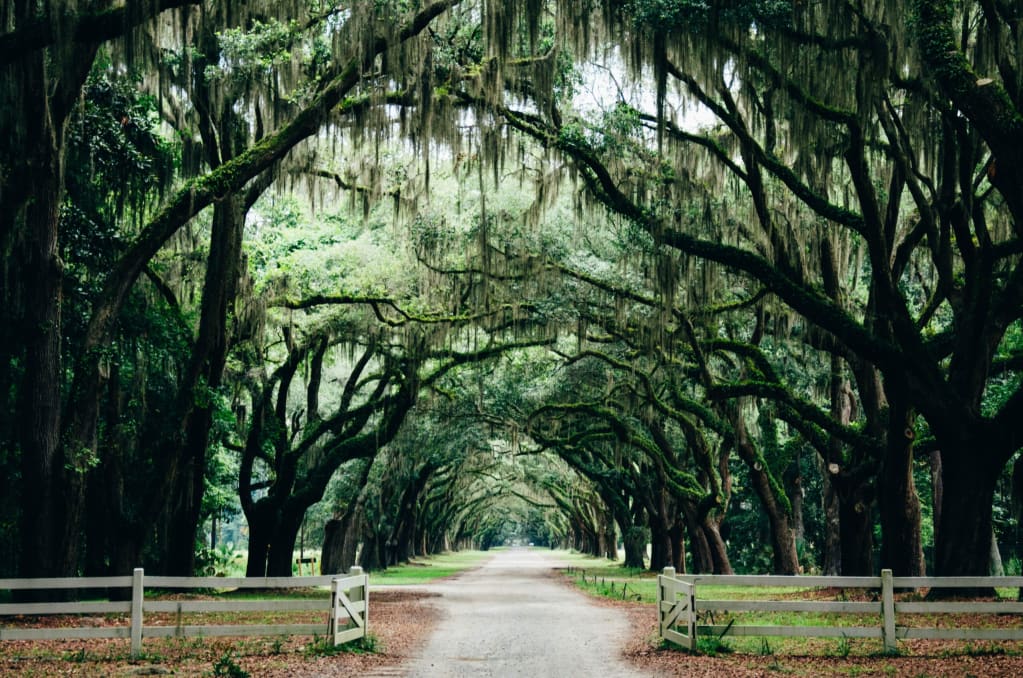 Savannah, Georgia
Cascading mossy trees, cobblestone streets, trolly rides, and river boating – Savannah brings all of the southern charm to spirit you away for a day of romance. Have a meal for two in a restaurant housed in 17th-century architecture and take a horse-drawn carriage through streets adorned with fountains and Spanish-moss draped oaks. If you wish to treat your special someone, take a stroll-and-shop trip through downtown as you breathe in every corner of historic elegance. A beach-town escape is also just an itinerary adjustment away with Tybee Island Beach only 20-minutes from Savannah where you can go biking, kayaking, or dolphin spotting before sharing a sunset toast with a lighthouse horizon view.
Grand Canyon National Park, Arizona
If the desert strikes a chord in your hearts, Grand Canyon provides a slew of stunning views to get you in the spirit of love, sweet love. Home to one of the Seven Natural Wonders of the World, this park comes with plenty of romantic hikes and picnic spots for you and your beloved. Horseshoe Bend is a must-see for sunlight spectaculars, whether you're an early riser or wish to end the evening with a sunset view. The El Tovar Hotel in the South Rim is a fittings spot for fine rustic dining with incredible canyon views. Weave through a personal view of the park on the Grand Canyon Railway, linking to Williams. This destination also serves as a great spot for stargazing couples, thanks to the dark-sky ambiance of the desert landscape.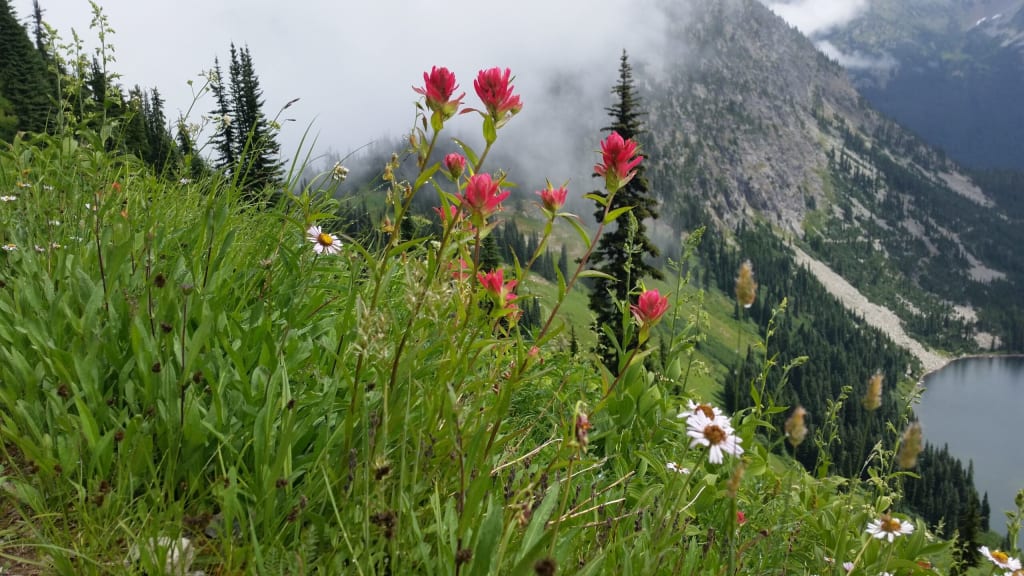 North Cascades National Park, Washington
For couples seeking solitude, North Cascades is an absolute must-visit. Don't let the fact that this is one of the least visited parks in America fool you. Boondock among alpine peaks and wake up to lakeside views with over 300 glaciers to discover. Enjoy undisturbed hikes and picnics through the backcountry with plenty of breathtaking views to take in from Diablo Lake and Washington Pass to an RV cruise through North Cascades Highway. If you're looking to get into the water, rent a boat or a canoe for two at the Ross Lake National Recreation Area after a mobile meal-prepped lunch beside azure waters surrounded by pure woodland. This park brings a completely whole new meaning to 'getaway' for adventurous romantics.
Natural Bridges National Monument, Utah
Cue 'Dancing in the Moonlight' by Toploader and cozy up beneath a velvet night sky with an undisturbed view of distant planets and constellations. There's nothing like a romantic night beneath the stars with just a picnic blanket, some warm beverages, and a pair of binoculars for a sky-watching getaway. The Owachomo Bridge creates a breathtaking setting for stargazing observations with its rugged ochre ridges and serene seclusion. Astronomy enthusiasts can enjoy informative sessions with a provided telescope for a more intimate view of the night skies above.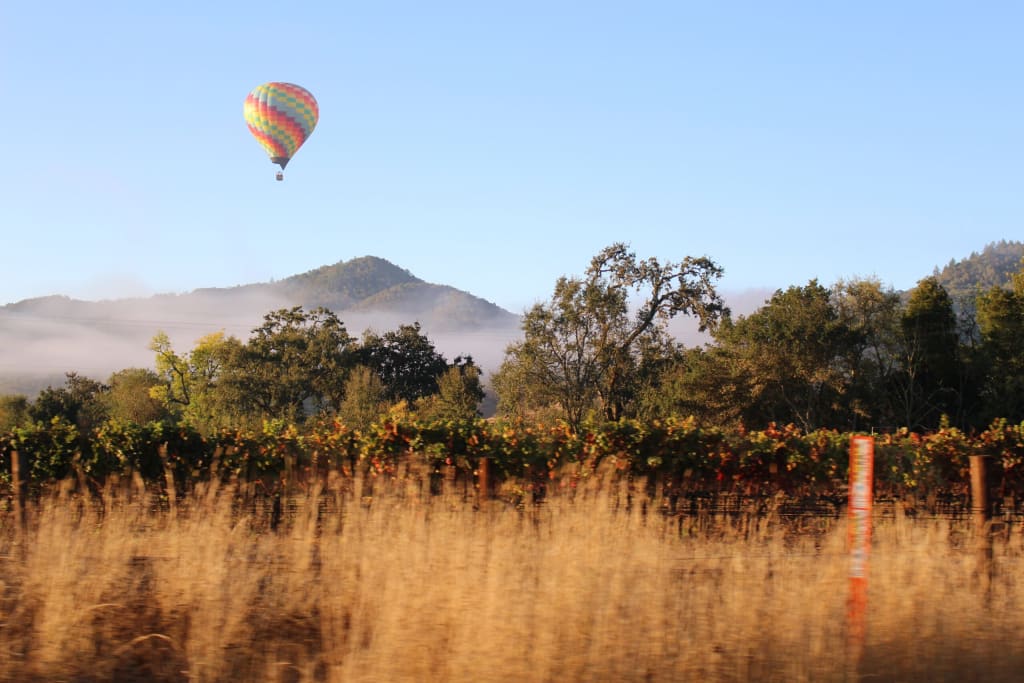 Napa Valley, California
Unwind in California's countryside with a toast-worthy wine tasting tour, pampered afternoon massage, and breathtaking hot air balloon ride. If you're looking to rest your feet, take the Napa Valley Wine Trolley for an authentic 1890's cable car experience while you sip in the scenery with a glass of wine. Peju Province Winery is best known for its sprawling gardens of perennials and local art scattered through the grounds. Wander through the picturesque European-style streets of Yountville for a romantic lunch at one of the several renowned restaurants around. Pleasure Cove is only 15 minutes away for couples that wish to soak up some sun in a fresh and soothing lake. 
Don't let the perks of the winter season slip away as you chart out your future travel plans! If you're looking for some fun and creative ways to bask in the season, take a look at our guide covering the Best Winter Activities for RVers. From traveling families to solo road trippers with pets, we've found something for every type of explorer.