You already picture the kids buckled up, impatient to hit the road and make family memories. You are in the midst of building the itinerary for your family road trip, and wondering how to find kid-friendly places to explore along the way… we're here to help! Traveling with kids is our thing and if we can do it, so can you! So how, and where, do we find kid-friendly places to explore? Check out the tips below for the ultimate kid-friendly destinations. 
Guest Post by Laura Georgieff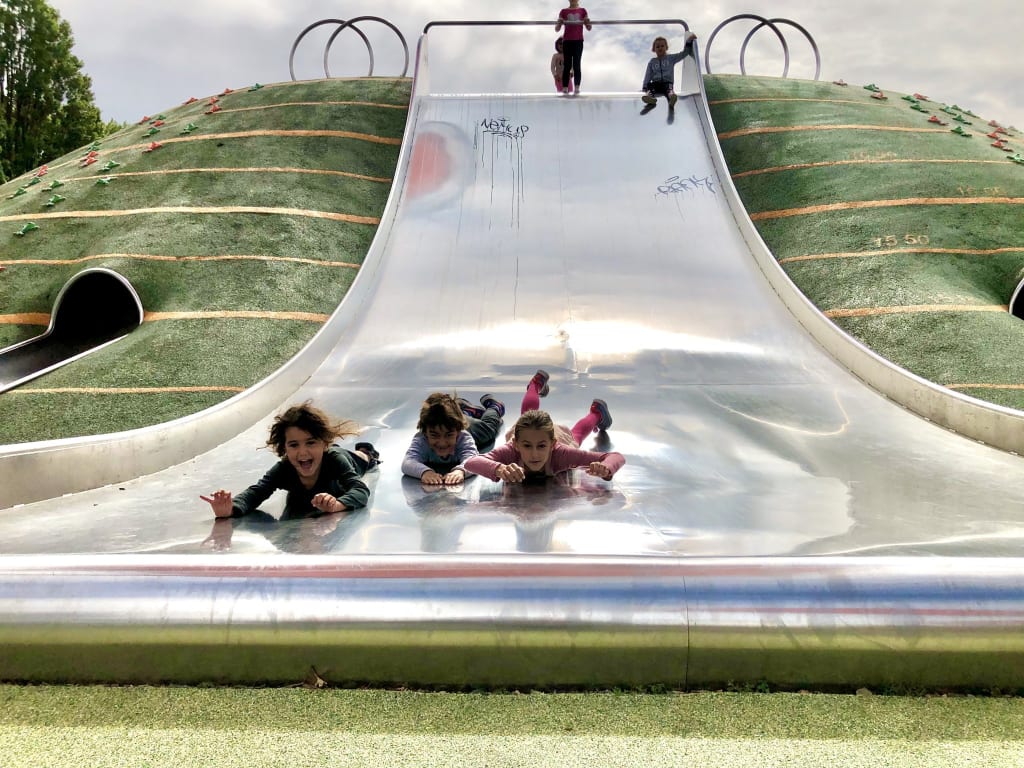 What Is Kid-Friendly?
This question has a different answer for everyone you will ask. Some are looking for educational experiences targeted to young learners. Others want playgrounds and children's museums. While some families want kid-friendly hikes and outdoor activities. And if you are like us, you want all of it. 
A kid-friendly place is somewhere you feel welcome while visiting with your children. A kid-friendly winery is an actual thing. We did a whiskey distillery tour and they went the extra mile for the kids. A kid-friendly campground will have scheduled activities for kids, and a kid-friendly hike will be easy on their little legs, or have some rock scrambling or a river to dip in on the way. 
So how do you find kid-friendly places to explore?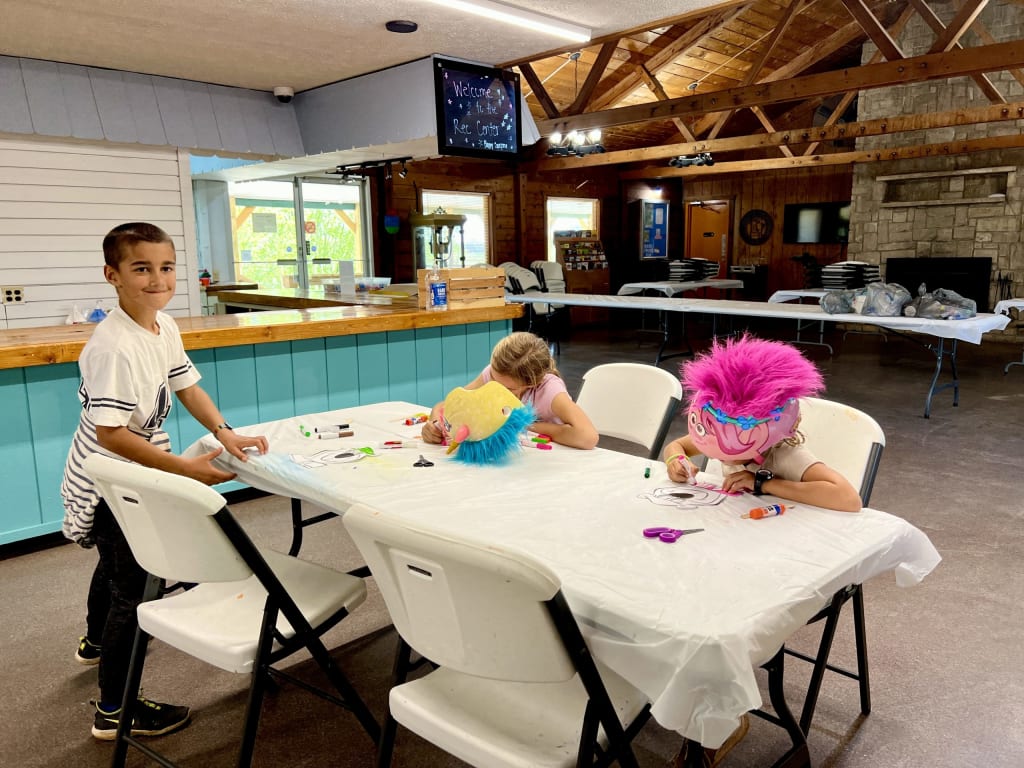 Google Maps
Let's start with the obvious choice – Google Maps. Zoom in on an area and search for "Things to do near me" or "Things to do near [enter your destination]." A list of places will show up on the map. Work your way down the list and read reviews. Have people visited with children? Do they mention facts that sound attractive to your family? Google Maps gives you a good visual of location, as well as photos from past visitors. 
Local Travel Blogs
Now head over to Google (or your favorite search engine) and search for "Kid-friendly things to do in [destination]," "Family-friendly things to do in [destination]," or "Things to do in [destination] with kids." After TripAdvisor (which is a great resource too), you will find a long list of local travel bloggers sharing their best tips for their hometown or region. Those can be a great starting point! You can even hope to find a full itinerary or road trip idea!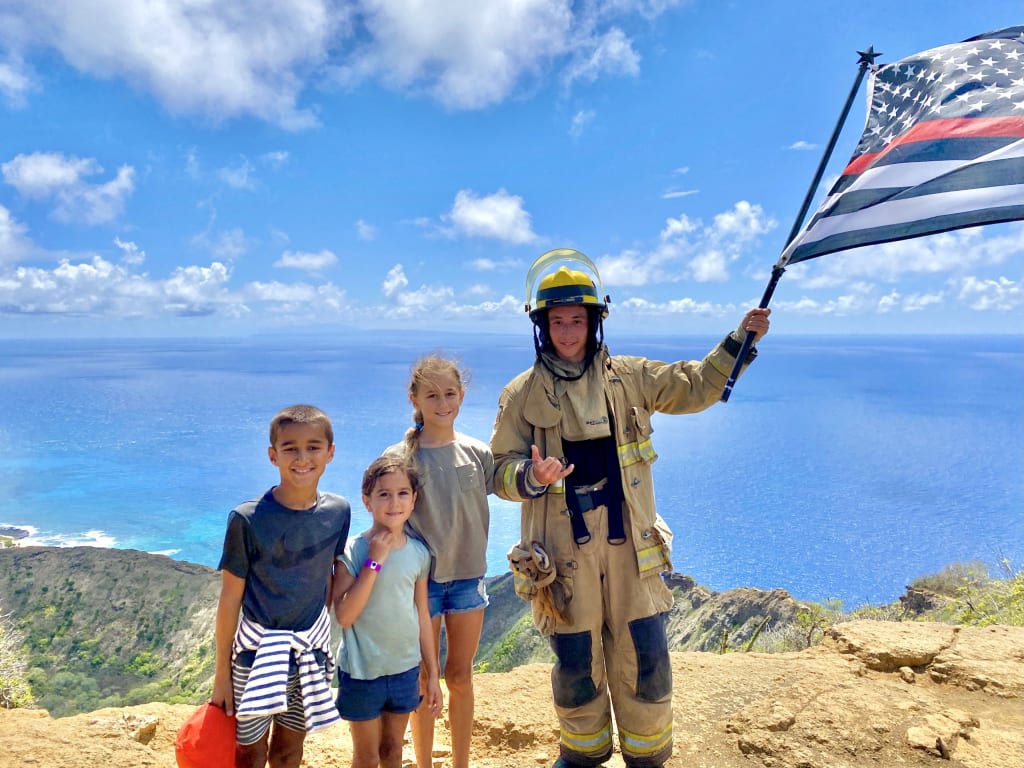 Instagram Travel Community
If you're the visual kind, head over to Instagram. This is where I personally like to share our day-to-day destination tips. I keep the blog for longer-form content. Instagram is full of traveling families sharing their favorites, tips, and even their least-favorites (do not overlook those!). 
Start following a few traveling families. You will find them by looking for hashtags such as #fulltimeRVfamily, #fulltimetravel, #familytravel, or simply search for "Full time family" or "Full time travel with kids". Many full-timing families save story highlights. This is where I usually start. I browse friends' Instagram pages and search for a highlight with the state or city we will be visiting. 
Those more-general profiles will provide plenty of inspiration and put new destinations on your radar that you may have not considered otherwise.You can also run and narrower search and look for a special state or city. "Orlando with kids," "NYC with kids," etc, will point you to local Instagrammers local to that area, who nearly exclusively share kid-friendly places and experiences in a specific region or city. 
GoWhee App
There is one app out there, built for family travel exclusively! You will be charged after the free trial, but if you are looking for filtered results, searchable on a map, with filter – this is it! The app is crowd-sourced and new locations are added by its paying members who contribute their favorite kid-friendly places – from playgrounds to wineries, museums, hike, hotels, restaurants, and more. 
Every single location in the app is vetted by travel families and guaranteed to offer a positive experience for families. You will also find deals available for GoWheep app subscribers only.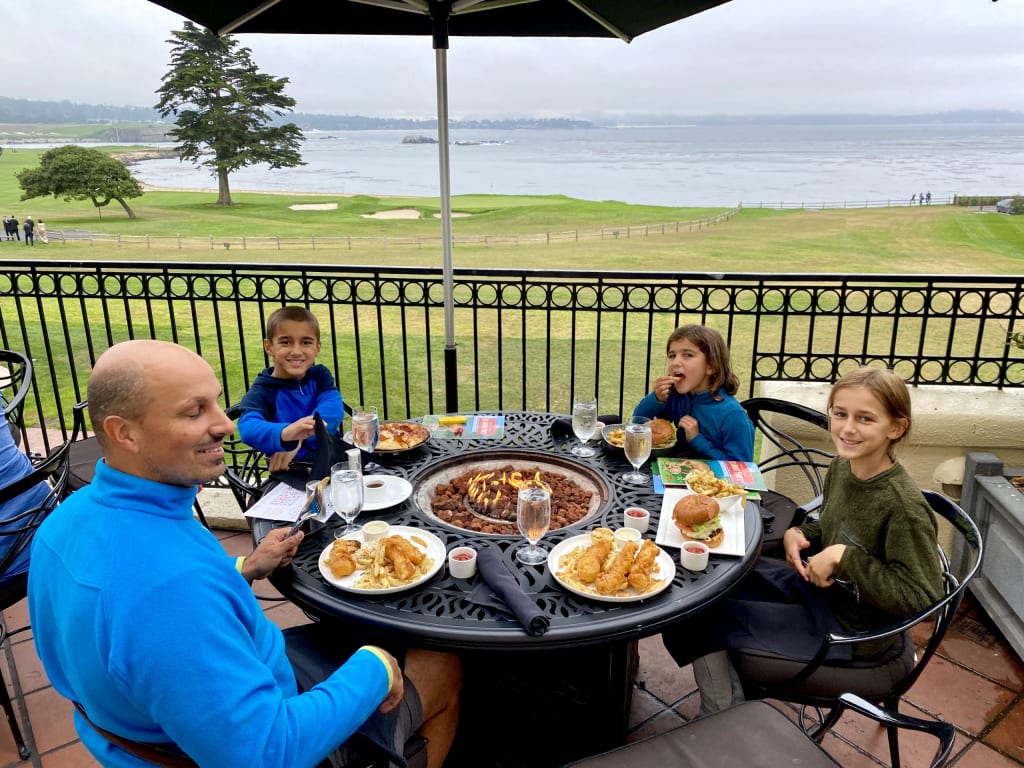 Ask Your Friends
One of the best ways to find kid-friendly places is word of mouth. Ask friends around you for recommendations. People love sharing insider spots and their favorite experiences. 
Local Facebook Groups
Lastly, if you plan on being somewhere for a while, you can always check local parenting groups for playgrounds, deals, local parks, and museum recommendations. Look up "Parents in [destination]" for local parent groups. This will be a lot more time consuming, and I would only recommend if you are absolutely not finding what you're looking for, using the above suggestions first. 
Local parent groups on Facebook are also a great resource if you travel light and need to buy gear at destination. Going on a ski trip and not wanting to spend a fortune on new, or rented, equipment? Ask local parent groups for second-hand ski gear and outfits. That might be your best and cheapest bet!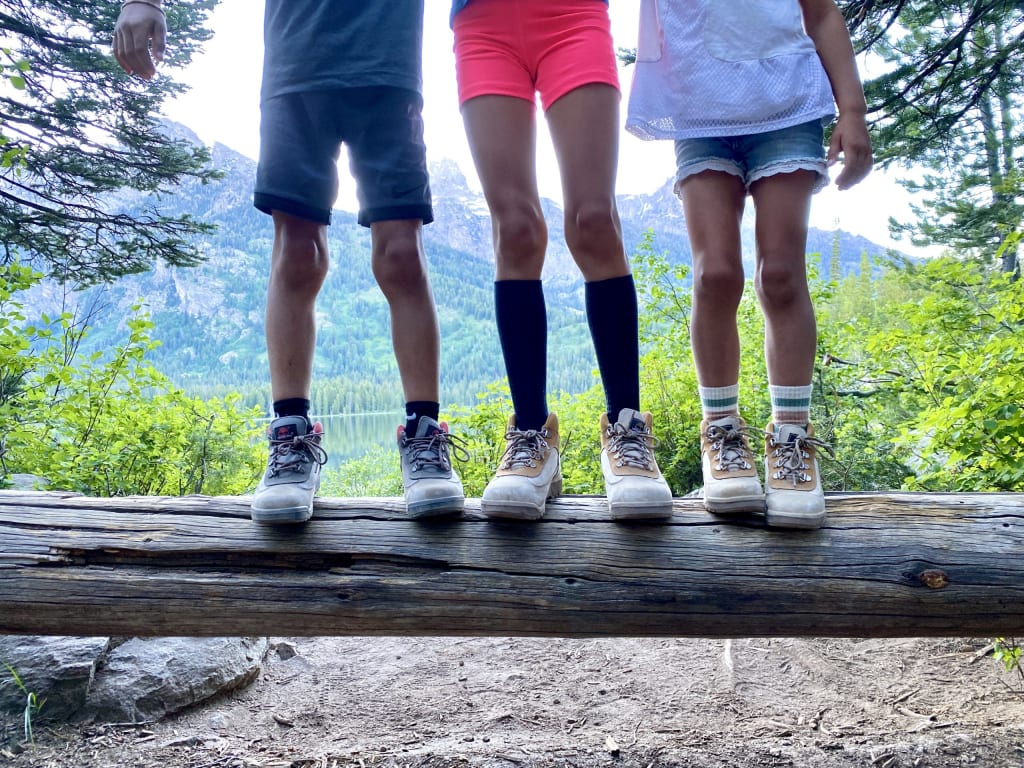 How To Find Kid-Friendly Places To Explore
This guide gives you several options to use to find kid-friendly places to explore in the U.S., and around the world. We have used a combination of those resources to keep the kids happy on the road for the last 2.5 years. 
Don't forget to use your gut-feeling as well. Sometimes it is a brown sign on the road side, announcing a fun place to visit. Make time in your itinerary for impromptu stops along the way. They make the best memories and can't always be planned!